In a fast-paced era, businesses cannot expect customers to stay associated with their services for a longer time. 73% of the customers abandon a service if they had to wait for more than 5 minutes.
Almost every industry today requires a streamlined queue management system to ensure fast-moving queues for shoppers. As it is directly related to the customer satisfaction level with the service quality.
This blog will highlight a few core areas that must adopt digital queuing solutions to deliver optimal customer experience solutions.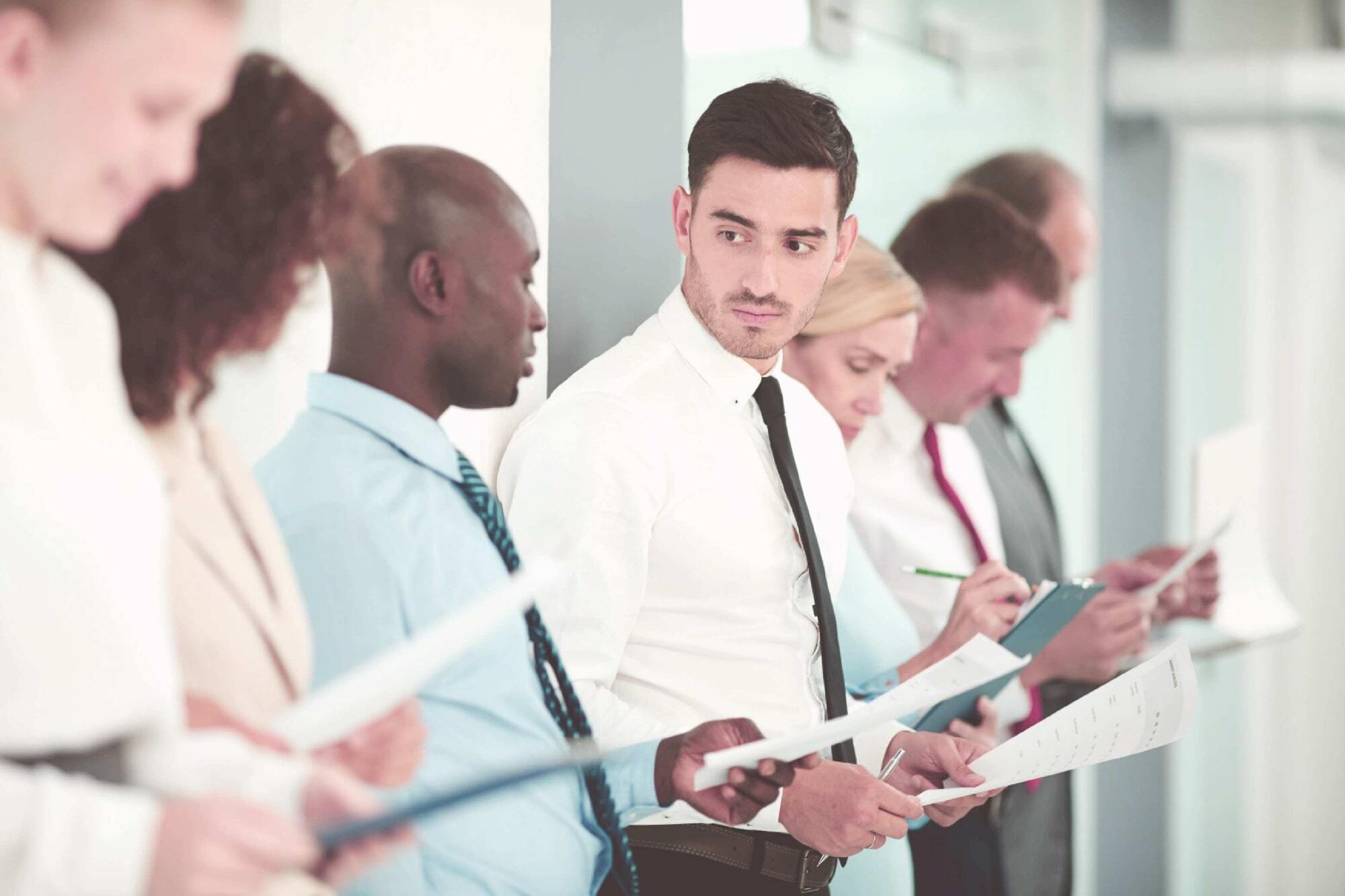 Areas that can Benefit from the Queue Management System
Retailers bear up to £12 billion costs each year due to long queues resulting in a loss of potential sales. The reason is the frustration and waiting time a customer has to go through. To efficiently utilize a customer's time, some of the businesses recently placed digital signages and interactive displays at different customer touchpoints.
A well-planned queue management system consists of advanced solutions. It also intends to engage a customer and make their buying journey exciting. Regardless of the industry, it is very important to offer optimized solutions to the customers.
Not only does it benefit the customers, but also businesses gain multiple benefits from the queue management systems. With the help of digital signages and notifications to customers during their wait times, a lot of businesses perform cross-selling activities.
It instantly helps them to track staff efficiency and productivity as well. Along with the analytical dashboards, you gain a competitive edge in collecting data and planning according to the expected footfall for the future.
Let's now talk about the leading industries that must adopt queue management systems.
Smart Queue Management System in Restaurants and Food Industry
Smart queue management systems are essential for almost all the major industries. But, for some industries, long queues might cost a little more.
Visiting a restaurant is a sign of our hunger. And who likes to wait when hungry? long waiting time just increases our frustration. On average Americans spend around 37 billion hours waiting in line each year. Sounds absurd, right?
If you are running a restaurant or a part of the food industry, you simply cannot expect a customer to leave a good review for you after waiting for hours.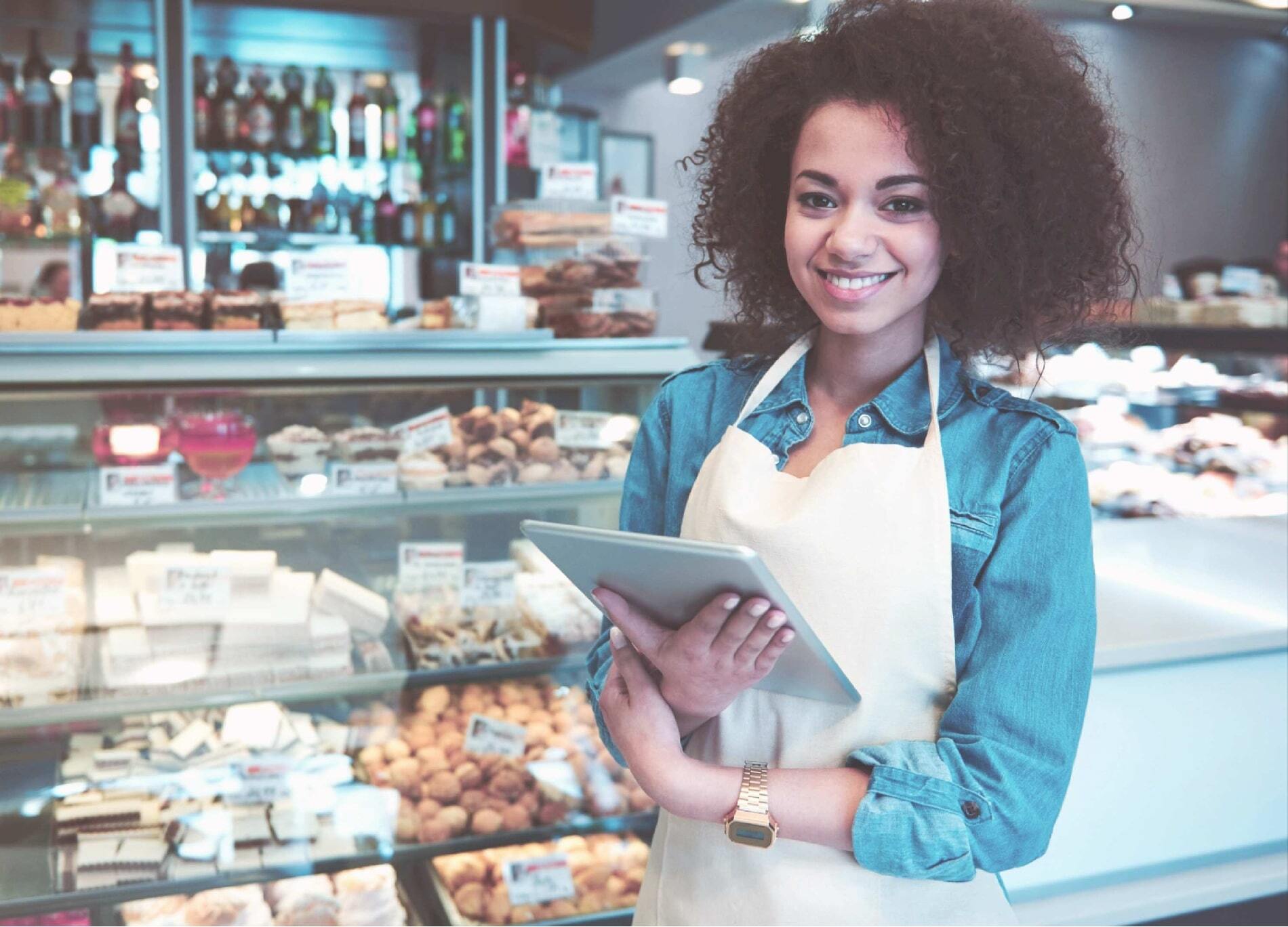 Here's what a virtual queue management system can do for the food industry:
WhatsApp Queue Management System Benefits in Healthcare
Low patient wait times add to the visitor's satisfaction. Hospitals are mostly crowded 24/7. Dealing with the patients at rush hours is critical for the doctors and hospital staff.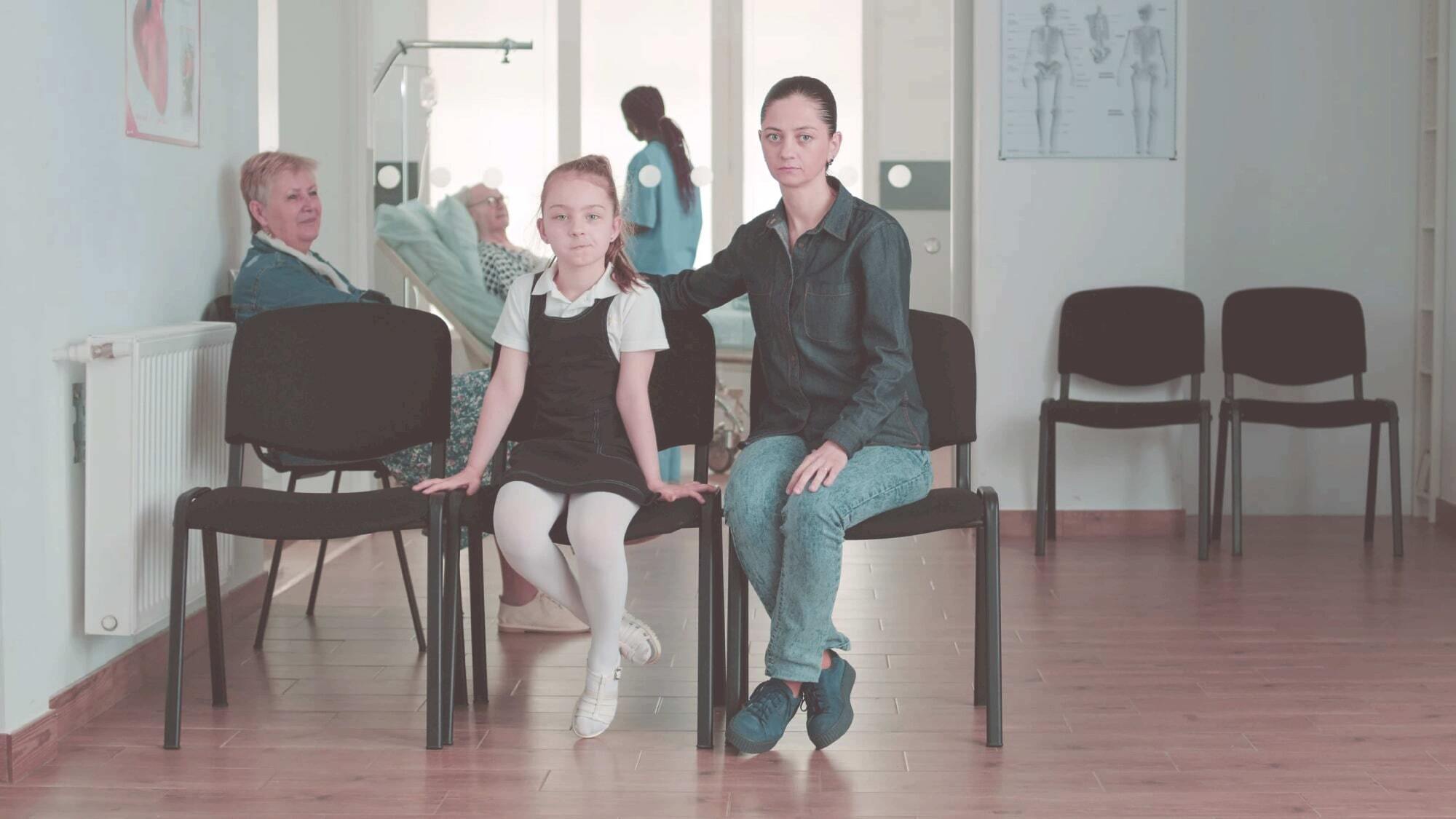 A queue management software for healthcare benefits in the following ways:
Advantages of Virtual Queueing System in Financial Sectors
Digital banking solutions have transformed the expectations of customers. The majority of bank visitors now prefer to use self-service contactless opportunities.
Considering the health safety after Covid'19 and the time-saving perspective, people choose banks with digitized banking services and solutions.
The advantages of queue management software in the financial sector are:
Improvisation of Services in Government Offices with a Smart Queuing System
One of the most struggling sectors in terms of customer flow management is the public sector. One must plan a whole day to visit a Government office. Virtual queuing system can improvise government services in various ways:
Have you Implemented the Efficient Queue Management Solution at your Organization yet?
Evolving a customer journey is a prerequisite to a business's success. The service delivery methods are transforming overnight. Customers' expectations also raise with the rapid innovations taking place worldwide.
To meet the needs of businesses as well as your customers, it is high time to adopt advanced queuing solutions for smooth service delivery and increased ROI.
Step ahead in a competing industry with an advanced digitized solution and drive revenue, increase engagement, and deliver a remarkable customer experience.