In this blog: We explore some practices that can help you save hours of time on your next visit to your local DMV.
The DMV is, perhaps, the most infamous public establishment due to the horror stories attached to it; some have to wait hours in line just to find out they were in the wrong line while others have to cut through endless red tape only to find that it's past 5 pm and the DMV is shut.
Everyone dreads the day they have to visit the DMV to renew their license or if you've just turned 16 you enter with optimism and leave several hours later with all the joy drained from your being. After so many years of torturous public service, has the DMV not evolved at all? It is the age of rapid technological advancement after all.
Well, I'm here to tell you that a lot has changed since you last visited your local DMV. Governments have invested a lot in public service provision and the DMV is no exception. With the introduction of cost effective customer experience solutions, most industries have realigned their service delivery strategies to integrate these new digital channels for an enhanced customer experience.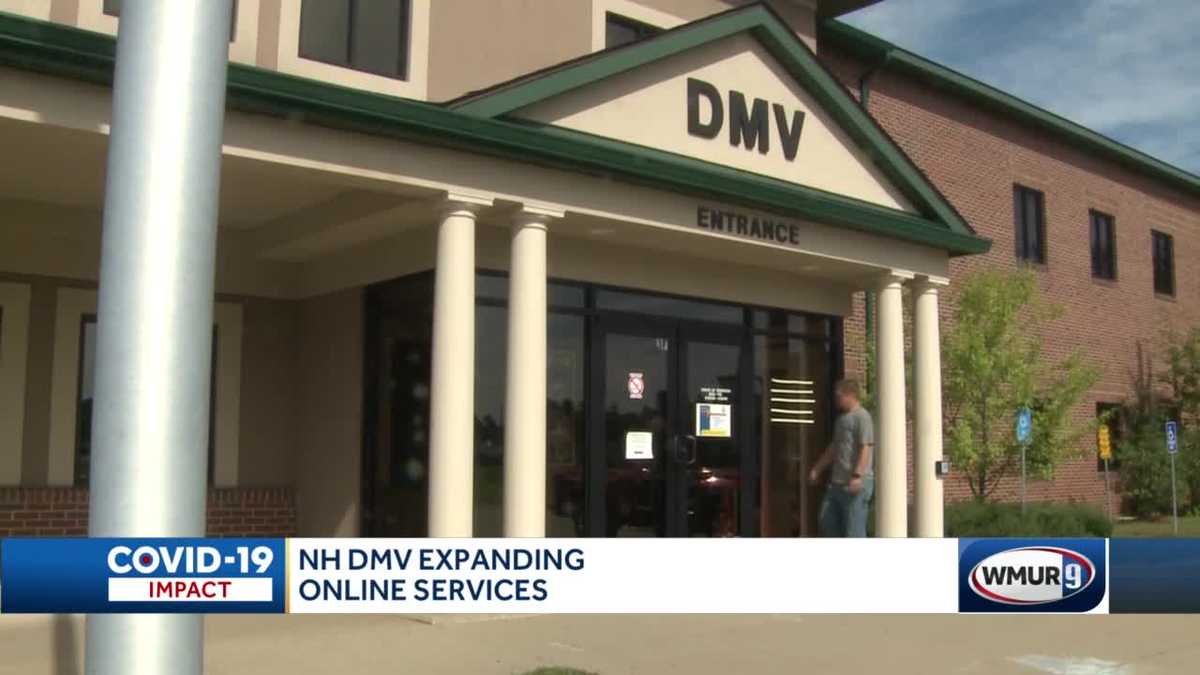 Let's run through a basic list of things you should watch out for to make your next trip to the DMV a pain-free experience.
Do Your Research
Why does one go to the DMV? Most often, people visit the DMV for services related to their driver's licenses or their vehicle registration. This may be something as simple as getting your address on your license changes or something as daunting as giving your test for your permanent license.
In any case, first you need to know why you're going to the DMV so you can research that service online and find out what documents you may need to prepare and get a good idea of the process you'll need to go through to avail the service.
This will take out all the guess work once you arrive at the DMV; you'll know exactly what you need to do and which documents to bring. No more added trips to acquire documents you didn't know you needed in the first place.
Check DMV Website
Before visiting the DMV, make sure to have a look at their website and social media pages. What you'll find is that DMVs frequently update their website and social pages with important information regarding DMV operations, e.g. if the DMV is experiencing technical issues or is closed for repairs & maintenance.
This way you can plan your trip accordingly or reschedule if the DMV is closed before arriving there and being disappointed, wasting time and fuel to no avail. The DMV website is also a good place to research services and offerings.
Online Appointments
Online appointments are one of the best DMV hacks that no one talks about because its still a relatively new offering and not all DMVs have yet deployed this as an option. So, first you'll need to look up whether your DMV has this option. If it does, you're in luck.
Online appointments basically give you the option to reserve available appointment slots beforehand from the comfort of your home through your computer or mobile device. This way you can pick the ideal time for you without worrying whether the slot will be open or not.
This can save your precious time that might have been spent visiting the DMV to book an appointment and additional time waiting for said appointment.
Queue Virtually
Not only DMVs, but most government establishments that have a customer servicing element have integrated an electronic queue management system into their workflows to assist customers in line and improve the flow of traffic through the branch. This is especially useful at DMVs as they see an immense amount of foot traffic at almost all times.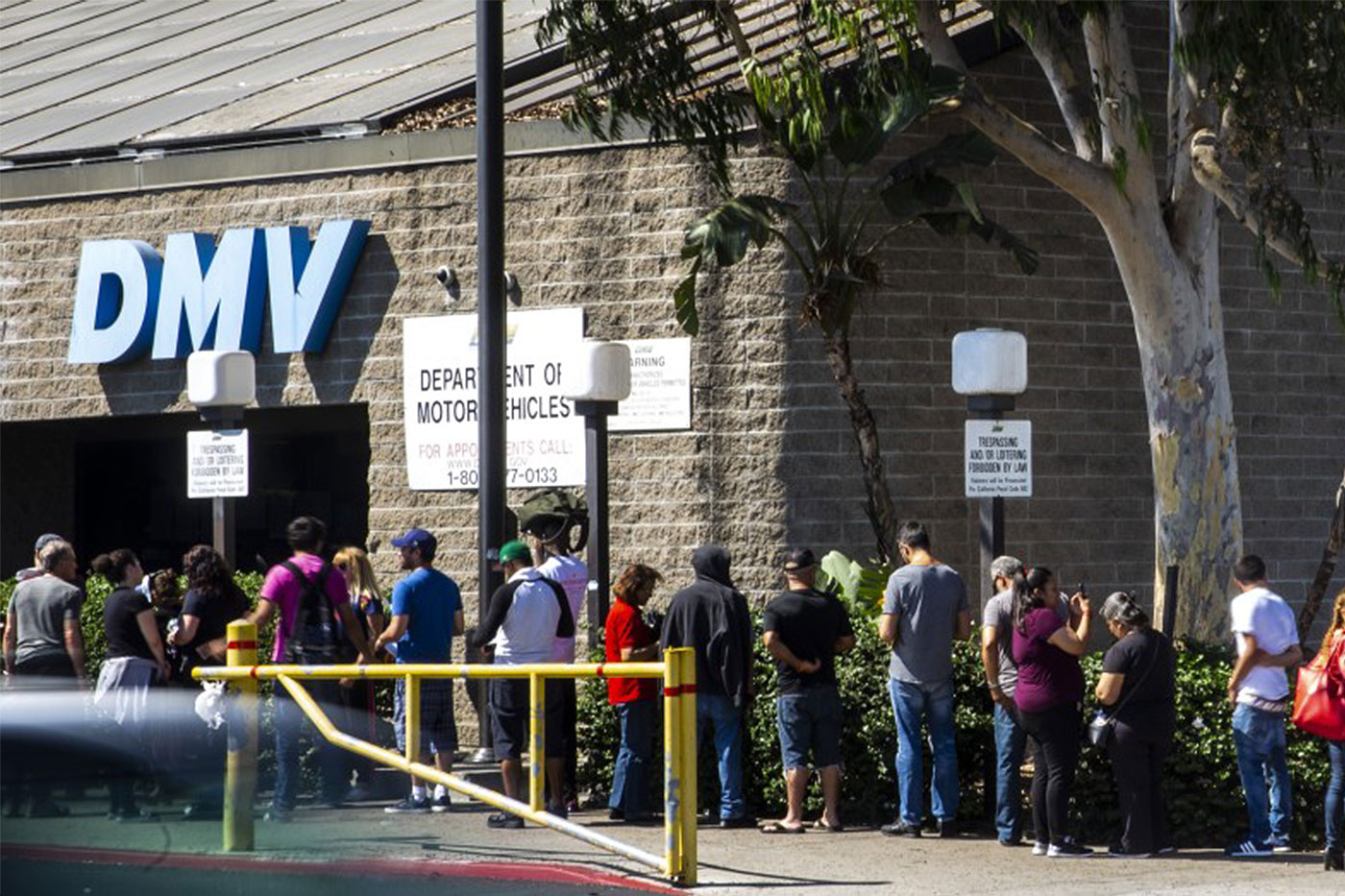 Electronic queuing systems offer multiple options these days:
Physical ticketing via a kiosk
Virtual queuing via reception counter
Virtual queuing via website, text message or phone call
Virtual queuing via WhatsApp
All these options present the user a lot of flexibility and choice. You can use whatever channel is most convenient for you to queue up in advance and receive ticket updates via that channel too. If there's a lot of time to your turn you can go run an errand and return when there's only a few minutes left. Electronic queuing really empowers customers and makes them feel in control.
Self Service
Another relatively new cheat code to instant service provision is self service technology. Self service may be offered online or via a kiosk. Self service essentially enables customers or users to avail services without the need of any service staff or cashiers behind a counter.
Users simply interface with the system digitally, provide any necessary document scans, verify their identity and that's it. Its that easy to renew your license or registration if your local DMV has these options available. Self service kiosks became very popular after the first wave of the pandemic since it enables service provision without human interaction.
A Case Study
The State of Tennessee is an excellent example of what DMVs in the modern world should be. The State has digitized 44 of their DMVs with state of the art technology; integrating services like online appointments and web ticketing with the help of Wavetec. You can read all about it here.
Now that you're equipped with this vital information you'll never have to suffer those long waits or make additional trips just to renew your driver's license.
BOOK A FREE DEMO