Open your mind to a culture of innovations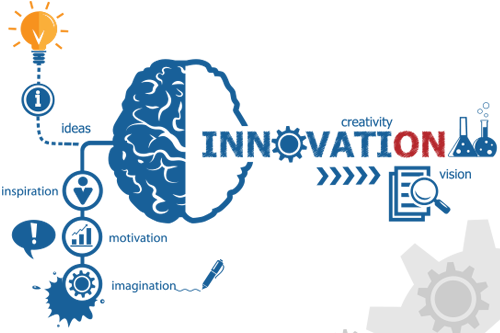 Are you someone who is invigorated by challenges? Sparked by creativity? Fueled by unraveling new frontiers? If you want to be surrounded by people for whom innovation is a constant state of mind, Wavetec is the right place for you.
Since 1986, we have established our name in the market by getting on board the brightest talent and creating an extraordinary team of employees globally that share a high degree of technical knowledge and understated the importance of a customer centric approach. In all our global offices, we work as a family that values ideas and intelligence which opens ways of more collaboration and creativity.
Our annual celebrations include a mix of global festivities in all our offices like cultural events, conferences, birthday celebrations and family gatherings. We also promote employee engagement activities like guitar classes, language courses, yoga and video screenings to keep employees motivated at all times and help them create a balance in their professional lives and personal lives.

Here at Wavetec, we want to help employees grow bigger and better. As we continue to grow, opportunities for growth multiply. We try to our best to make our people capable enough to take on responsibility and ownership and more up the corporate ladder getting opportunities of International placements and eventually becoming shareholders of the company.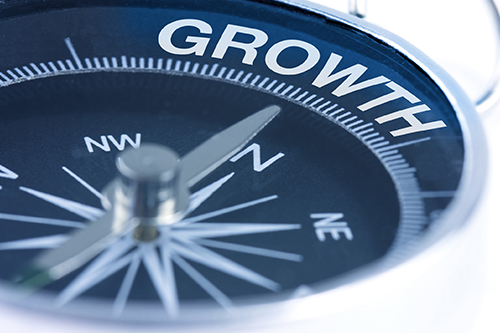 A Culture of Learning and Collaboration
We never stop learning. Our most of the senior staff has been promoted internally within Wavetec. We invest in employee training and make sure to provide them with unlimited opportunities to learn and grow.
As you collaborate with employees from our high-performing teams, you will gain more exposure to some of the most simulating and challenging situations in the industry and this experience will last a lifetime.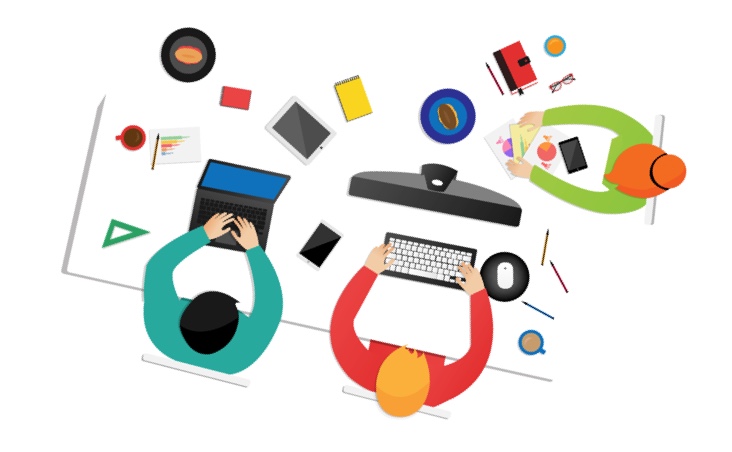 If you are interested in making a difference outside of your professional role, you have opted for the right place. Our approach to corporate responsibility includes focus on education, environment sustainability and entrepreneurship. We are committed to making the world better by sponsoring different educational programs globally. We value community engagement and feel it is key for global career development. You will not just be improving your skills but also will be helping the community.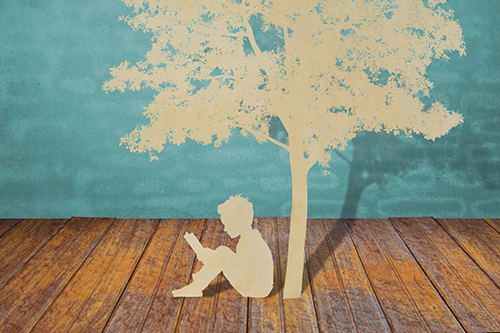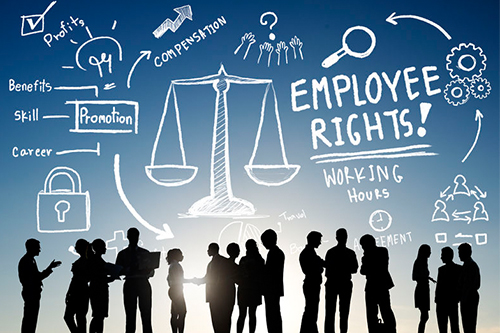 In exchange for giving your best to every challenge that comes your way, we believe that you deserve to be rewarded for your contribution to our success. Working for wavetec is rewarding not just financially but also intellectually. You will be in close coordination with the most senior management which will be a learning that will last a lifetime