Reporting with Spectra Queue Management

Measure and manage data Insights from Spectra
Ensuring timely and accurate data is critical to take business decisions. Spectra enables you to take confident decisions with an enterprise level reporting platform.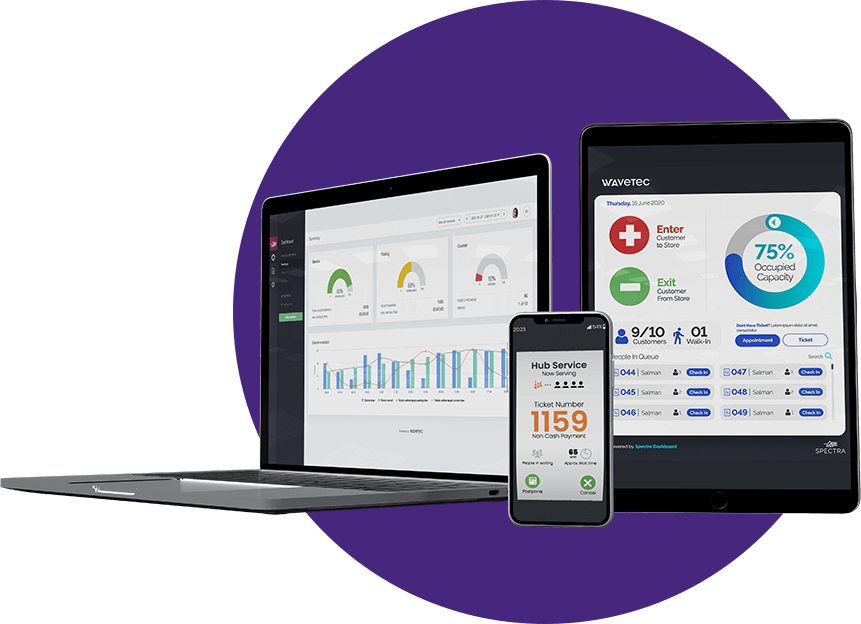 Collecting, Managing, & Mapping Customer Journeys
Be in the forefront and in control of your service operations.
Continually improve customer and employee engagement by capturing feedback and monitoring interactions.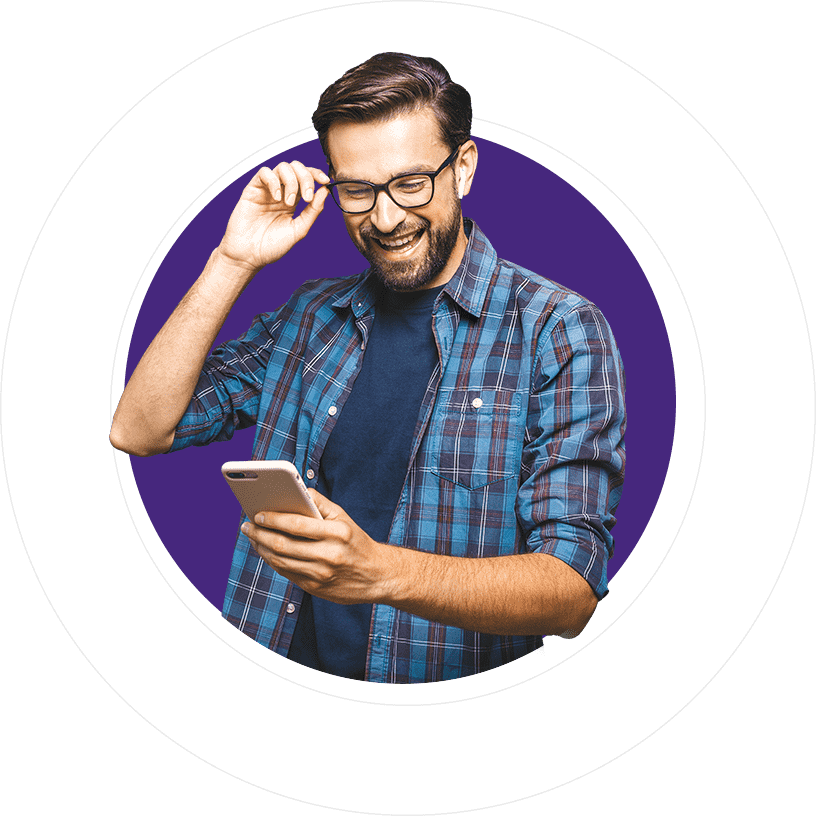 Driving your department's goal: No matter which department, Spectra is your essential tool for success. We enable you to improve your entire organization's P&L by increasing revenues and reducing costs.
Access to insights with real-time data: Seamless access to rich insights of your branch which enables you to continuously improve your customer experience with access to real-time data.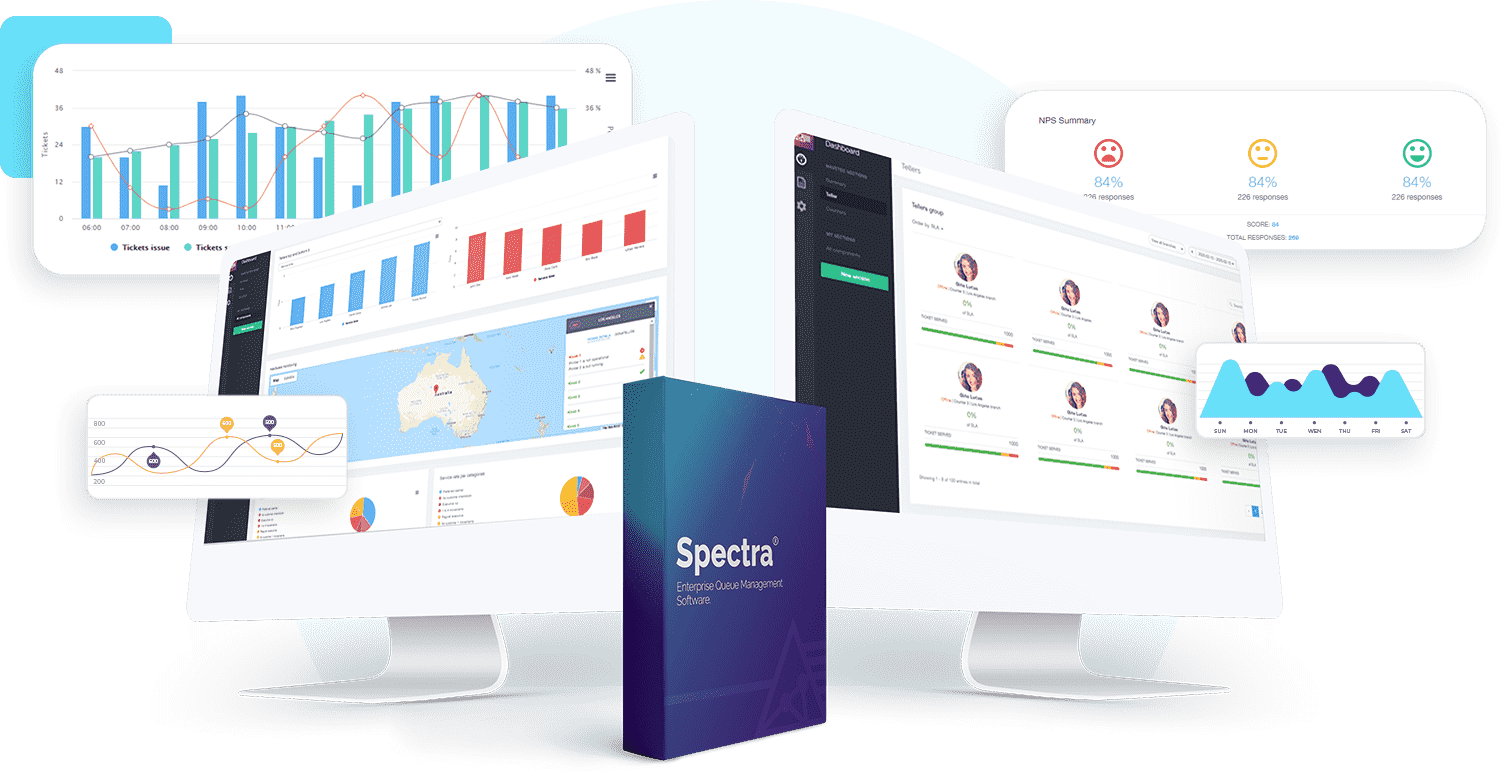 Reporting,
BI

&

AI

Advance into the future with BI & AI-driven predictions

Predict the future with BI & AI-driven, actionable insights calculated using advanced learning algorithms.

Over 50 Historical Reports such as: Service Quality Levels, Employee Performance, Branch & Region Performance
Real-Time Monitoring Dashboards
Central Configuration & Management of the System
Multilingual (English, Spanish, French, Arabic, Other Languages (Optional)
KPI Management & Custom Dashboards.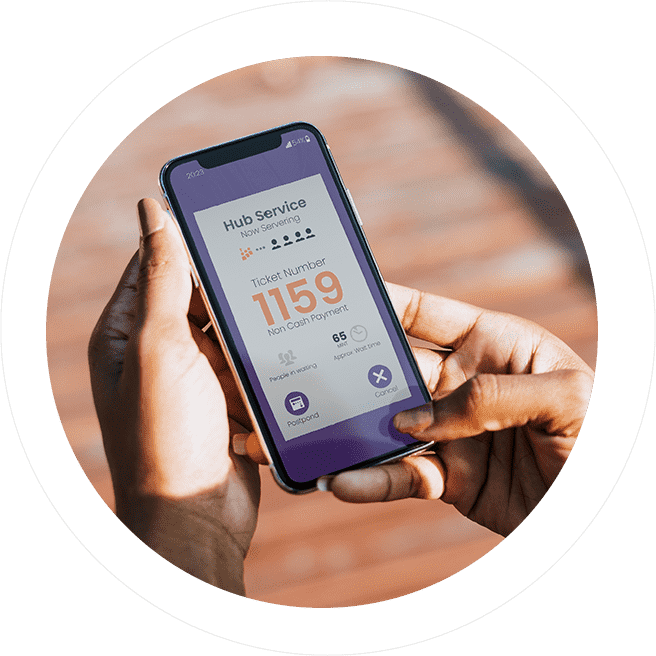 In Branch
Customer Experience:
Allow your customers to queue virtually using their phones to access your ticket less system.
Who visits your stores and why
Which channels they used
What was their experience like
Where they came from
Loyal customers?
Demographic information
Who is canceling or walking out
Reduce Operational Costs
Reduce operational costs and drive greater sales by capturing data across your branch and operations such as:
Time and motion insights into store associate tasks, customers, breaks and dwell time
Staff performance over customer service interactions and task productivity
Customer experience insights into wait times, show rates and more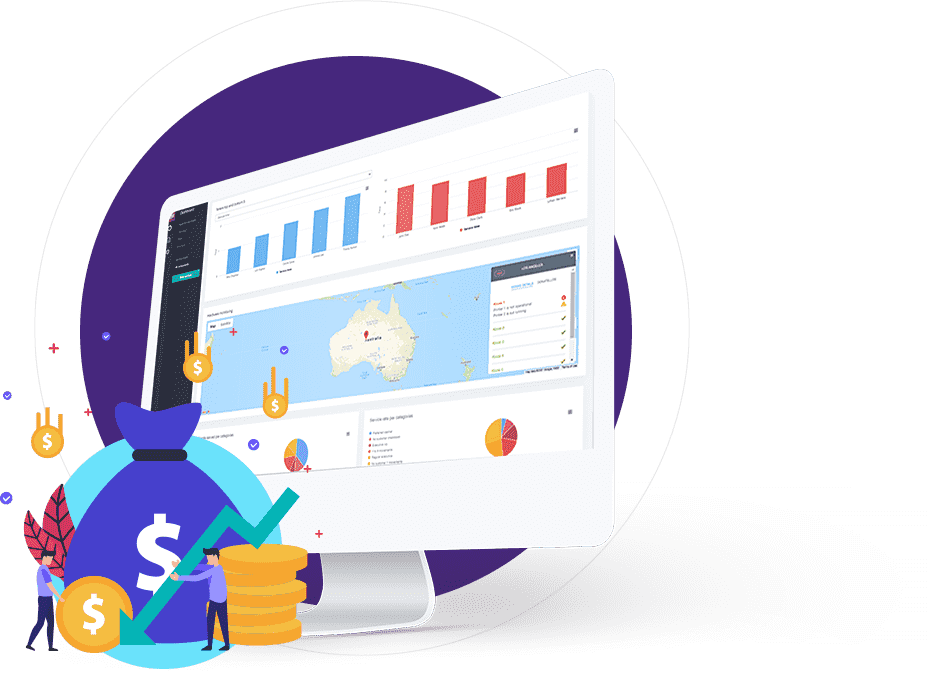 Designed to empower
different industries
Globally more than 2 million people pass through our customer
experience solutions on a daily basis.