/

/

/

/

WhatsApp Virtual Queuing Solution...
WhatsApp


Queuing – How it works
Be where your customers are
In an evolving world full of consumer demands, WhatsApp Queuing is the solution that keeps up and consistently delivers streamlined digital experiences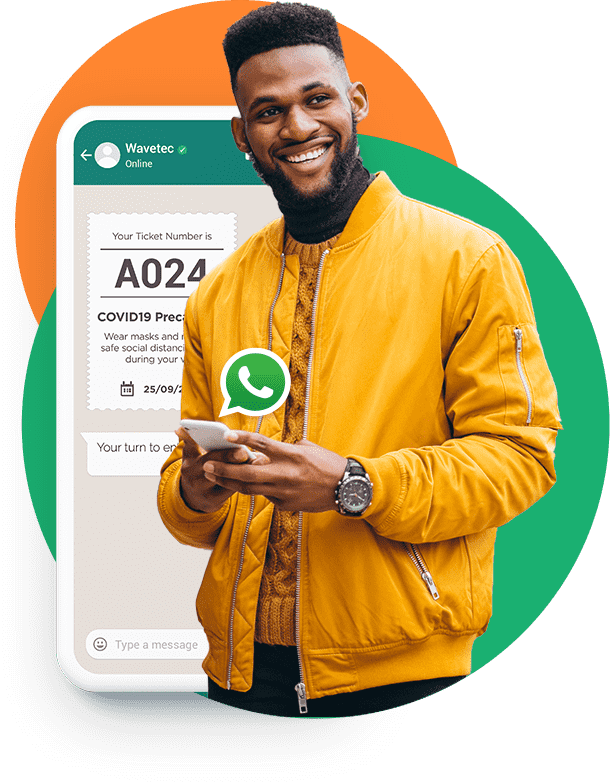 The most
Advanced

yet

Simple

Solution
WhatsApp queuing is a fully integrated experience that enables your customers to join a queue, supplemented with real-time queue information. It is built on the premise of innovation, geared towards improving customer experience and increasing staff productivity.

Open WhatsApp Conversation
Customer scans an available QR code to open the designated chat and is greeted by the system.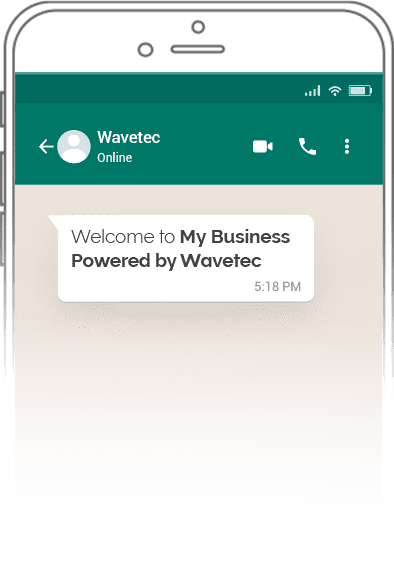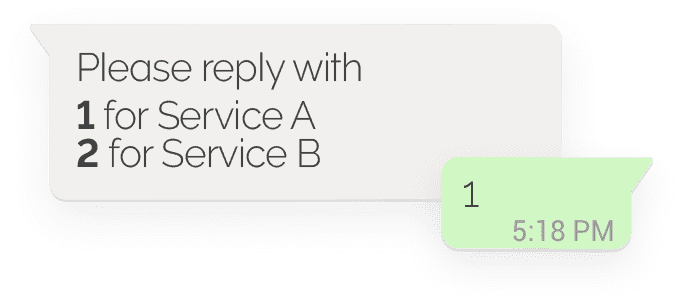 Customer Selects A Service
Of the service options provided, the customer chooses the one that applies to them best.

Customer Is Issued A Ticket
The customer will be issued a virtual ticket in response to their selected service. This ticket will be integrated with digital signage and lobby leader calling applications.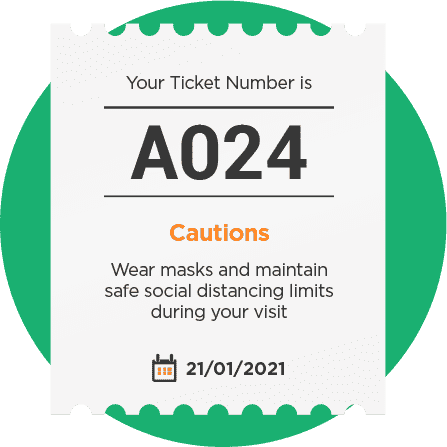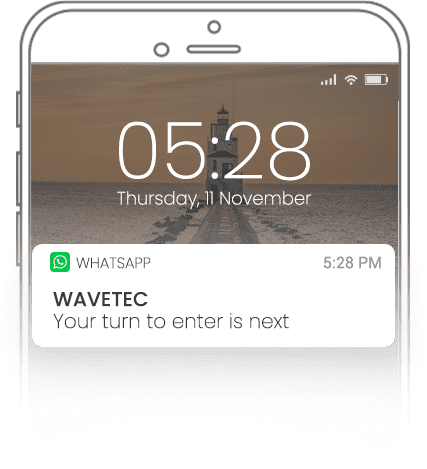 Notifications and Live Queue Status Updates
The customer will be alerted to queue status via push notifications on the WhatsApp chat.

Customer Feedback
After having been served, the customer will be asked for feedback on the quality of their visit, via WhatsApp.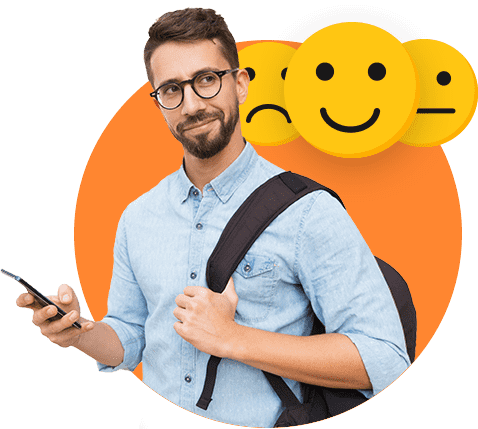 Our Customers Witnessed
Globally more than 2 million people pass through our customer experience solutions on a daily basis.