Covid-19 SafeQ
Virtual Queuing Solutions to Manage Customer Flow

Our primary focus is to support you, your business and the safety and continued service to your customers. SafeQ queuing solutions are specially designed to manage queues outside your store virtually ensuring social distancing. Our cloud platform enables efficient and productive management of queues virtually without contact.
20+ Years of Experience Working with a Range of World Class Clients
We work with a wide range of clients from global multinationals. Our audiences span all levels, from international to local businesses around the world. Wavetec's products and solutions have been developed for diverse and demanding audiences.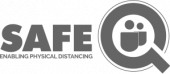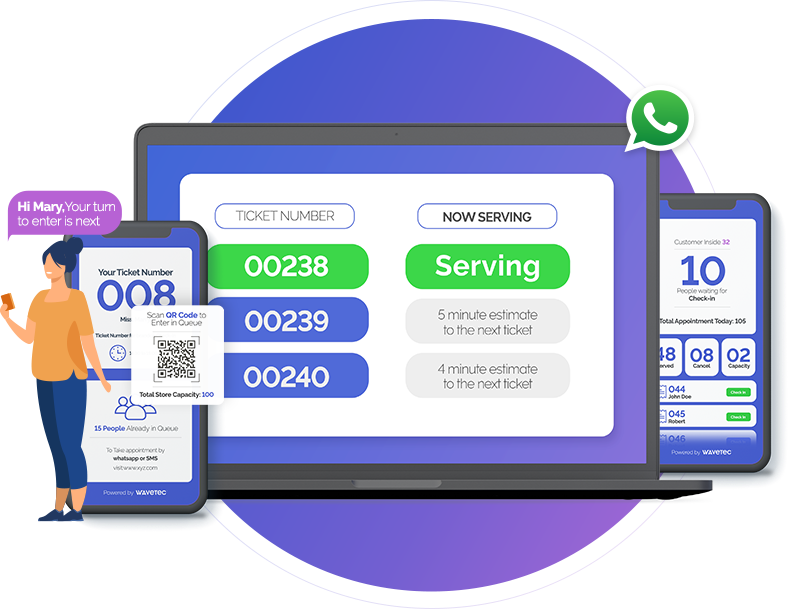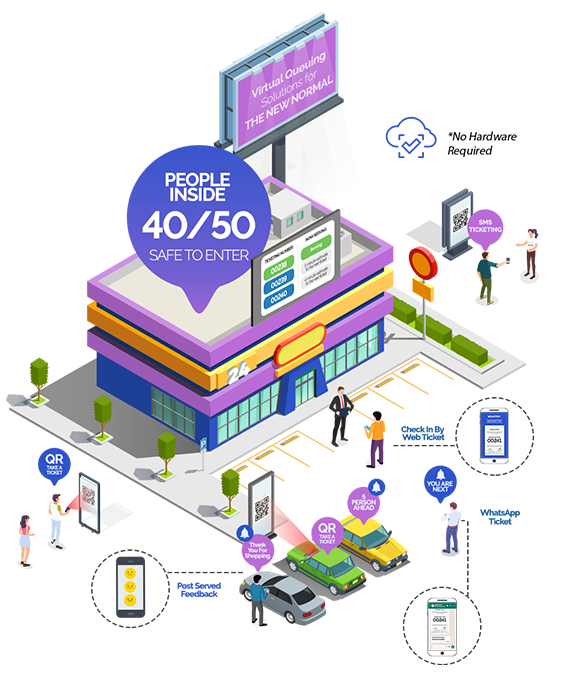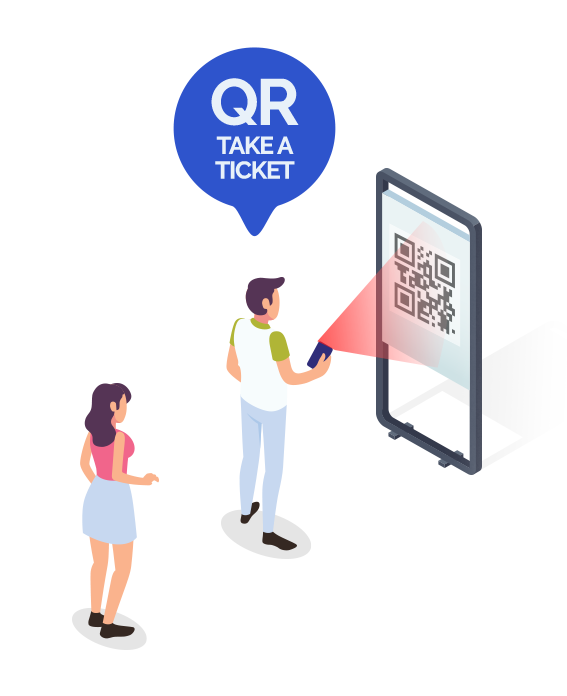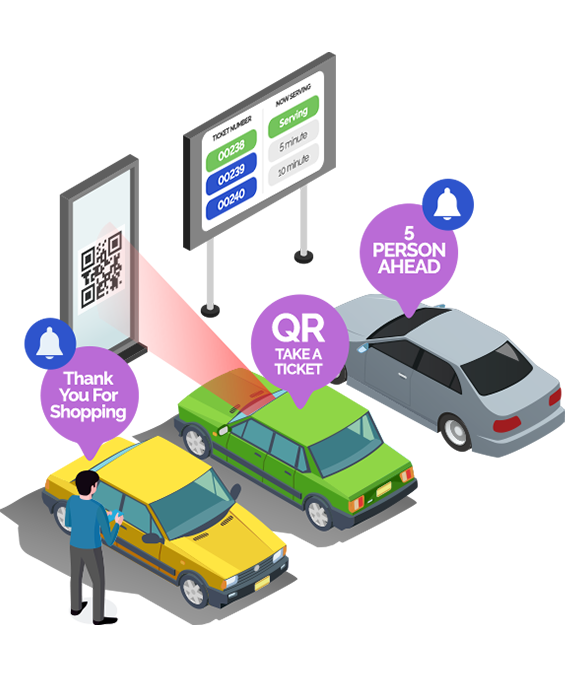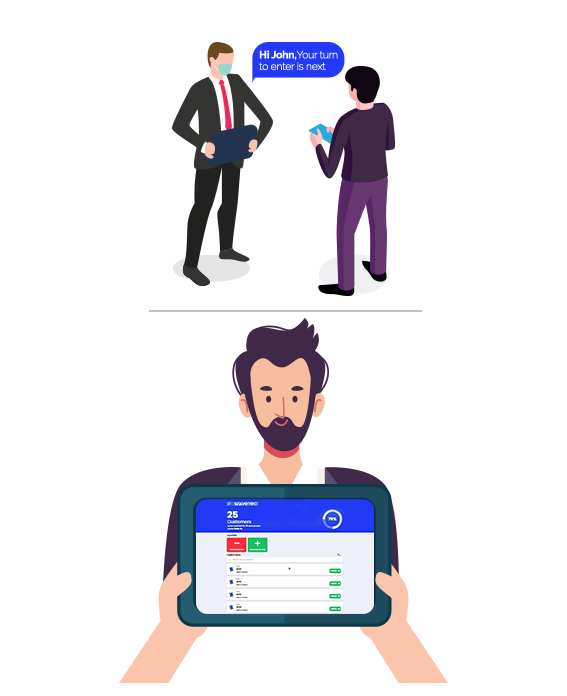 Covid-19 Customer Journey

Virtual Queuing Solutions for the New Normal

Safe-Q virtual queuing solutions are part of technological initiatives taken by Wavetec to enable safe physical distancing. It doesn't matter if your customers arrive unplanned or do not have a smartphone. With Safe-Q, everyone will be able to be part of a virtual queue and will be able to wait for their turn safely. Once their turn arrives, they will be notified via SMS, WhatsApp or even an email.
The right Virtual Queuing
Solution for your Business

Fast, Simple, Convenient
& Easy to Deploy

Integration with Digital Signage
Step Up your Game with a
Powerful Digital Signage Solution

In places where SafeQ is employed, adding digital signage for queue status and marketing would be even more effective. While customers are waiting, you can target and broadcast important alerts and publicize useful information. 
Various screen splitting templates allow multiple content to be displayed such as tickets in wait, priority tickets via appointment, QR code, scrolling messages and captivating images.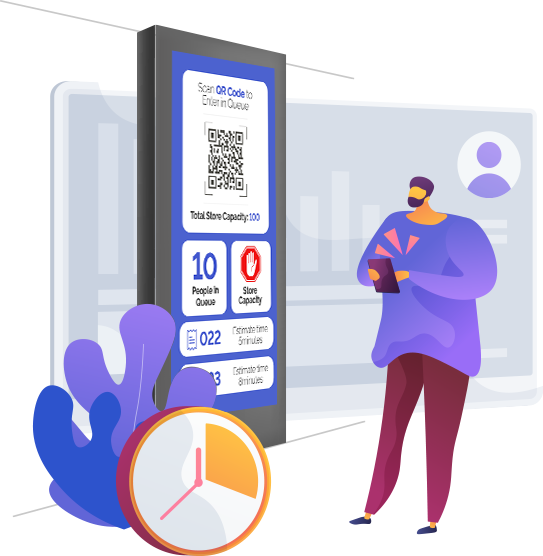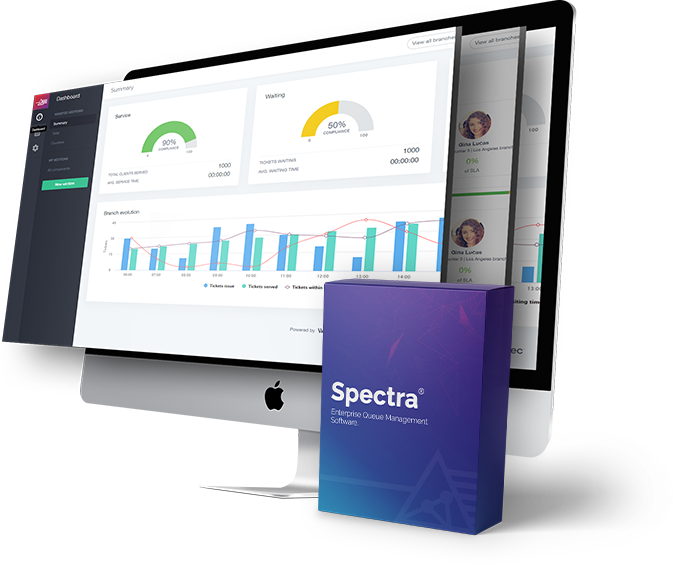 Automate, Digitize and Transform Your Customer Journey with Spectra

SafeQ is powered by Spectra, an enterprise software that seamlessly integrates with all applications to minimize customer efforts across all channels and touchpoints, ensuring a seamless experience every time a customer visits your branch.
Spectra will change the way your business operates at the sharp end where the customers are. We put you in central control of your customer experience with real-time actionable insights, dashboards and reports
Download the Brochure to find out:
How SafeQ Virtual Queuing Solutions Can Help You!

We have wide ranging expertise in refining service areas at banks, hospitals, pharmacies, government organizations, supermarkets and retail stores. SafeQ helps to empower you a step further to deliver seamless customer experiences.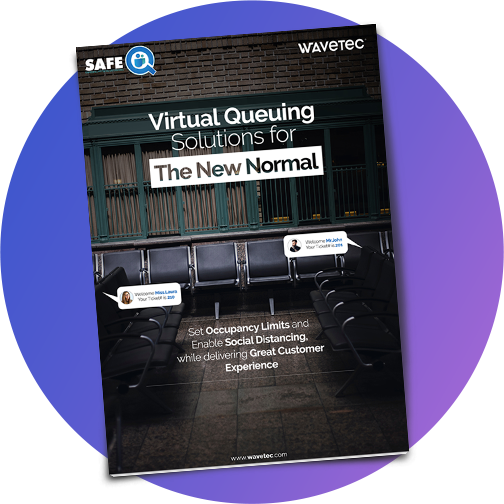 Talk to a Human
Have questions about solutions? Our entire team specializes to ensure you're receiving the best information possible. From basic questions to complex inquiries, we're here to help!
Already a customer? Contact support services
Our customer support services are the best in the biz, with a 90% customer satisfaction rating. They're standing by to help you.