---
Informationsvideowand
Wavetec bietet Videowandlösungen, die dazu bestimmt sind, in den anspruchsvollsten Umgebungen, wie beispielsweise kommerzielle, öffentliche und den Handelsarenen zu funktionieren. Unsere Videowände können nach Ihren Wünschen angepasst werden und Ihren Ort modernisieren. Videowände werden von unseren Kunden weltweit für Sichtbarkeit, Datenverbreitung in Echtzeit verwendet und um Daten effektiv zu übermitteln.

---
Höhere Zuverlässigkeit
---

---
Konsequente Spitzenqualität
---

---
Umweltfreundliche Technologie
---

---
Wahl des Bildhelligkeitsmodus
---

---
Umfangreicher Farbwiedergabebereich
---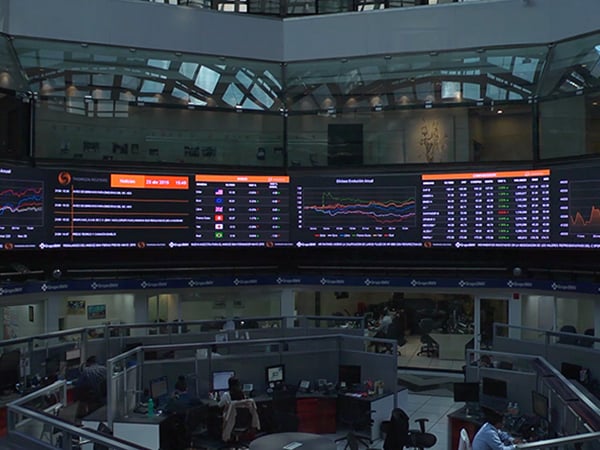 Für Börsen und Handelsumgebungen bieten unsere Videowände die Verbreitung von Finanzinformationen in Echtzeit. Videowände werden verwendet, um Aktienkurse, Live-Streaming-Charts und die Trends der Börse anzuzeigen -Gewährleistung der Verbreitung von Informationen zur richtigen Zeit.
---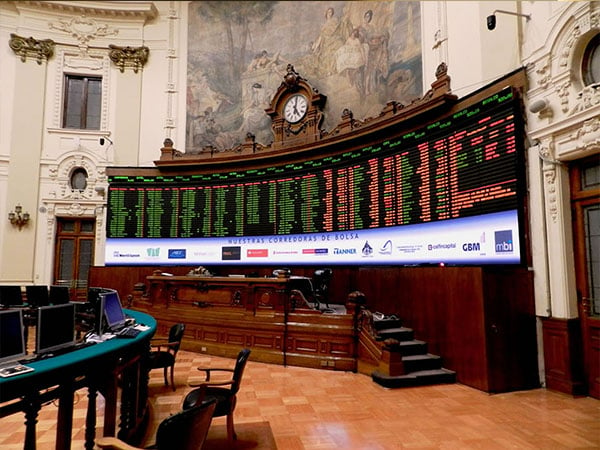 Wavetec Videowände sind dynamisch, skalierbar, zuverlässig und kundenspezifisch für Großbildanwendungen für den Nahsicht im Innen- und Fernsich im Außenbereich angefertigt. Wavetec Videowände machen Ihren Standort zum visuellen Wahrzeichen für die Öffentlichkeit. Die Displays sind einfach zu installieren und noch einfacher zu kontrollieren und zu verwalten.
---
Wavetec offers a complete range of display solutions which are ideal for advertising,retail and branding. HD Series, PRO Series and Prime Series are premium product lines offering solutions for both Indoor LED and Outdoor LED displaying applications.
[pw_vc_carousel pw_query="size:All|order_by:date|order:DESC|post_type:portfolio|tax_query:100″ pw_link_target="_self" pw_post_layout="horizontal_carousel" pw_skin_type="pl-gridskin-two" pw_grid_skin_effect="pl-gst-effect-3″ pw_teasr_layout_img="title,image,text" pw_excerpt_length="300″ pw_hide_date="" pw_carousel_pre_view="3″ pw_image_effect="none" pw_show_zoom_icon="" pw_show_link_icon="" pw_icon_type="none" pw_icon_effect="none" pw_title_font_family="inherit" pw_meta_font_family="inherit" pw_excerpt_font_family="inherit" pw_excerpt_font_size="14″ pw_readmore_type="pl-permalink" pw_speed="4000″ pw_slider_hide_pagination_control="yes" pw_slider_hide_prev_next_buttons="" pw_slider_loop="" pw_image_thumb_size="350×200″ pw_carousel_slide_width="1206″ pw_carousel_min_slides="3″ pw_title_font_size="20″ pw_readmore_translate="Read More" pw_show_overlay=""]