About Santander Chile Bank
Established in Chile since 1978, now with over 250 branches throughout the country, Banco Santander is a leading financial institution, by virtue of its market share and its capital strength and profitability. The bank's leadership stems from its expertise in the financial business, product innovation, risk concern, customer service quality, and an active participation in the local market, complemented by extensive worldwide network of the Group.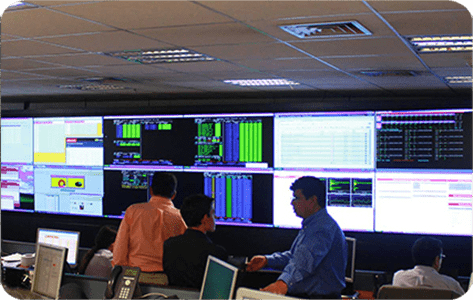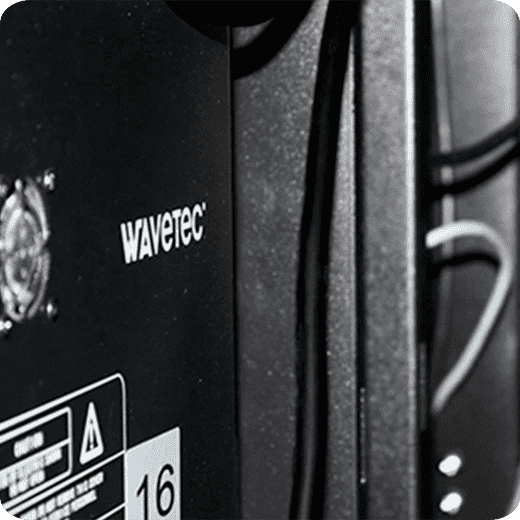 Project requirements
Constantly trying to position itself as a major player in the Chilean financial market and as a leading bank in Latin America, anticipating trends and offering unique and creative solutions, Santander Bank Chile strives to be recognized as a quality and efficient service provider to effectively meet the requirements of the shareholders, customers, employees and the society as a whole.
Given this situation, the need for a solution at its headquarters that allows flexible and dynamic monitoring of all the daily transactions occurring in all the branches of the country, is even more evident. The monitoring, which is a systematic process of collecting, analyzing and using information to track the development of a wide range of bank's transactions, is essential for the achievement of the corporate objectives as well as the guidance of management decisions which constitute the provision of quality service. Hence, Banco Santander Chile identified the specific need to innovate and optimize its monitoring room by installing a Video Wall solution, for visualizing the Bank's flow of activity in a holistic and comprehensive manner throughout the country.
Our Solution
After conducting a diagnosis at Banco Santander's headquarters, Wavetec developed a customized solution. A Video Wall, consisting of 16 professional high-definition displays ready to operate 24/7, was installed at the Bank's monitoring room, connected to a video processor that can connect up to 32 video inputs at once. Due to the installed Video Wall, it is possible proactively monitor activities at various branches for appropriate decision-making and service optimization.
Moreover, it prioritizes and focuses on certain information depending on the day or month, interspersing the order and/or the grouping of the displays. The Video Wall can screen some of the following variables: payment and transfers status, payrolls, server status throughout Chile, ATMs, system errors, Redbank status, etc.
Results
Santander is truly committed to innovation. Previously, the bank had an outdated and rigid monitoring system, which was a limiting factor for monitoring what was needed; thus, it was decided to step forward and install Wavetec's Video Wall solution for a more focused, flexible and adjustable monitoring in order to meet the specific and emergent requests, prioritizing the priority of the moment.
Our Experience
Wavetec is a leading global company in the domain of LED Display Solutions for financial markets. This can be seen in the successful LED display installations and system integrations in over 20 stock exchanges such as Barcelona, Chile, Peru, Qatar, Bahrain, Saudi Arabia, Oman, Dubai, Nigeria and Kenya, among others. Possessing expertise and technology, Wavetec stands at the forefront of digital signage for a wide range of industries such as banking, retail, mining, etc.