In this blog:
Why such a large chunk of the global population remains unbanked.
Why financial inclusion is so important in this day and age.
How self service banking can accelerate the process of financial inclusion.
---
Access to basic financial services is a necessity that many adults all over the globe don't possess. In this blog we'll discuss how self service technologies integrated with banking services can build trust and confidence in potential banking customers to increase financial inclusion globally.
Billions Remain Unbanked
Over 25% of the world's population remains unbanked, meaning they cannot access financial services. This is primarily because their data is not held on traditional formats like ID cards and birth certificates.
Traditional banking doesn't help this case either. Traditional banks still rely on you filling out multiple forms and providing physical evidences like utility bills and copies of ID documents. An account opening process takes up to a month from filling out the forms to receiving and activating your debit card.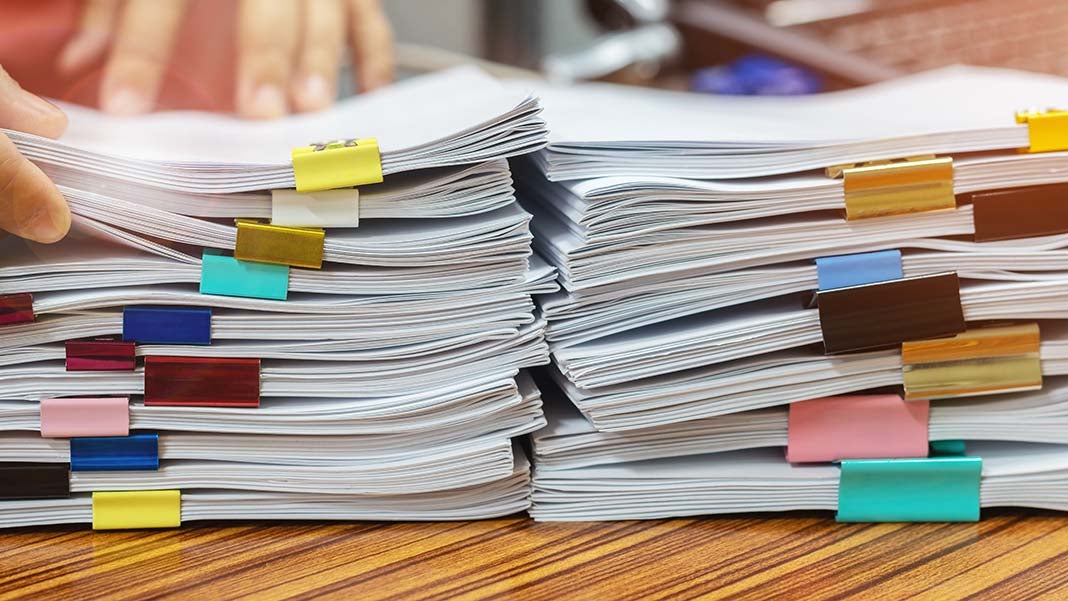 It takes this long because these banks still conduct manual compliance and in-person identity checks which takes a while and contributes to a horrible user experience.
Another shortfall of this system is that it fails to consider the fact that a large population of adults cannot produce a utility bill on their name or proof of ownership of property because they still reside with parents or guardians. In the UK alone, 21% of adults aged 20-34 still live with their parents.
Disparity in Data Sources
There is also a huge disparity between the data that is being created and the data that is used by financial service providers for customer verification for example, in Argentina, 51% of the population remains unbanked while 76% actively use social media. There is a clear disconnect between financial institutions and the people they should be serving.
Similar research also tells us that a good amount of the global population still receives their monthly salaries in cash which again alienates them from the account opening process as it would prove difficult for them to show proof of income without a paycheck.
On the other hand, there are more active mobile connections than there are unique mobile device users which means that a good number of people have more than one registered mobile device or connection.
This tells us that individuals have more access to the internet than they do to financial services. Banks can leverage this information to become present on the channels where the customers are and use different methods of data collection and ID verification.
Why is Financial Inclusion Important
The ability to store, send and receive money is a necessity for an adult in this global economy no matter where they live. A basic checking account enables an individual to perform these transactions and is the first step towards financial inclusion. A basic transaction account enables further access to more financial services as well such as credit, insurance, investment, etc.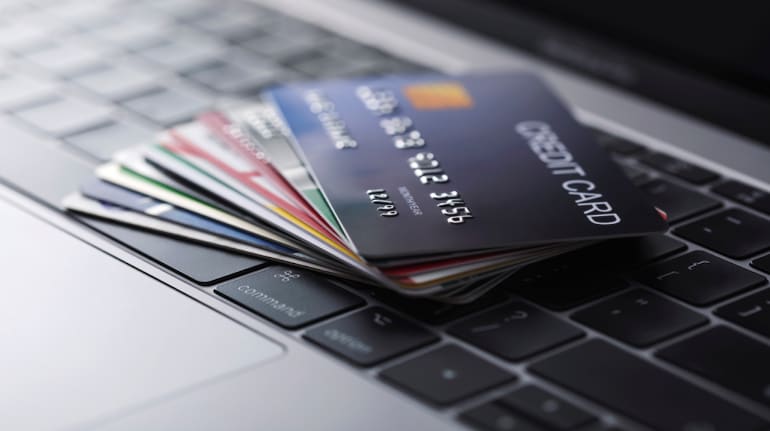 Financial inclusion starts with access to a basic transaction account and this access enables individuals to make day-to-day financial transactions and also helps them plan for the long term like putting their children through college, investing in their own business or saving up for retirement.
Increased Access & Security
Financial inclusion is very important because without a bank account you are forced to keep your money in the form of cash or assets which means it will always be susceptible to theft or damage. Without access to financial services you won't have access to a current or savings account, insurance, loans or credit facilities.
Reach More Customers
With access to financial services and online platforms, small businesses can extend their reach significantly as well. Basic access to a transaction account allows them to connect to payments portals and receive payments remotely.
It has also been said that financial inclusion helps achieve 7 of the 17 Sustainable Development Goals set by the UN. According to the World Bank, increased financial inclusion will play a key role in reducing extreme poverty and promoting shared prosperity.
How Self Service Can Help
Self service technologies can be the bridge between financial services and the unbanked while helping accelerate financial inclusion. The biggest barrier right now to people opening bank accounts is the reliance of banking customers on physical branches. This trend is the most common in developing countries with China having the highest unbanked population at 13%.
Self service is the key to reducing this reliance on physical outlets and eliminating barriers for the unbanked. In many developed states, banks have started offering a true omnichannel experience with the help of mobile apps, mobile wallets and self service kiosks.
These alternate channels of service delivery have brought a lot more people towards banks and those who were already customers are now using and purchasing even more financial products and services via ADCs.
Mobile Apps
Mobile apps for financial service delivery make the most sense in today's landscape of service delivery. Majority of the population of most developing nations have access to the internet and are active on social media which means they possess and are comfortable using mobile devices.
This means that mobile devices are a great place to reach your customers and onboard them by offering simple online sign up options for mobile money accounts. This will enable access to financial services for an entirely new market segment that was previously not interested due to the physical limitations of branch banking.
Self Service Kiosks
Another intuitive and quick method for customer onboarding and servicing in the financial services industry is with the use of self service kiosks; yes, like ATMs. However unlike ATMs, new banking kiosks are capable of way more than just dispensing money.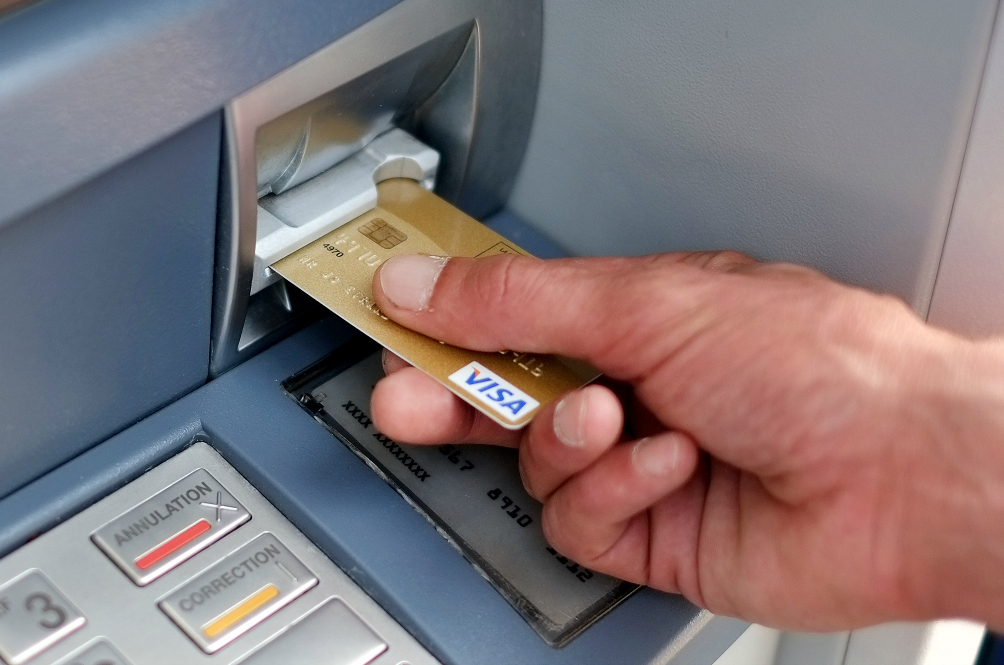 Self service kiosks for banks can now dispense money, accept deposits, perform advanced KYC checks, register & onboard new customers and dispense active debit cards as well. These kiosks can also provide a whole slew of other services like mobile wallet top ups and payments towards utility & mobile bills to name a few.
A Familiar User Experience
These kiosks could serve a huge roll in accelerating financial inclusion and revising the definition of banking by reducing reliance on physical branches and human tellers. Cash deposit machines, cash recyclers and card issuance kiosks are all touch screen kiosks with friendly user interfaces similar to mobile devices like tablets.
Anyone who can get around an iPhone can access and easily use these kiosks to purchase financial products and enroll as a customer. According to the most recent data, nearly 4.5 billion people or 57% of the global population actively use social media and 99% of these users access social media via mobile devices.
Prepaid Services
Prepaid services offered by banks can be a great way to introduce financial services to those individuals who don't want to fully commit yet.
For example, banks can offer prepaid debit cards via Reverse ATMs where customers deposit cash and receive a debit card with a spending limit equal to the deposited cash. These cards can be topped up from these Reverse ATMs when required without having to maintain a bank account with a minimum balance or paying recurring fees.
Services like these help customers gauge how much more beneficial it is to be formally enrolled in the financial system. Prepaid services serve as a stepping stone towards opening an account and purchasing even more financial products for customers who were previously skeptical about banks.
It's all about gaining the confidence of customers by giving them more control over their finances and making things as transparent as possible.
Azimut's Reverse ATMs
Azimut provides a solution for just this purpose, a reverse ATM that is as easy to use as an iPhone. It has a simple 3 step process that helps customers convert their cash into an active EMV card within 60 seconds. Our reverse ATMs have been deployed in various locations in North America and the response has been very positive so far.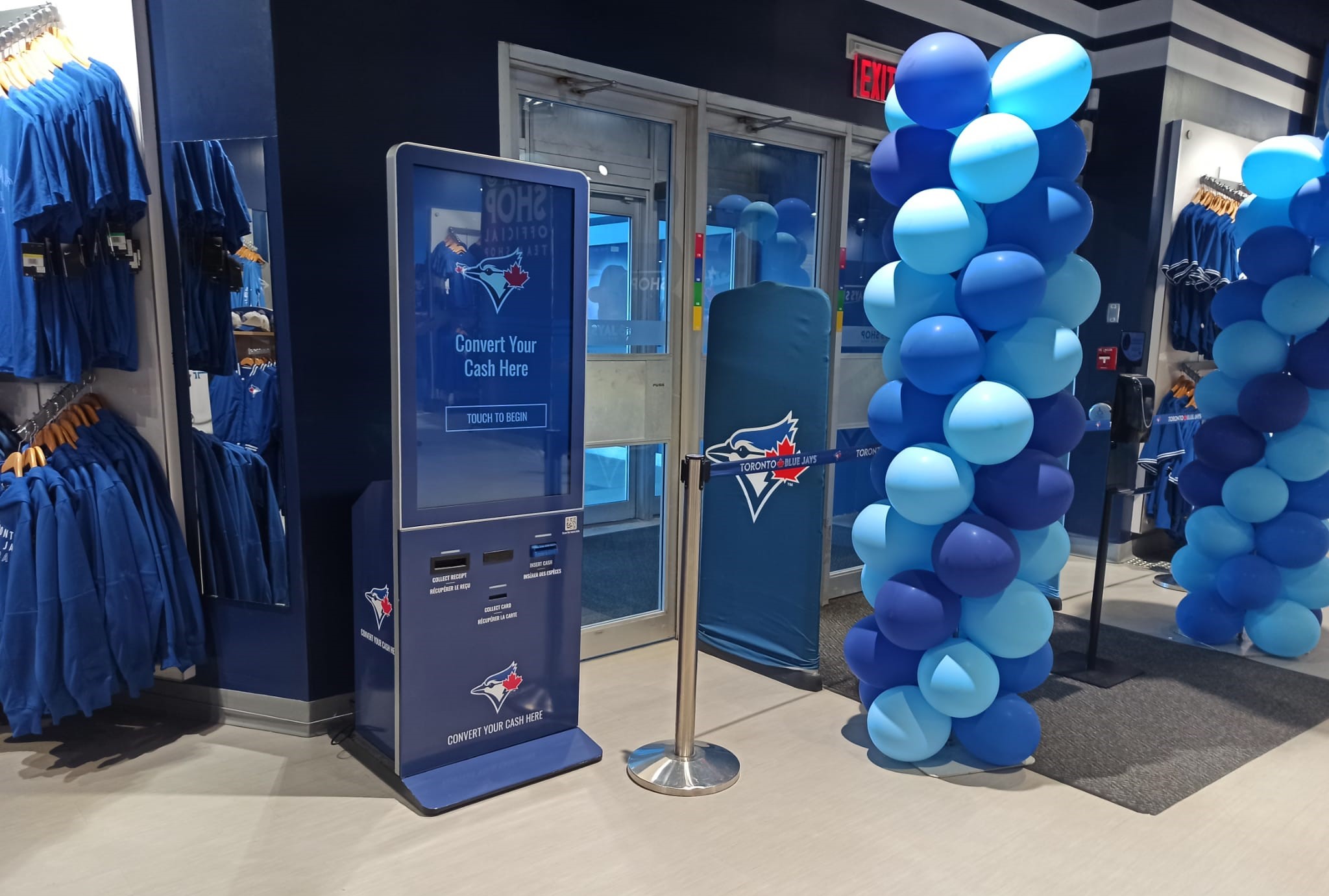 Reach out to us today for a free demo and consultation on the perfect self service solution for your business.
BOOK A FREE DEMO