Globally, disability discrimination lawsuits against private and government organizations are on the rise – even though many may seem irrelevant or without merit, companies still have to defend/answer allegations.
I am often asked or hear statements during business discussions with clients, "How are these standards applied on us? We are thinking about them but not sure when we will implement them in our business. "
First, don't look at your federal or local disability laws as a burden. They always offer an opportunity for business growth and increased profitability.
A recent study conducted by World Health Organization (WHO) predicted that by 2020, just in United States alone, eye sight related cases will reach a staggering number of 75 million as blind and 200 million visually impaired. Globally, each day more people are experiencing vision impairment and related health deficits such as hearing loss. This would result in more dependency on large print, audio and braille related aspects in a service area.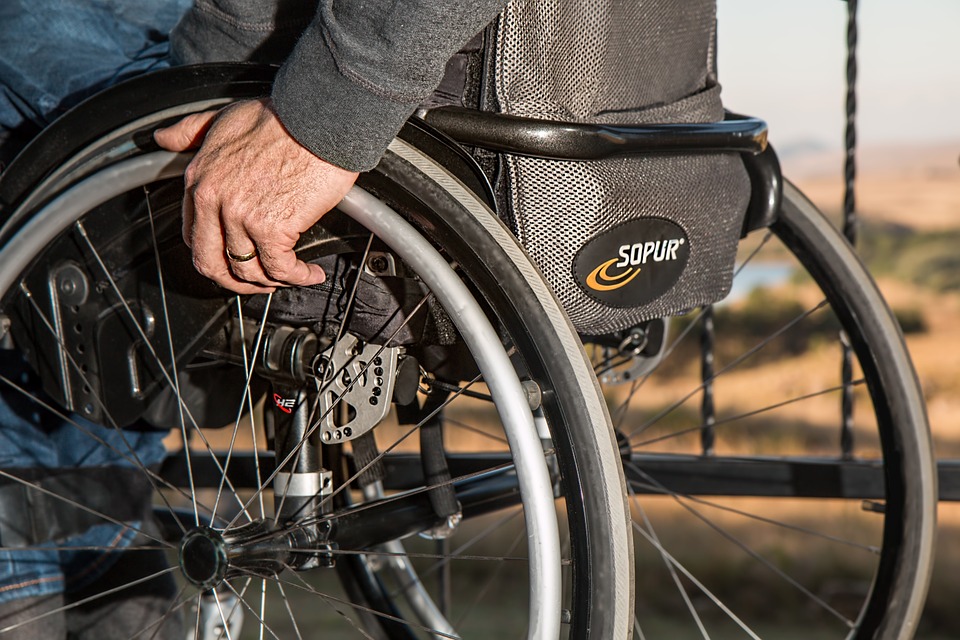 What You Need To Know
Disability compliance is becoming mandatory
In local and international markets we have seen a growing trend around this. In the United States, disability compliance is becoming more significant than ever. This compliance program is overseen by Department of Justice (DOJ) where quality and design standards are set for electronic and information technology so that they are accessible to persons with disabilities.
Cost vs. Investment
Compliance with disability standards can be a little costly. But the main challenge for most businesses is that non-compliance can lead to an even costlier proposition considering global trends revolving around disability lawsuits. With millions of dollars in fees, damages, and litigation expenses at risk, can your organization afford to be non‐compliant?
Learn and be Different
Such widespread cases revolving around compliance provide a significant opportunity for identifying gaps in your current solutions and allow an understanding of return on investment. Not only does the money spent brings your organization into compliance but also provides peace of mind and long‐term savings in avoiding costly litigation.
Opportunities for Enhanced Customer Experience
As older systems are not meeting required disability guidelines, there exists an opportunity to move to a newer generation of advanced queuing solutions that will enhance your customers' journey.
Be the Change & upgrade to a Disability Complaint Queuing Solution
Wavetec is a leader in innovating advanced technological solutions for seamless customer flow, we understand and provide disability queue system which respect the persons with disabilities.
We Know What The Law Requires, Talk to a Wavetec Consultant 
BOOK A FREE DEMO