In This Blog
What is BOPIS?
What does BOPIS help with?
How can you make the most of your BOPIS system?
Customer needs have become more direct and streamlined. They want convenience and they want it now! BOPIS is just the right solution for the modern post-Covid customer base, but you need to know how to make the most of it to support your business.
What is BOPIS?
BOPIS or Buy Online, Pick-up In Store, is a method of retail delivery that allows customers to buy their products via the online store and pick up their package in person. It has many varieties, for example, curbside pickup, which allows customers to drive up in their vehicles and pick up their package, or Buy Online, Return In Store.
In addition to offering convenience customers, the main purpose of BOPIS is to seamlessly combine the online and in-store channel experience so that customers can switch with ease while driving traffic to store locations.
This method of pickup solution is growing in popularity, with 56% of shoppers hoping to continue using it post-Covid and 65% using it with the purpose of countering steep delivery fees. By virtue of its contactless and convenient nature, this solution is a must-have in a post-Covid world.
Typical customer journey using BOPIS
The customer decides to buy a sweater to give to their niece. They searched for it on the online store, and having placed it in the basket, began the process of selecting delivery methods. They choose the pick-up in-store option. After confirming their order, the customer begins receiving regular notifications alerting them to the proximity of the day of pickup.
The retailer fulfills the order and on the day of the pickup, the store calls and confirms the timings. The customer makes their way to the store, checks in via the web application, WhatsApp, mobile application, or SMS, and collects their parcel.
While in the store, they may browse around. And then head off.
What prerequisites does your business need for deploying a BOPIS system?
To deploy a successful and optimally functioning BOPIS system, your business must have the following available:
Physical store locations. No store, no pickup in-store!
A website, store application (web or mobile) or WhatsApp business account. Allowing your customers a platform to connect with you on!
Available and sufficient inventory levels. You can't be taking orders without any inventory to pack and sell!
What are the benefits of using BOPIS?
BOPIS is useful for both customers and the businesses that serve them. The most significant of these are as follows:
Customers
No need to shop in person, queue, or wait tedious amounts of time, thereby convenient
No shipping fees, thereby saving on these additional costs means more for other obligations
A surety of availability, thereby stocks will be available without a doubt as the order can not be placed otherwise, saving a wasted trip!
Quicker returns and exchanges
Reduction in package theft
Can benefit from an online promotion or discount codes
Retail Businesses
Fewer people on-premises, therefore adherence to social distancing and occupancy limit guidelines, resulting in easier visitor management!
But also with in-store pickups, more foot traffic results in higher sales. This leads to higher online sales and traffic
Lower shipping costs
Reduces instances of package theft
Optimized inventory management
Quicker returns and exchanges
Reduce churn rate and increase loyalty and retention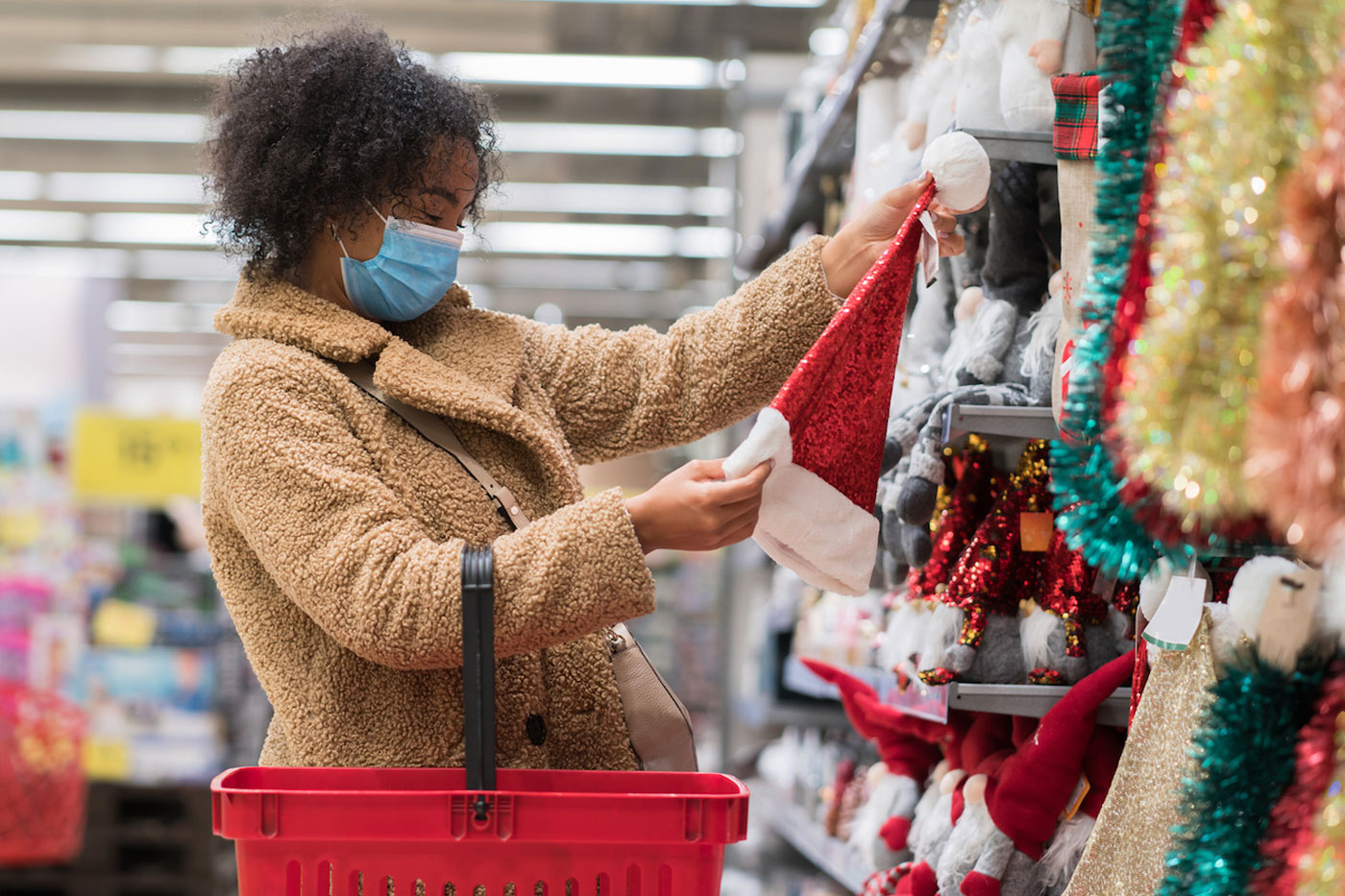 How can you make the most of your BOPIS system?
To make the most out of your BOPIS system, you should check the following off your list:
Optimize your digital customer experience
Observe and critically observe all your digital offerings and find a way to improve them. For example, change your website to make it faster, simpler and easier to find and use. Add WhatsApp Queuing to your customer service solutions for convenient connections.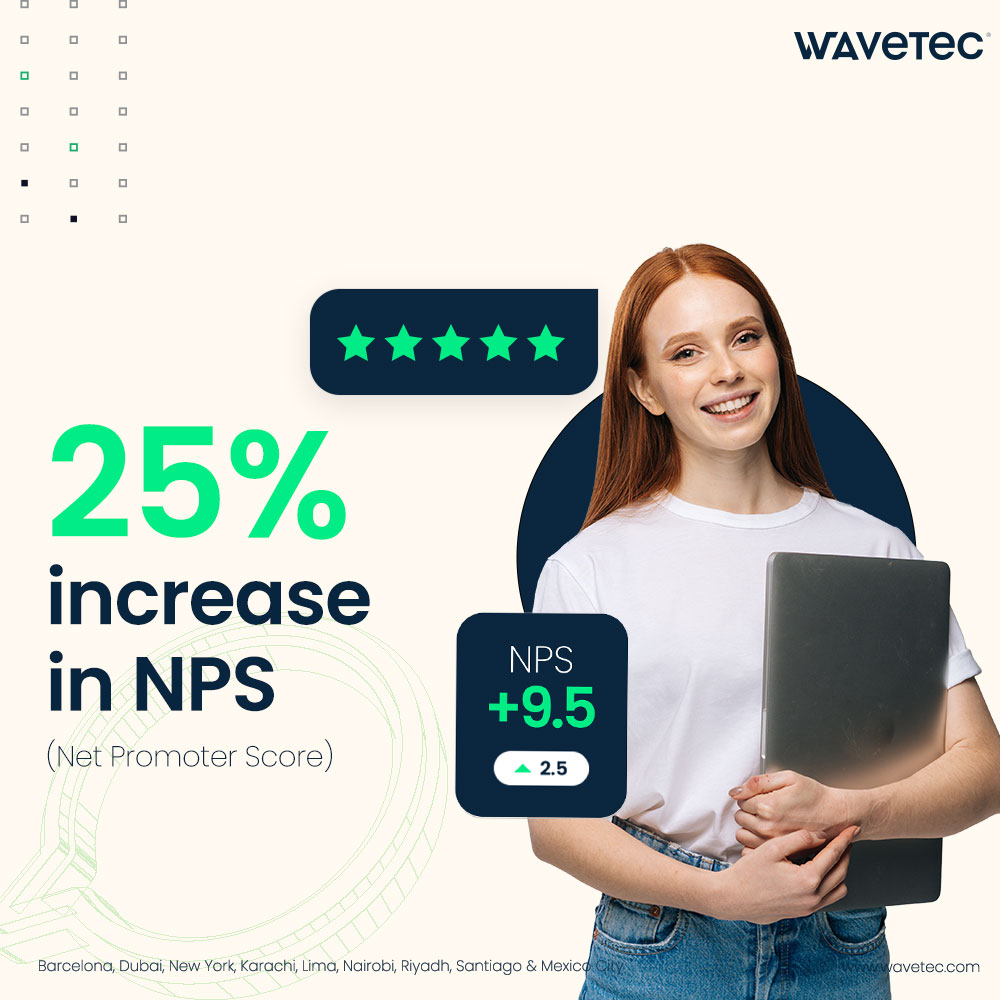 You could also optimize your content for SEO to ensure that on search engines, your business ranks higher, attracting more traffic. Having all this running smoothly supports the successful deployment of the BOPIS system.
Also have your online and physical channels seamlessly connected and coordinated to ensure there are no glitches in the order-taking, readying, packing and collecting tasks. A web or mobile application could help achieve this.
Integrate with existing technology and adopt new
For BOPIS to be a successful system, it needs to be a part of a visitor management ecosystem of solutions that work in tandem and collaboration to enable connected customer journeys. BOPIS must be connected to a customer feedback system, such that customers can register the details of their experience online and the business can collect this and act on it when making progressive changes.  This has the additional benefit of ensuring that customers feel heard, valued and appreciated.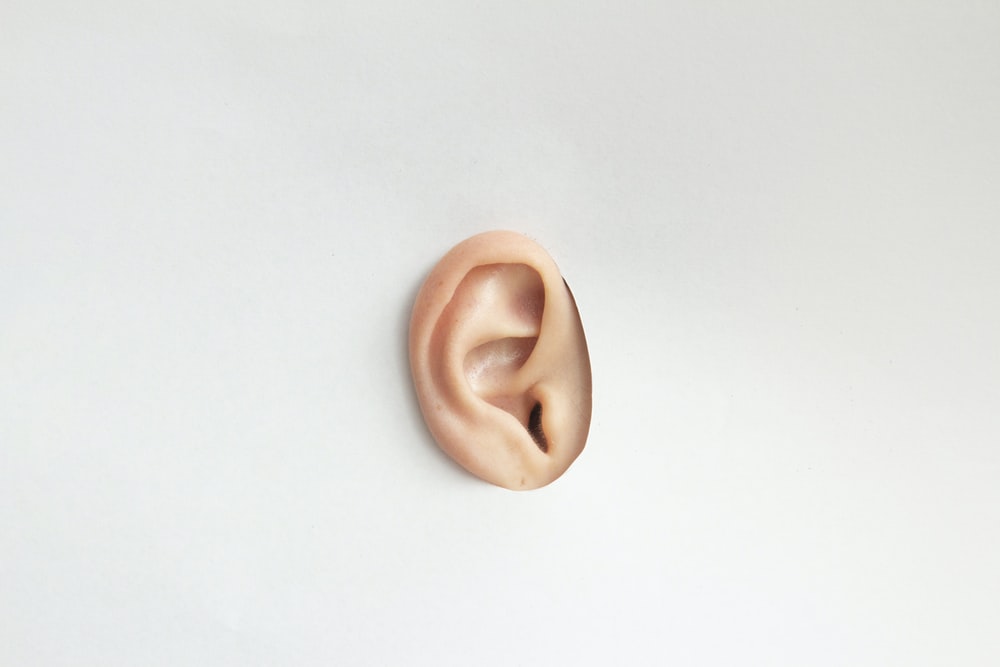 Additionally, new technology is also worth keeping tabs on, as mapping is now allowing stores and customers to keep track of parcel movements, a means of actively reducing perceived wait times!
Incentivize use of your BOPIS system
Simply introducing a new method of procurement is not enough, your business must work to motivate clients to use the method. The best way to do so is giving an online shopping discount code that can be used in the online store. You can also promise increased loyalty or store points per use.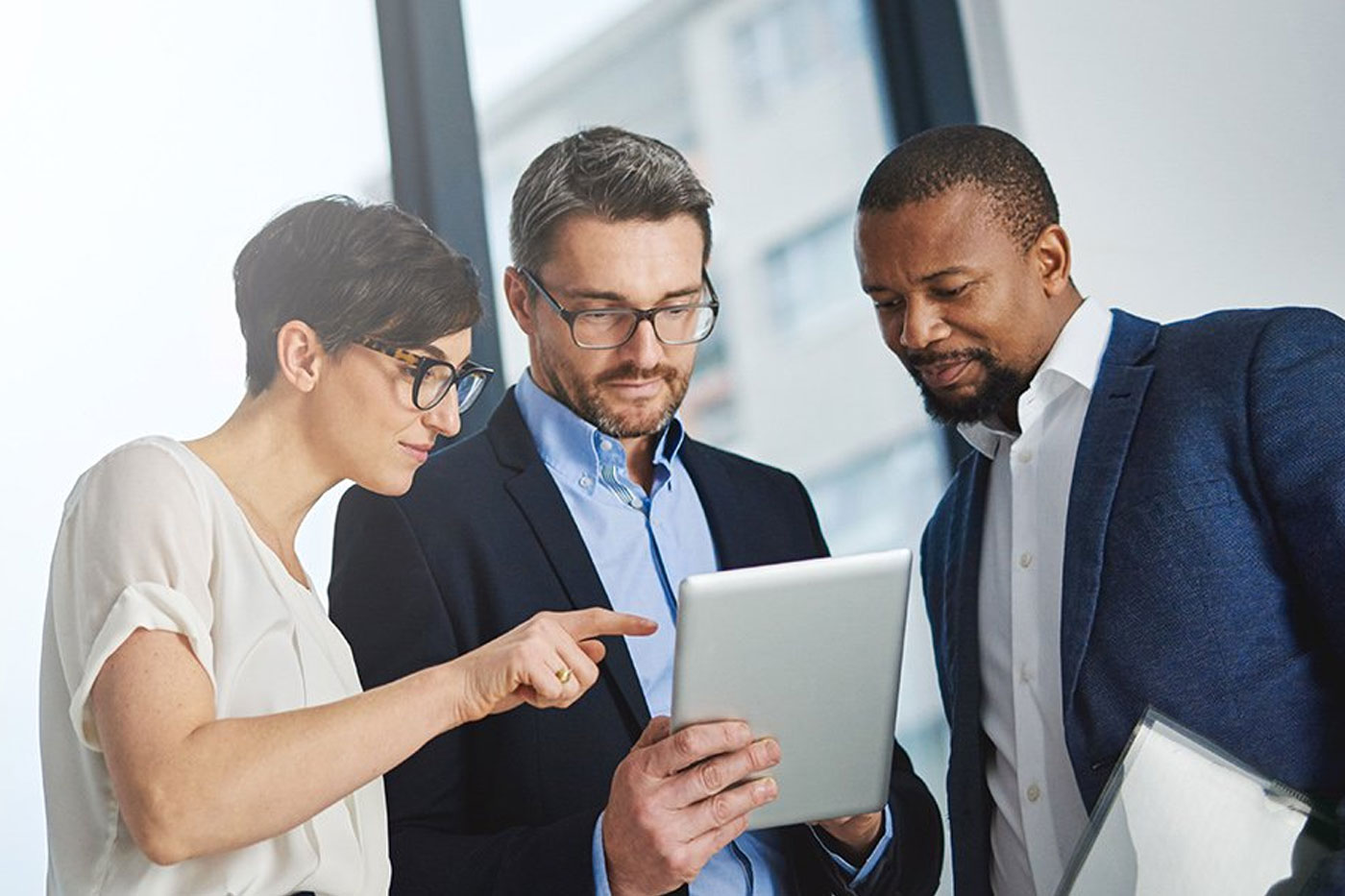 Interestingly, by using unique promo codes, retailers can track how individual shoppers behave, collecting more detailed consumer information.
Make your store operations more efficient
For BOPIS to be successful, your store must be well-versed and organized. You must have the labor needed to pack, and move orders. They must be aware of where everything is. Regular checks must be conducted of the inventory so orders can be placed in a timely fashion.
By offering BOPIS you are splitting employee energies, and must therefore be sure that your staff and operations are well-trained and versed enough to be able to carry out such tasks while not compromising on the service offered to walk-in clients.
BOOK A FREE DEMO