Have you ever noticed the swapping content on these vibrant displays on streets, retail stores, healthcare, or banks..? This is the new digital technology known as digital signage solution which is used to inform, advertise and attract individuals or the masses. This concept of the digital display is becoming popular and influential. It has become one of the effective methods to generate sales for virtually any industry.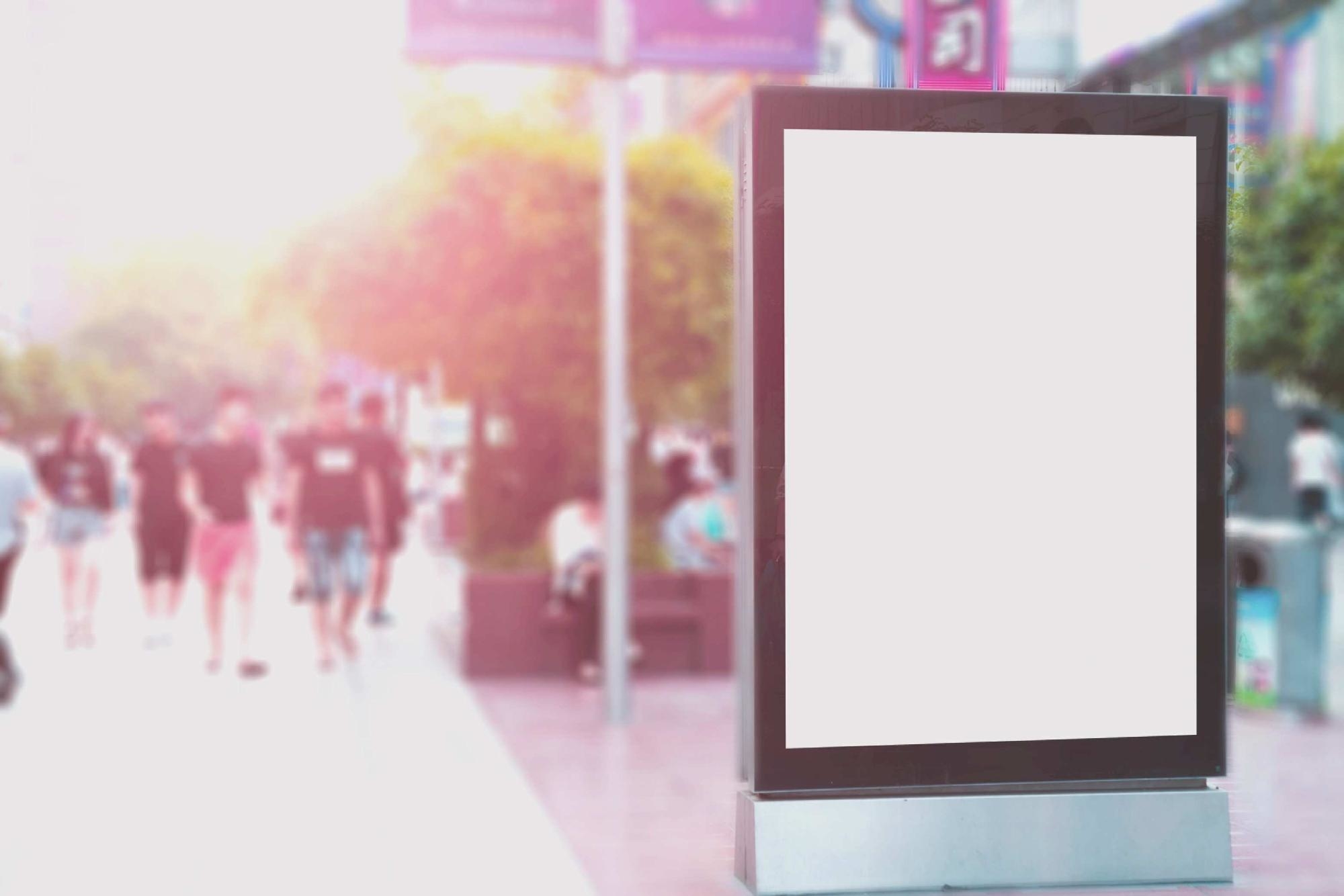 The escalating interest of customers in interactive advertisements on social media, mobile devices, and the internet has brought a massive change in the advertising landscape over the past few years. Digital Signage technology allows you to manage the content instantly and simultaneously.
The Digital Signage technology is composed of media player(s) which are connected to the display screen through the IT network, allowing you to switch, change and edit content, controlling what to be displayed and when to be displayed.
Digital Signage Solutions can be implemented for indoor and outdoor advertising as an application to enhance business by displaying customized content. The return on investment is also high as it helps in promoting new products and services. It helps in captivating the audience, increasing brand awareness, and interacting with customers.
Donatello – Digital Signage Solution of Wavetec allows you to connect with the customers through display networks. Wavetec's Donatello helps you in promoting and redefining customer experience by providing manageable display solutions and integrating platforms for customer engagement.

{{cta('11c0b5a4-ed02-41ee-8f03-e38c5334589d','justifycenter')}}
BOOK A FREE DEMO