Smart
Online Appointment

Management – How does it work?
Wavetec's cloud based online appointment, booking and scheduling solution that is simple, easy and convenient for you and your customers.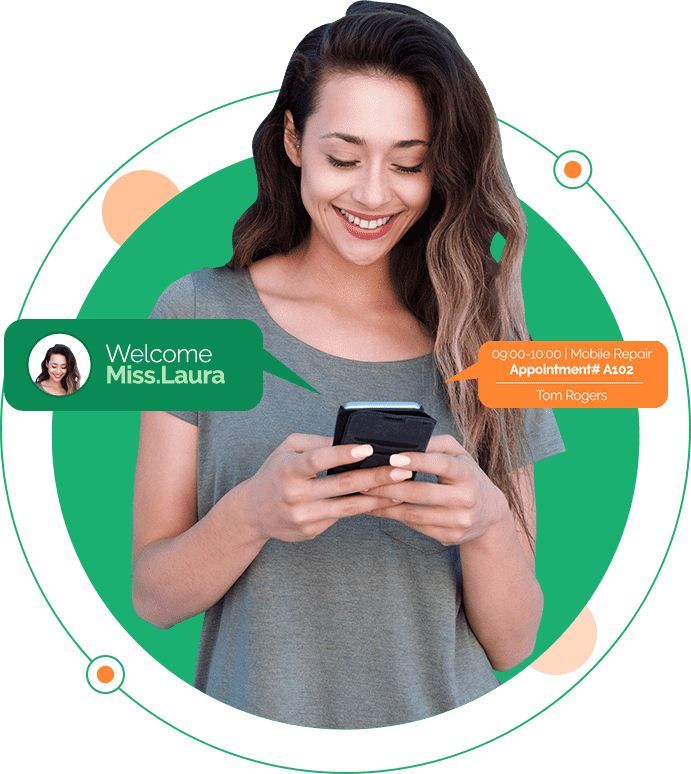 Take Appointments Anytime.
It's Easy, Secure and Fast
WhatsApp queuing is a fully integrated experience enabling the option to join a queue with real-time queue information. It is built on the premise of innovation, to improve customer experience and increase staff productivity.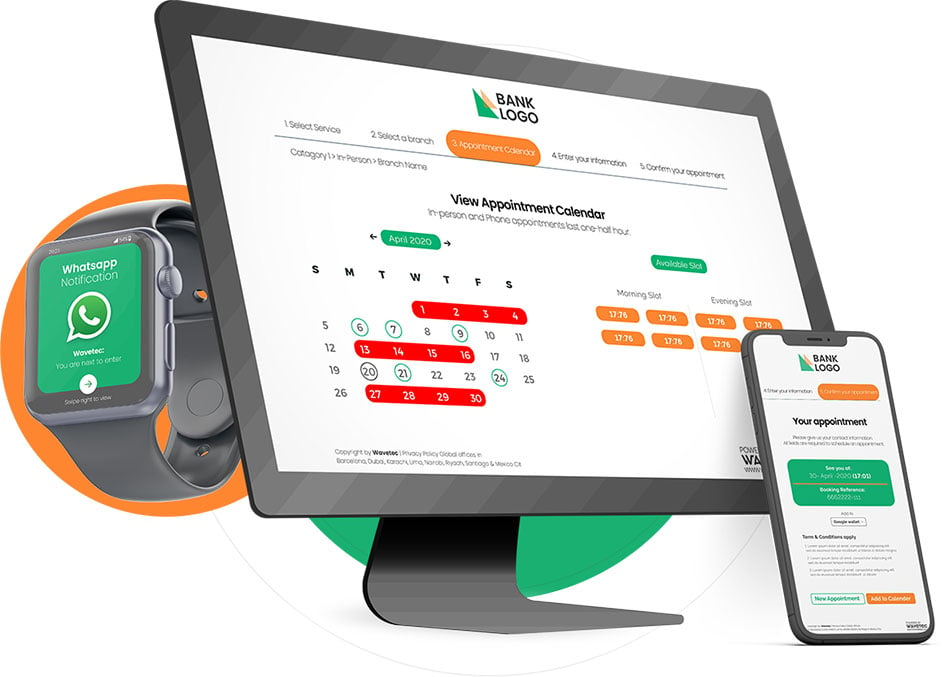 Customers begin booking appointments by visiting your landing page or via your social media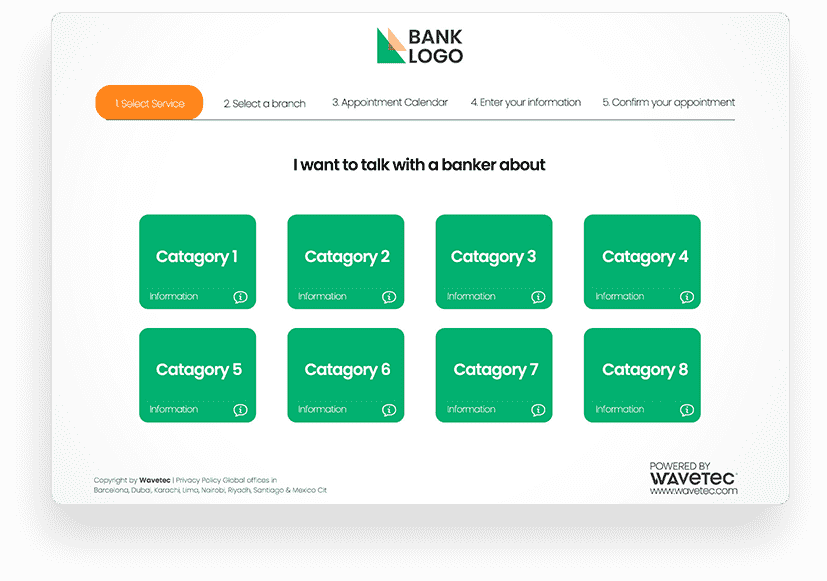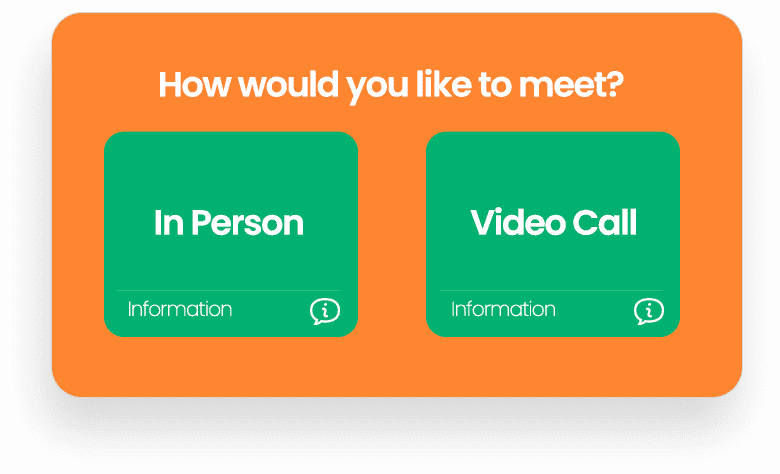 They select their nearest branch.

They choose from available time slots.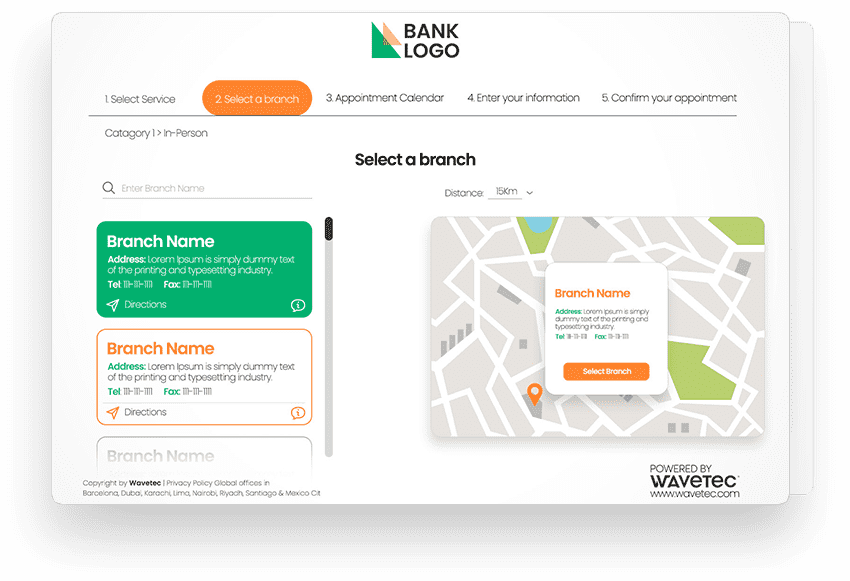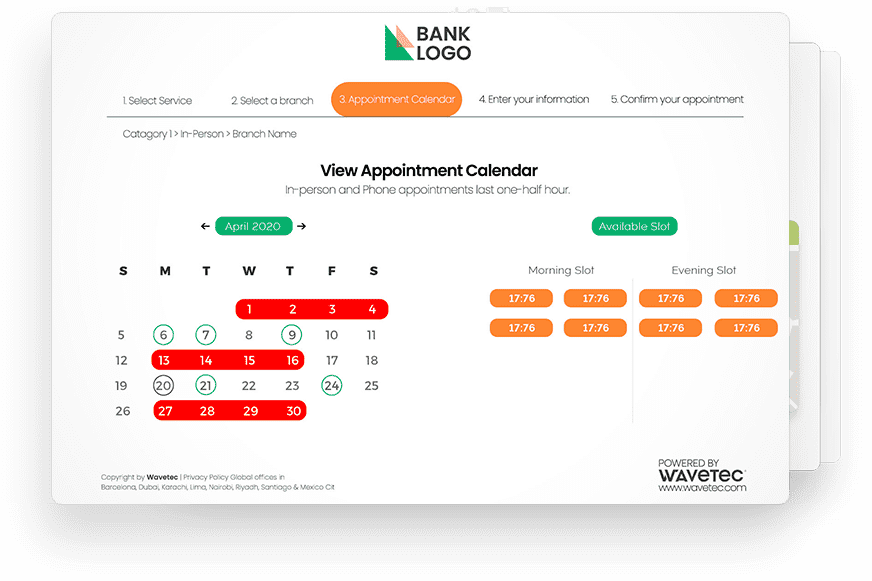 Customers enter their personal details (name, email address, etc.) and confirm the booking.

Once booked, they can manage and monitor appointments, scheduling, rescheduling and cancelling at will.