People Counting Solutions – How it Works
People counting with 98% accuracy!
It is a suite of technological initiatives that can measure, optimize & manage occupany limits during COVID 19.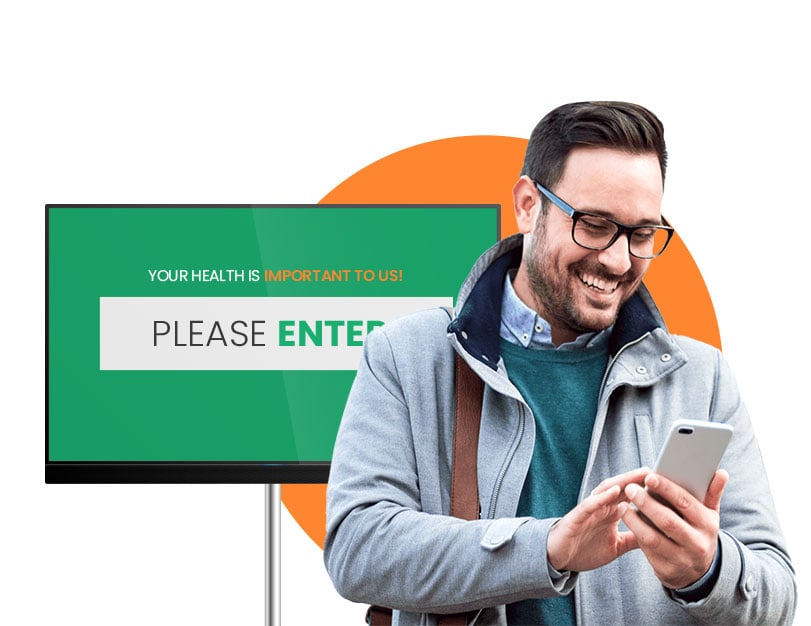 Prioritize Customer Safety and Ensure Business Continuity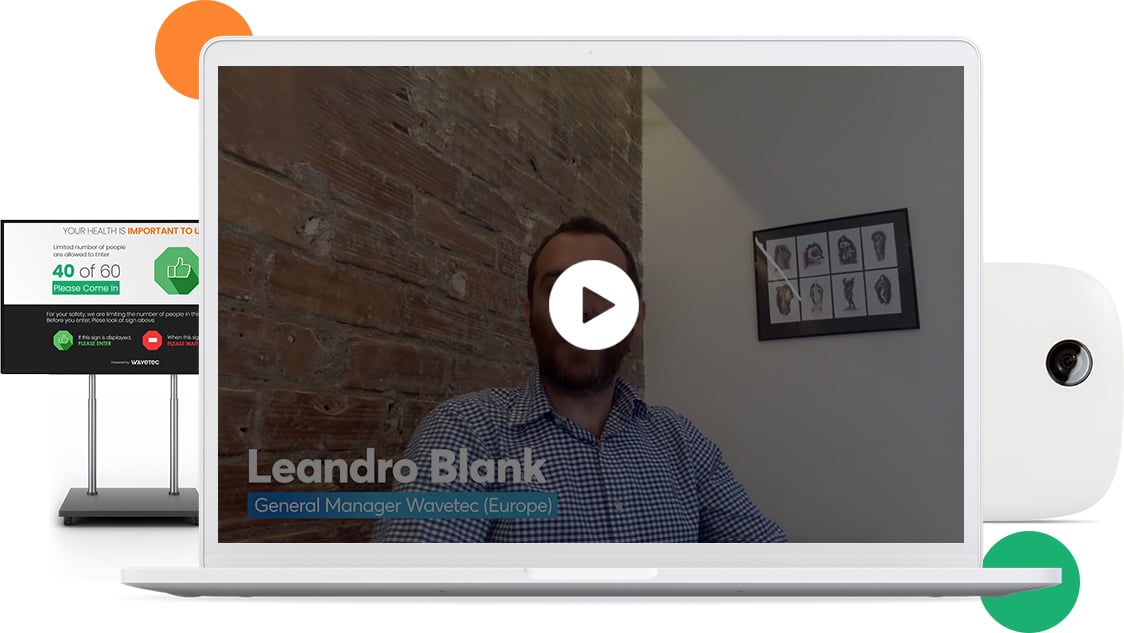 SafeQ is a quick and effortless way to detect and monitor occupancy, allowing you to utilize space more efficiently while improving customer experiences.
How Does People Counting Work?
People counting, also known as footfall counting, visitor counting, customer counting or door counting, is achieved using 3D imaging technology. This is state-of-the-art image quality, effective even in low-light sensitivity and extremely low latency.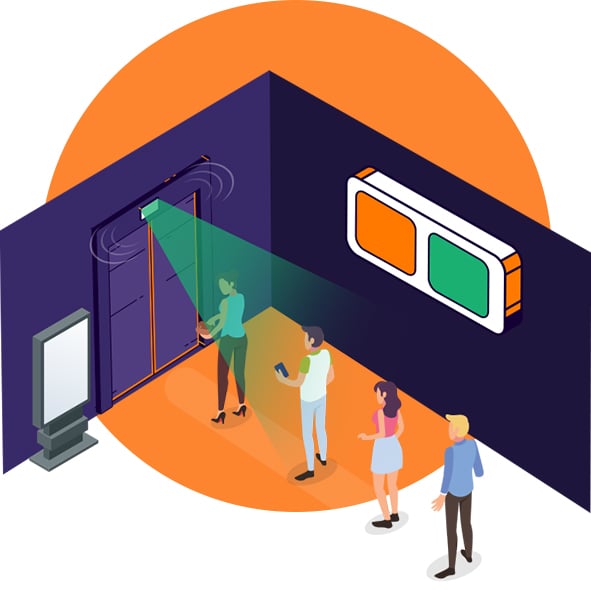 Optimize Business Operation
in 4 Simple Steps
Help your business grow with a global industry-leading solution provider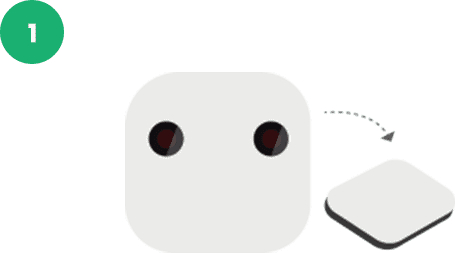 Install people counting device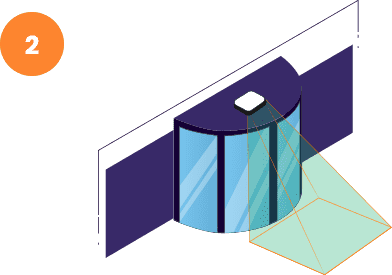 Configure device at entrance & exit points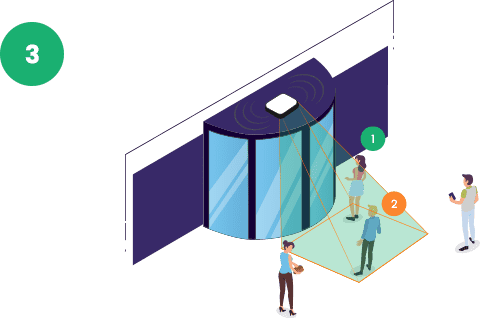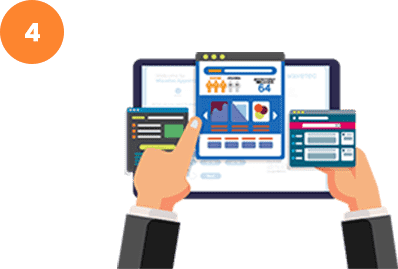 Collected data is analyzed and presented via dashboards and reports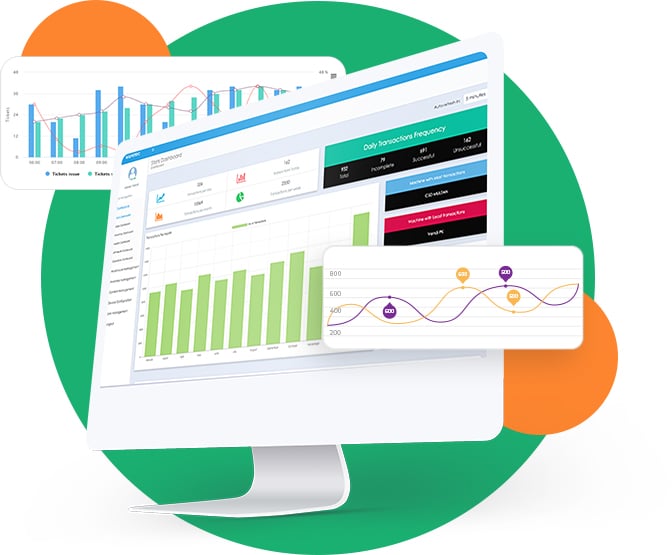 We have wide-ranging expertise in outfitting service areas at banks, hospitals, pharmacies, government organizations, supermarkets and retail stores. SafeQ helps to empower you in delivering seamless customer experiences.
More Than Two Million
Happy Customers
Globally more than 2 million people pass through our customer
experience solutions, daily