Latest News
Bank Alfalah Selects Wavetec for a Nationwide Deployment of Wavetec's Smart Cash-in Self Service Kiosks
Read More
Wavetec is proud to announce that it is officially integrated with the Happiness Meter, certified by the United Arab Emirates Prime Minister's office.
Wavetec dedicates itself to ensure quality management in all its functions for this prestigious accomplishment. Wavetec has been maintaining the ISO standards since 15th September 2004.
On 1st December 2018, Amadou Dina, Managing Director of Airtel, unveiled Wavetec's Sim Dispensing Kiosk to the public at STC Hypermarket,
Wavetec has installed Electronic Queue Management Systems in additional sites for Huduma Kenya, a government programme aimed to provide quality public services to the citizens.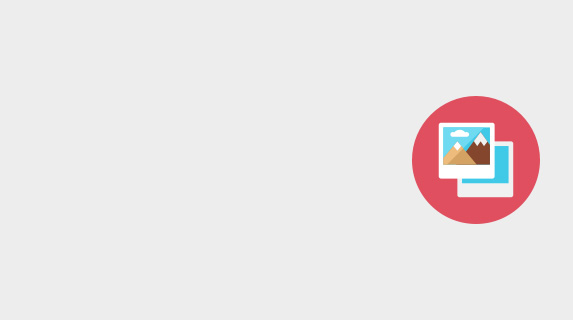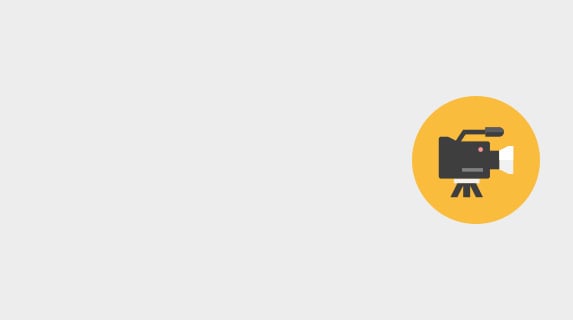 Case Studies
Banque Saudi Fransi deploys Wavetec's Queue Management System across 106 Branches.

Ministry of Health in UAE Streamlined Its Processes through Installation of Wavetec's Queue Management and Digital Signage Solutions

Wavetec Contributed Towards the Success of Telenor Pakistan by Enhancing Customer Journey through Installation of Self Service Kiosks.
Wavetec's Blogs
Wavetec's free standing signage solution – Donatello Vertica is an all-in-one 40" display with a slim design for a multitude of indoor and semi-outdoor environments.
Read More