Latest News
In a record time of approximately 2.5 weeks, Wavetec powered 100 MiBanco branches with latest Enterprise Queue Management System. Wavetec's Queue Management System uses Spectra to
Read More
Wavetec, the world's leading technology company in Customer Experience, has been awarded 'The Bizz Awards 2019 by the World Confederation of Businesses (WORLDCOB). Wavetec has been awarded The Bizz...
Wavetec in partnership with Security Innovation made another impactful appearance this year at Egytraffic on 4th-6th November at Egypt.
Recognizing the need for new-age customers for instant and convenient solutions, Wavetec is proud to announce its strategic partnership with NEC XON. This collaboration will allow
Wavetec is set to make another impactful appearance at the E-Banking Conference and Exhibition this year, where it will showcase its leading solutions that have led it to become...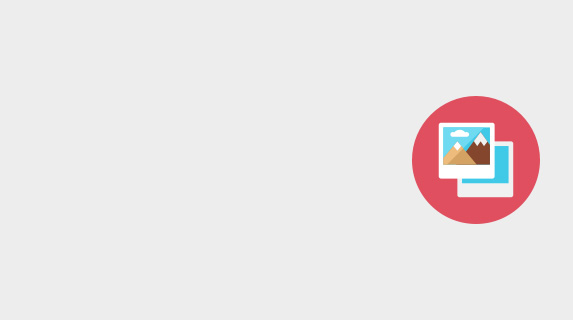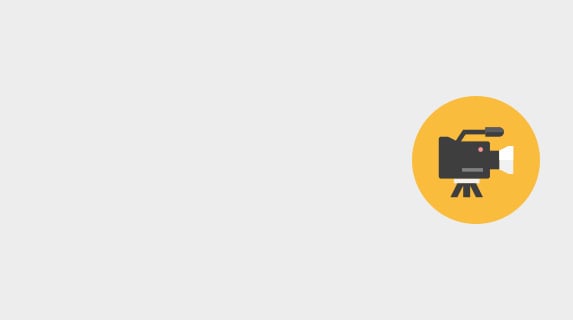 Case Studies
Banque Saudi Fransi deploys Wavetec's Queue Management System across 106 Branches.

Ministry of Health in UAE Streamlined Its Processes through Installation of Wavetec's Queue Management and Digital Signage Solutions
Wavetec's Blogs
Wavetec's free standing signage solution – Donatello Vertica is an all-in-one 40" display with a slim design for a multitude of indoor and semi-outdoor environments.
Read More