Latest News
On 1st December 2018, Amadou Dina, Managing Director of Airtel, unveiled Wavetec's Sim Dispensing Kiosk to the public at STC Hypermarket,
Read More
Wavetec has installed Electronic Queue Management Systems in additional sites for Huduma Kenya, a government programme aimed to provide quality public services to the citizens.
Wavetec has deployed Queue Management Systems (QMS) in prime Samsung stores at Champs Elysees, Paris, France, Two Rivers Mall, Nairobi, Kenya. Other locations include Callao in Madrid and Plaza...
Wavetec is proud to exhibit a suite of smart technologies such as Financial Self Service Kiosks and Queue Management Systems at the prestigious Branch Transformation Conference 2018 to be...
Recently opened, IKEA Bahrain expected a large customer inflow coming in from different parts of Manama. To satisfy the diverse customer needs, IKEA has installed Wavetec's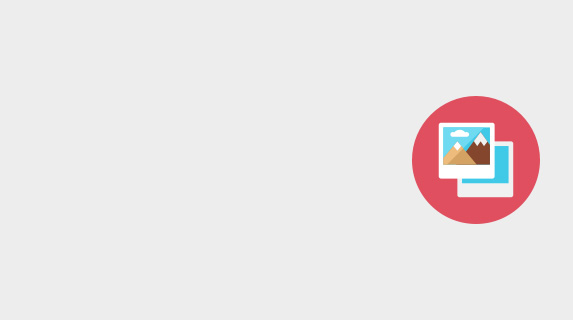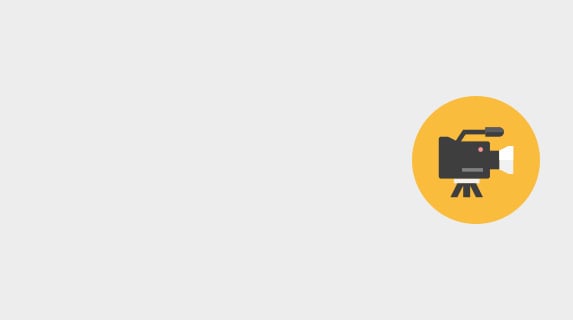 Case Studies
Banque Saudi Fransi deploys Wavetec's Queue Management System across 106 Branches.
Read More
Wavetec's Blogs
Wavetec's free standing signage solution – Donatello Vertica is an all-in-one 40" display with a slim design for a multitude of indoor and semi-outdoor environments.
Read More