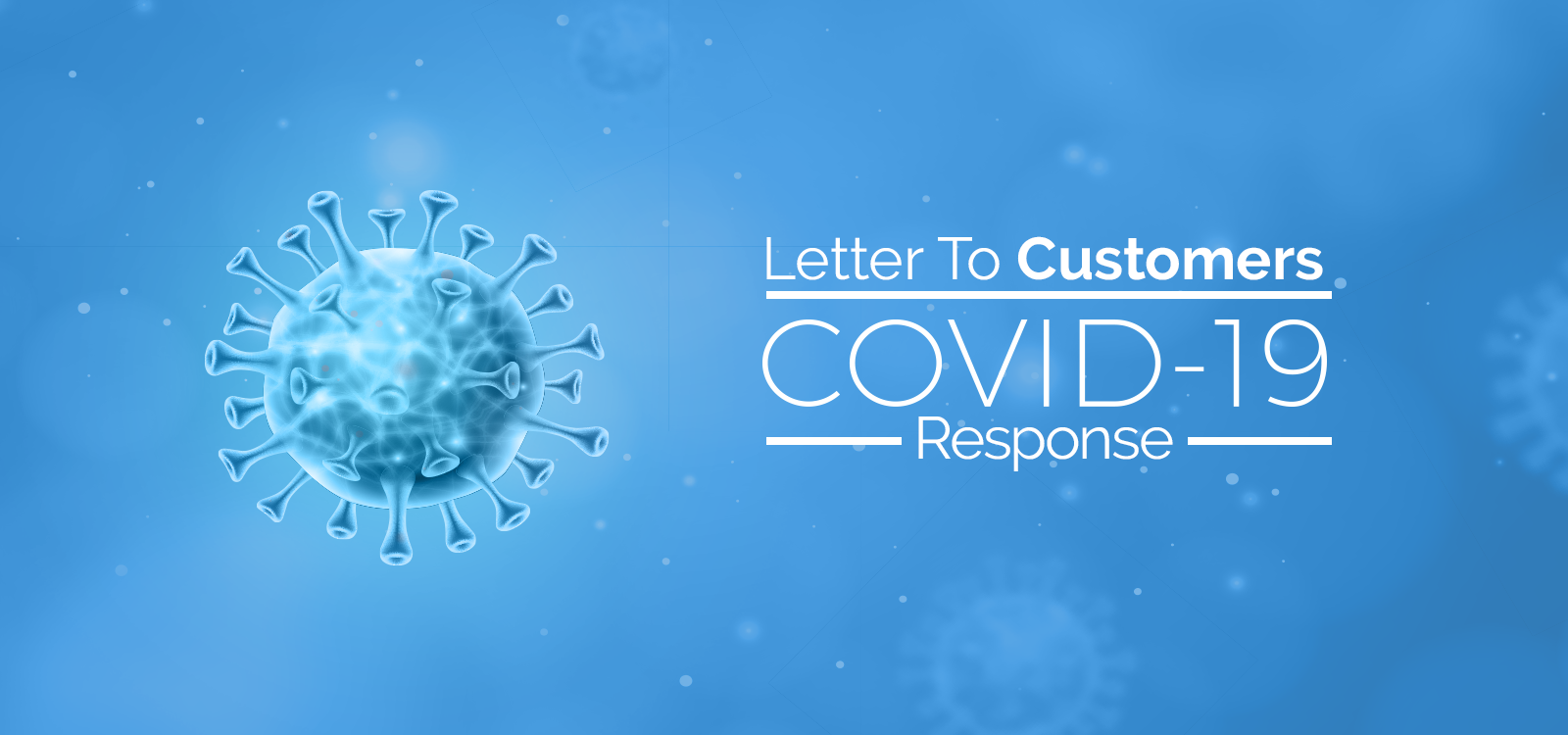 Dear valued customer, 
We wanted to provide you with an update on Wavetec resiliency and action items regarding the current coronavirus-related global health threat known as COVID-19, which we are monitoring closely and in real-time.
Our focus is on the safety and well-being of our employees, who are vitally important to support you and your business, as well as the communities where we operate. Our second primary area of concern is the safety and continued service of our customers.
The Wavetec team is fully operational. Everyone has access to their emails & are operational as usual on their laptops & mobile phones.
We have implemented a number of actions through our task force, including:
Instituting guidelines to limit virus spread and keep our employees healthy that is, work from home in designated areas.
Providing ongoing and transparent communications for our employees regarding our continuity plans and new preventive measures. 
Implementing access restrictions at our global facilities, including strictly limiting visitor access to both our manufacturing and office facilities.
Highly restricting all Wavetec business travel.
Providing safety guidance and supplies appropriate for our field employees and the nature of their work in line with the Centers for Disease Control and Prevention (CDC) and the WHO. 
From a production standpoint, our company has ample global production capacity, with much of our production occurring in China and Dubai. We are also actively monitoring and managing any related supply chain issues. Like all technology providers, we are somewhat dependent on electronic componentry coming out of China & Dubai. 
Our customers' business continuity is a key priority. We want to minimize service disruptions or impacts to your business. Our goal is to offer the level of quality, responsiveness and support that you have come to expect from Wavetec.
Regards,
CEO Wavetec Group.
Please find all our Mobile contact details, in case of any escalations & emergencies:
Talk to a Human
Have questions about solutions? Our entire team specializes to ensure you're receiving the best information possible. From basic questions to complex inquiries, we're here to help!
Already a customer? Contact support services
Our customer support services are the best in the biz, with a 90% customer satisfaction rating. They're standing by to help you.