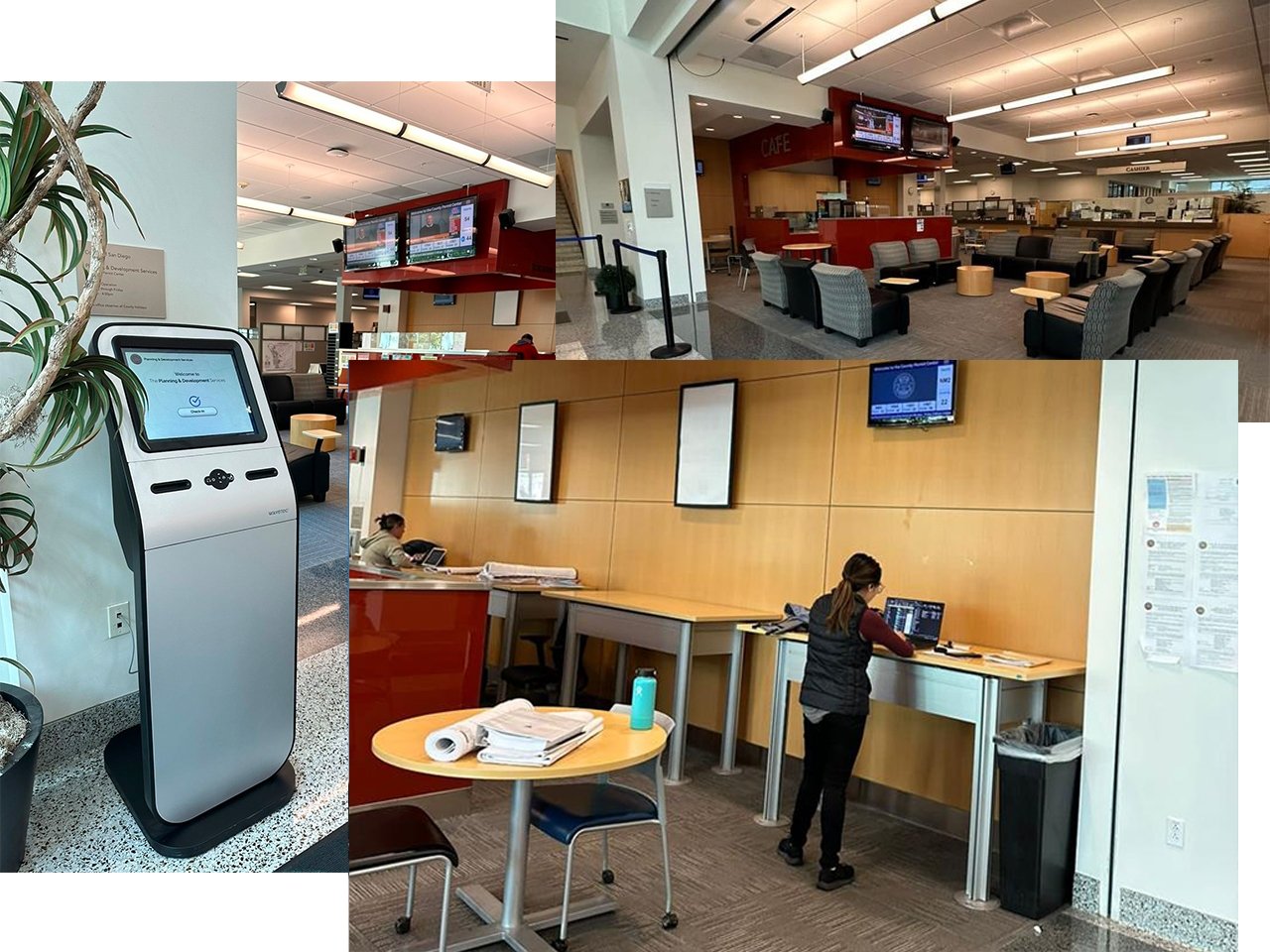 About San Diego County's Planning & Development Services
The Planning & Development Services (PDS) department has introduced a fresh approach to conducting business and fostering a new culture. By consolidating the land use processes previously handled by multiple County departments—Planning and Land Use, Public Works, and Parks & Recreation—PDS has established a seamless and efficient land use system. This integrated approach not only minimizes costs for customers but also upholds the highest standards of review quality.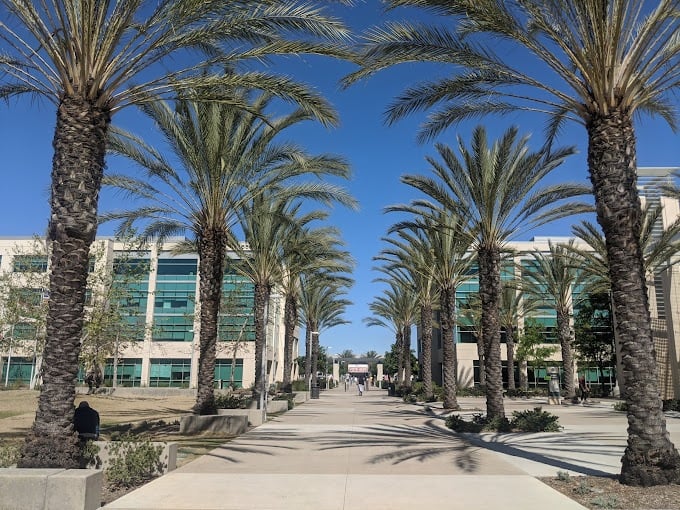 The Challenge
PDS is committed to helping customers navigate the land use permit process and ensuring all customers receive exceptional customer service
The large and diverse population, coupled with a steady influx of visitors, put a strain on San Diego's public service centers. Visitors faced multiple challenges, including:
Long queues

Crowded waiting areas

Lack of clear information on wait times and service availability

Chaotic service areas
Moreover, with a variety of services being offered at a single center, customers often found themselves waiting for extended periods of time, unsure of when they would be served. This not only led to frustration, but also wasted time for both customers and staff.
Solution
Wavetec helped PDS by first identifying the chaotic and unorganized touch points which usually results in bad customer satisfaction. Wavetec's wide range of products and solutions divided the customer journey into 4 major zones; Pre- Arrival, Arrival, Waiting, and Serving/ Served.

Customer Portal
One of the main challenges for PDS was long queues at self-service Kiosks and reception. This was mainly multiple services that a single customer needs to perform at the permit center, In order to save time for customers and PDS staff a QR was in place just outside the Permit center which can be scanned and customers can register themselves and select their desired services and flows to get an activation code. This activation code can be activated at the self-service kiosk placed at the entrance or by the reception staff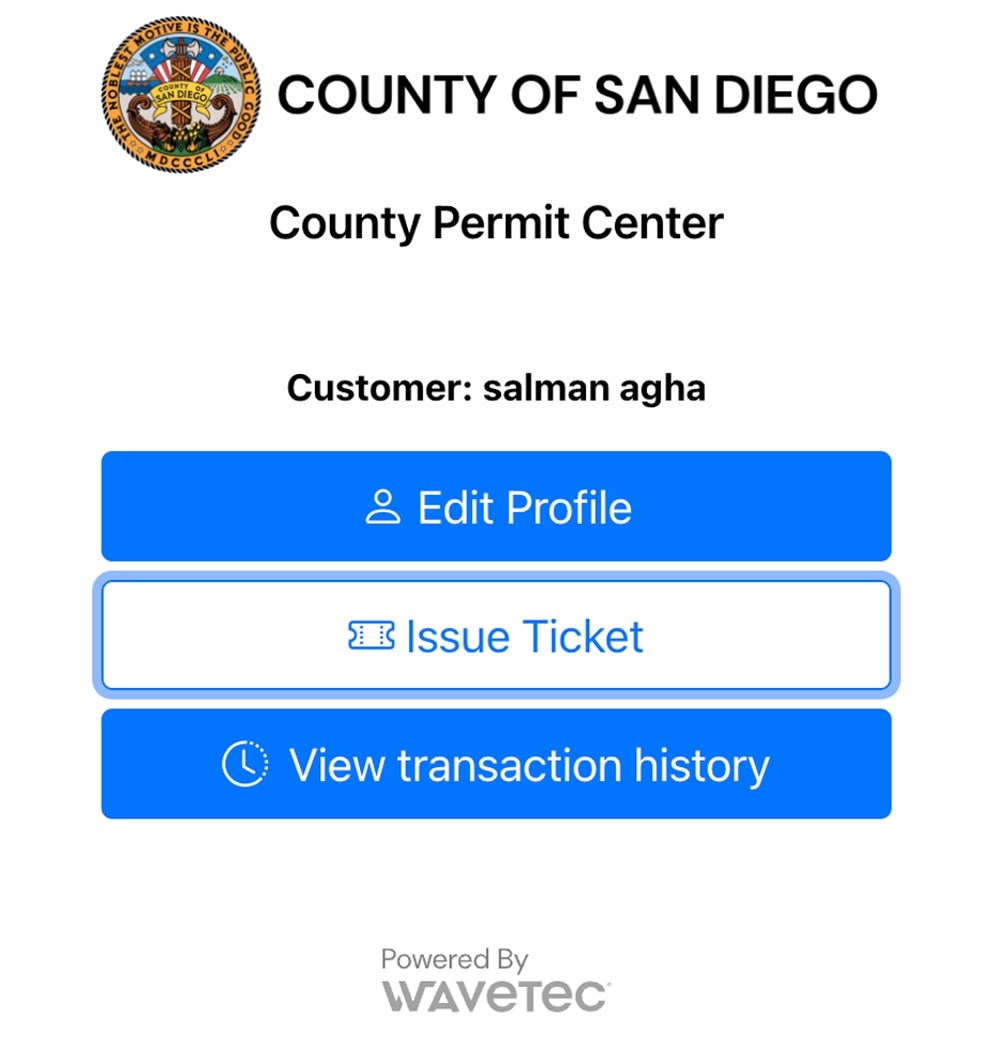 Teller Portal for Ticket Generation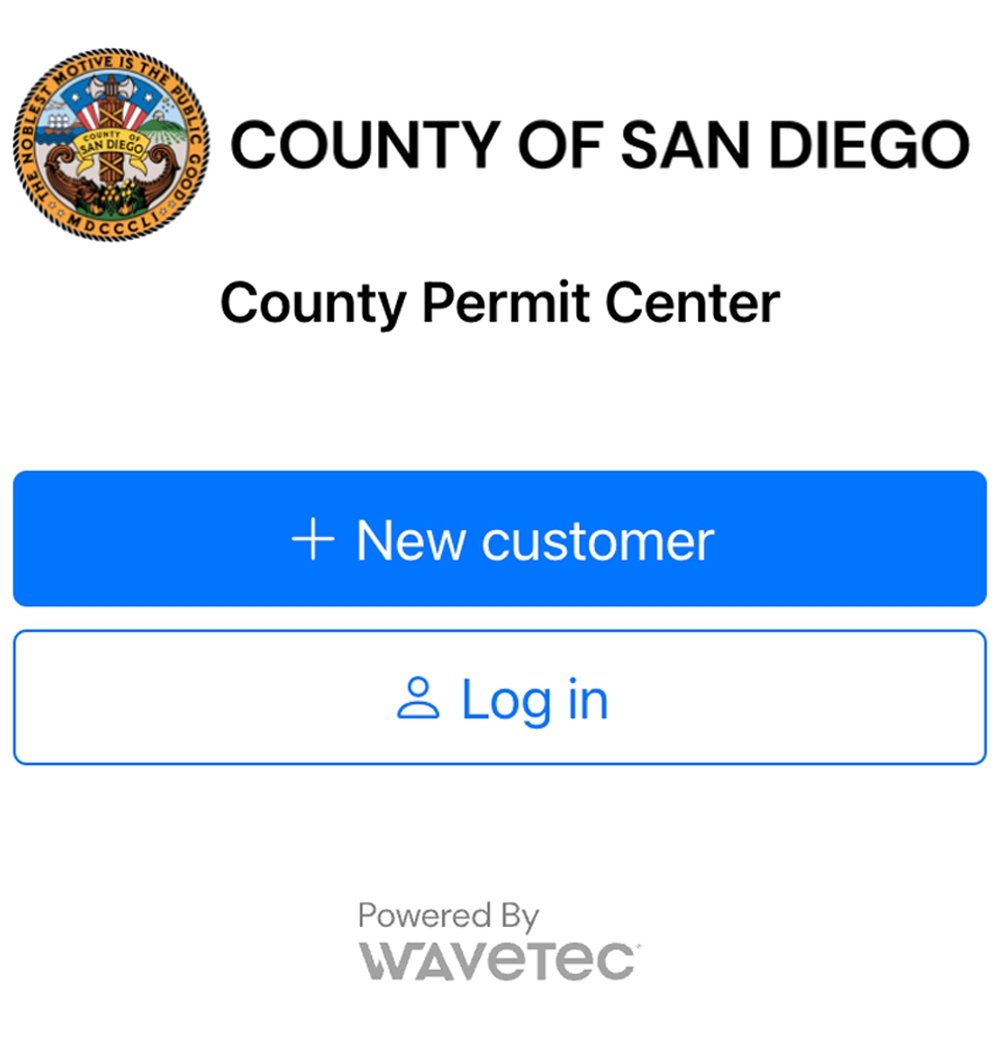 Customer Portal for Ticket Generation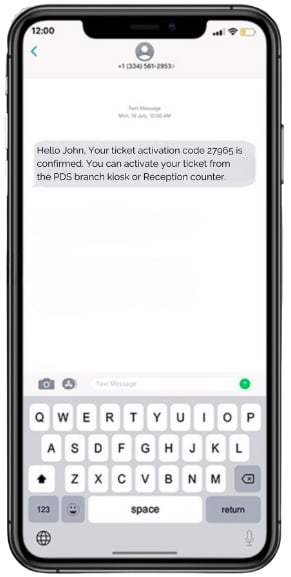 Lobby Leader
Introducing Lobby Leader, the ultimate hero of your business operations! Lobby Leader goes beyond being just a business analytics tool – it's a comprehensive solution that revolutionizes customer experience. This queue management software is designed to track tickets and efficiently manage queues, taking customer service to new heights.
Lobby Leader empowers your customers by allowing them to book appointments and join virtual queues, significantly reducing their wait times and enhancing overall service quality. No more frustrating queues or wasted time! By leveraging cutting-edge technology, Lobby Leader ensures a seamless and hassle-free customer journey.
But that's not all – Lobby Leader's true power lies in its advanced analytics capabilities. By collecting and analyzing valuable data on customer behavior, preferences, and needs, the software provides organizations with valuable insights.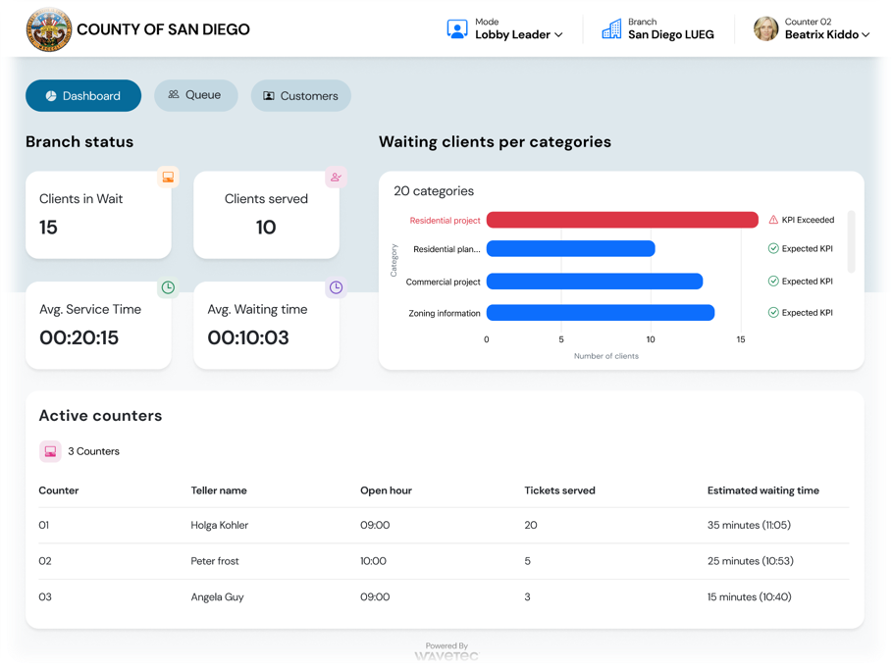 These insights enable data-driven decision-making, transforming operations and paving the way for growth.
With Lobby Leader, you gain a competitive edge by harnessing the potential of data to optimize your operations, improve customer satisfaction, and drive business growth. Embrace the power of Lobby Leader and unlock a new era of customer experience excellence!
With Lobby Leader, take command of your branch operations and unlock the power to create exceptional customer experiences at every touchpoint.
Real-Time Notifications
The San Diego County permit center is equipped with over 100 counters dedicated to serving customers for various services. However, the large crowd and limited visibility can occasionally lead to customers missing their turn, whether it's due to digital screens or voice announcements. To address this issue, Wavetec implemented a solution that sends real-time notifications via SMS, ensuring customers are promptly informed about their turn and the specific counter they need to proceed to.

Digital Signage and Way Finder
Wavetec Donatello is an innovative digital signage tool that combines intelligent navigation and engaging content to enhance the waiting experience. Powered by Dijkstra's Algorithm, Donatello ensures that customers in the waiting area easily find their designated counters by calculating and providing the shortest path from their current location.
But Donatello doesn't stop there. It goes beyond mere wayfinding by integrating a live TV feed feature. By broadcasting real-time streams on all TV screens, customers are not only informed but also entertained during their wait.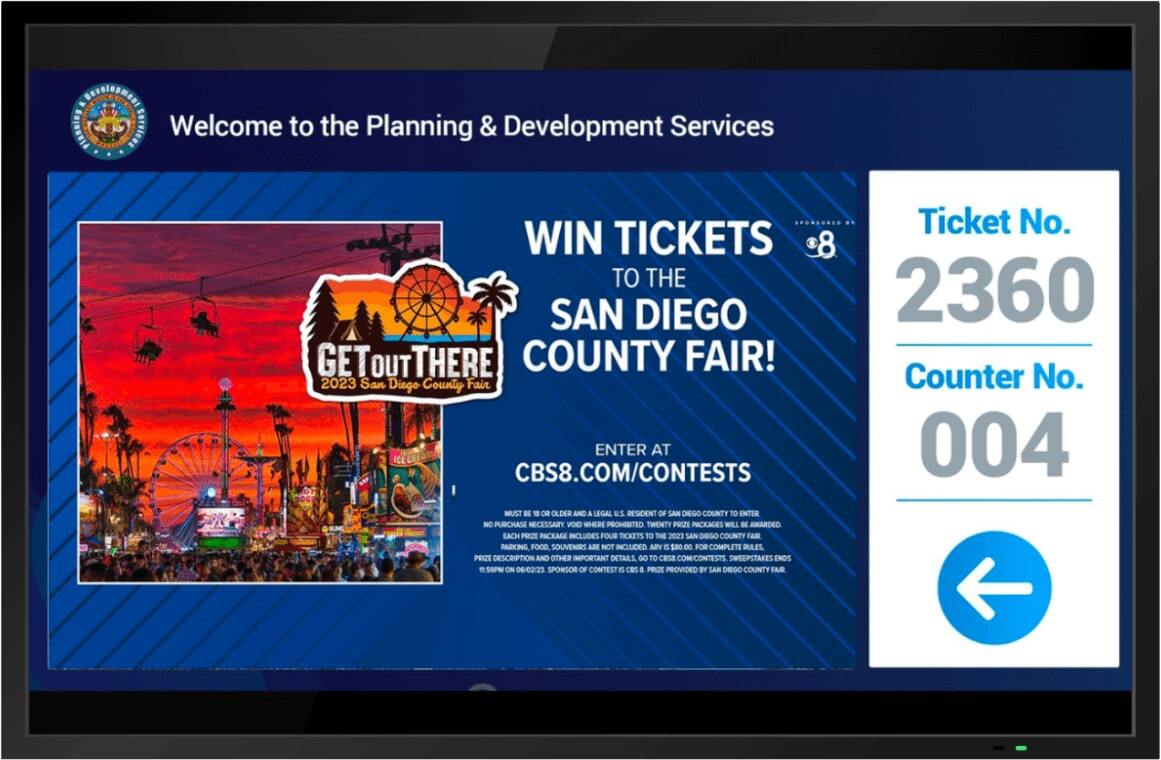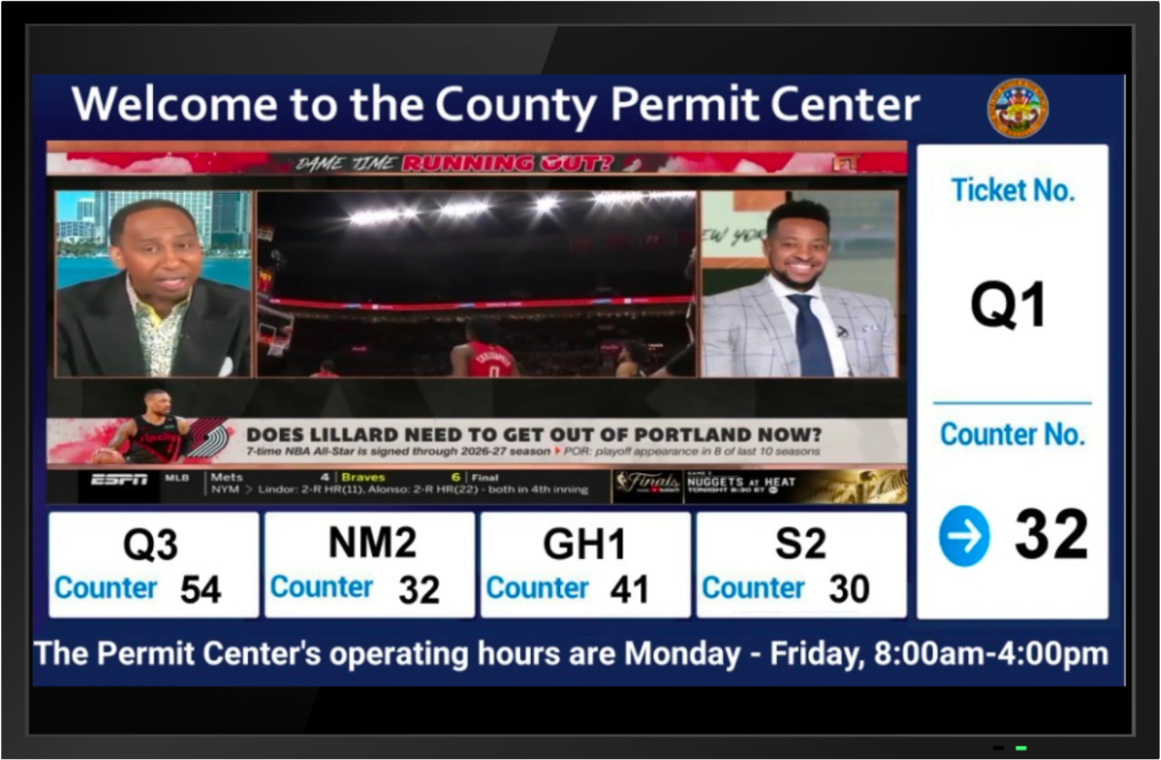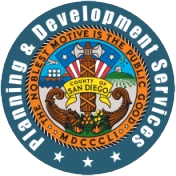 Lobby Leader empowers you with unparalleled control over branch operations, elevating customer satisfaction to new heights.
Explore the remarkable features that set Lobby Leader apart:
Real-Time Analytics: Monitor key performance indicators (KPIs) effortlessly with live updates, gaining valuable insights into branch performance and customer flow.
---
Active Counters at a Glance: Get an instant overview of the status of all counters, allowing you to make informed decisions and optimize resource allocation.
---
Single Sign-On: Seamlessly switch between roles with a single sign-on, effortlessly transitioning between Reception and Agent modes for enhanced efficiency.
---
Swift Ticket Activation: Activate tickets and issue numbers swiftly, enabling customers to walk directly to the designated service area without unnecessary delays.
---
Customer Profile Management: Create and edit customer profiles efficiently, ensuring accurate and up-to-date information to personalize interactions and streamline service delivery.
---
Queue Navigation: Effortlessly navigate through queues, ensuring smooth customer flow and minimizing wait times.
---
Waiting List Management: Cherry-pick customers from the waiting list based on priority, allowing you to address urgent needs promptly and ensure optimal service.
---
Enhanced No-Show Logic: Revolutionize the handling of no-shows, providing a better customer experience by optimizing resources and reducing unnecessary waiting times.
---
Queue Assignment and Reassignment: Assign or re-assign queues to customers as per their requirements or changing circumstances, ensuring flexible and adaptable service delivery.
---
Priority Assistance: Identify and prioritize customers who require special assistance, ensuring their needs are promptly addressed and enhancing overall customer satisfaction.
---
Walk Direct: Prioritize VIP customers and emergencies by allowing them to be directly called to the service counter, bypassing the regular queue.
---
Post-Processing: Expedite the completion of services by eliminating unnecessary post-processing time, allowing customers to finish up and move on more quickly.
---
Edit Customer Journey: Modify customers' journey at any point, allowing the deletion or addition of services based on their preferences or changing needs.
---
One Ticket, Multiple Services: Streamline the process by using a single ticket to address multiple service requests, reducing the need for customers to acquire multiple tickets.
---
Add Notes: Enable tellers to add important notes to customers' tickets, ensuring that crucial information is available to all relevant parties.
---
Notifications: Offer customers the option to receive updates and notifications at each touchpoint via SMS or email, keeping them informed throughout the service process.
Thanks to the implementation of our Lobby Leader solution, the average waiting time has been drastically reduced and the average service time has been minimized. As a result, a staggering 97.14% of all tickets issued are now efficiently served, leading to a significant reduction in walkouts. This demonstrates the substantial positive impact of Wavetec's innovative solutions on customer satisfaction and operational efficiency at the service center.

The success of this project was also reflected in the reviews provided by San Diego:
Glimpses of Client's Satisfaction
When asked about their experience with Wavetec, this is what San Diego County's Representatives had to say: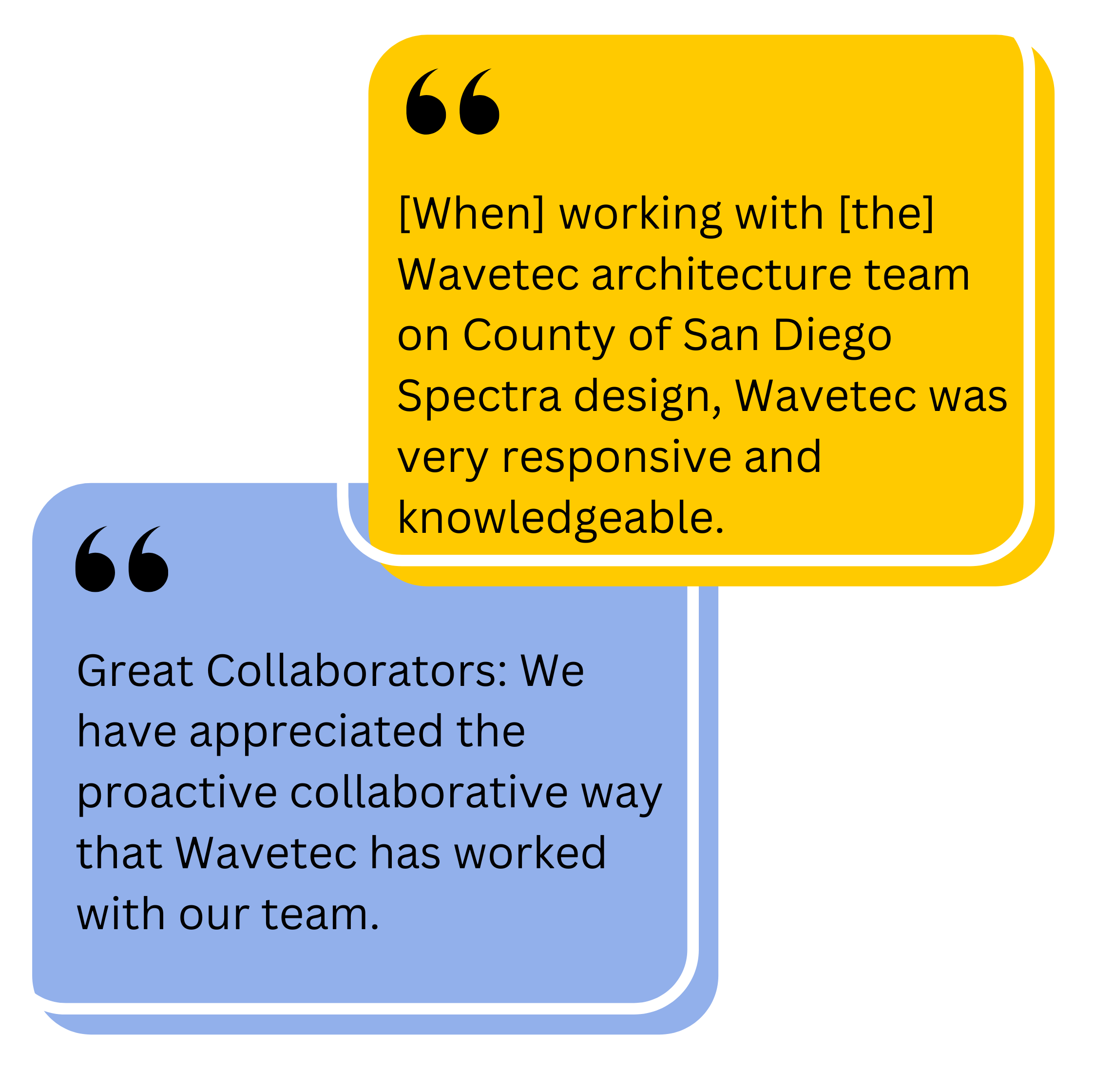 Wavetec is proud to have partnered with San Diego County; it allowed us to showcase our expertise in delivering innovative solutions tailored to meet our client's specific needs. We would like to extend our gratitude to San Diego County for placing its trust in Wavetec and we look forward to continued collaboration in the future.
Wavetec's solution is enhancing the customer journeys of over 1000 San Diegans every day!
Wavetec's Queue Management Solution and Lobby Leader have brought about a remarkable transformation at the service center. In the past, customers would endure long hours of waiting and confusion while navigating through multiple counters for various services.