In This Blog
What do holiday retail experiences look like post-Covid19?
How can you best manage retail crowds?
Other retail solutions for the holiday season
This holiday season, there is an electric buzz in the air. Thanksgiving and Black Friday are right around the corner, with Christmas and New Years looming – the busiest of the holiday retail season events! We have come to terms with, and adjusted to the New Normal. There is ample reason for hope, retail therapy and collective celebration.
But effective holiday shopper management is crucial to ensure that such experiences are safe from the dangers of contamination and infection.
Retail Solutions for the Holiday Shopping Season
There are many ways to prepare for the onslaught of customers during this 2021 holiday shopping season. The following are some of the tried and tested tips:
Train staff to deal with large crowds with a myriad of customer-calling tactics, and how to better up- and cross-sell products and services to queuing clients. Training should also extend to holiday season rushes (staff trainings, practice runs, virtual reality simulations, etc.), Covid19 protocol, natural disaster protocol, etc. Better to be safe rather than sorry
Extend store operational hours with online and self service options to facilitate accessibility. These solutions come with 24/7 operational convenience and help customers complete tasks based on their own schedule alone!
Create a social media campaign to support your promotions and schedule regular sales and promotional messages to keep clients in the loop and aware. Allow customers to interact with your management staff and social media accounts for open channels of communication.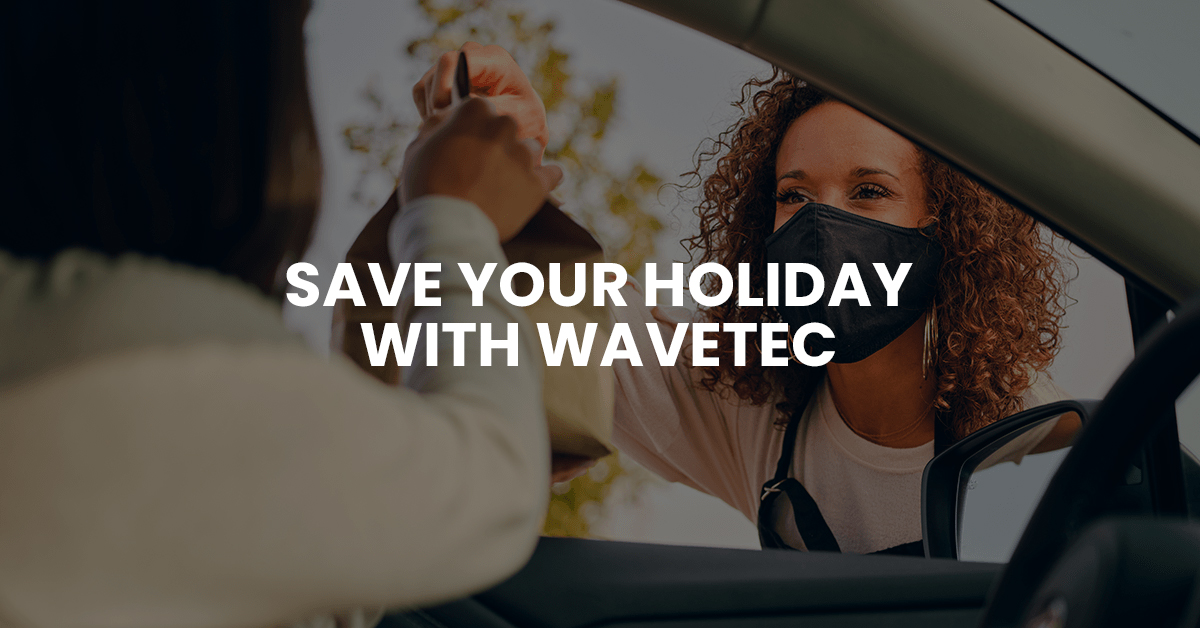 Plan holiday decorations for an intended jolly impact, how the customers feel on-premises has a lasting impact on your relationship with them
Check and replenish stocks and inventory to avoid unnecessary delays. Keep your business out of the supply chain shortages conversation with advanced preparations and unique solutions if they do arise!
Deploy digital signage to guide, engross and inform potential and existing customers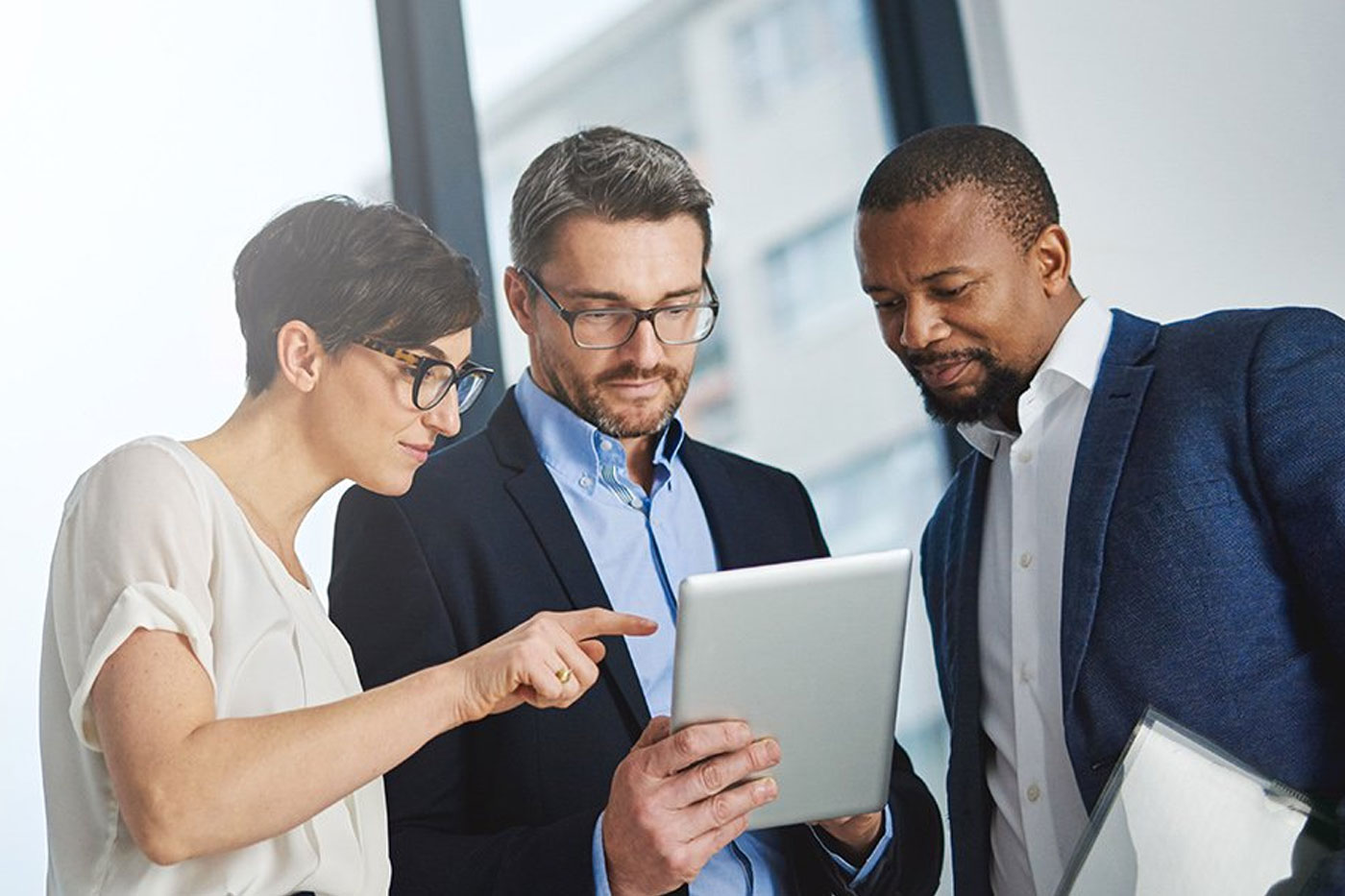 Re-evaluate and optimize retail floor space utilization to make the most of resources
Offer extra services, like free gift wrapping or card writing for an added touch of personalization. This allows your store to be a one-stop-shop for all things holiday gifting, making customers happier.
Support a customer-preferred charity to give back socially so social benefit and consumer satisfaction go hand in hand!
Design and launch a customer loyalty program with in-store credits, etc. to entice, retain and spoil your loyal and frequent customer base.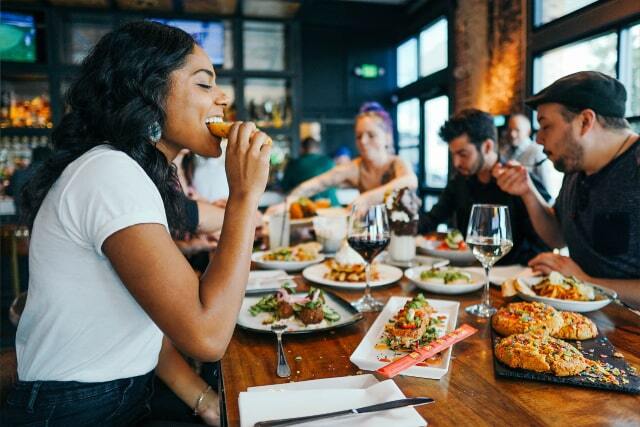 Collect customer and visitor feedback, analyze it and implement suggestions and advice. Customers remain satisfied with businesses that take the time to listen and implement accordingly!
Retail in the Age of Post-Covid19
Post-Covid19 retail is a very different landscape from the one we knew and loved. It is a world of social distancing, occupancy limits, online appointments, curbside pickups, etc. With increasing rules and restrictions, retail stores had to get creative. And inspired by the necessity of staying afloat, they adopted new and improved technology and visitor management solutions to monitor queues, visitor footfall, and service standards.
The retail industry is now opening up again, with those who provide home furnishings, family and pet care, and online shopping facilities seeing a greater and growing market share. But those who already had, or established a strong digital footprint, were and are the most successful. For they provide Covid19-safe and accessible solutions.
To best gauge how retail will react this holiday season, you should consider the following consumer demands:
Shorter and socially distanced virtual and remote queuing
Contactless and self-service solutions, especially for pickup and delivery options
Improved customer service standards
Collected and implemented customer feedback and suggestions
These, amongst other evolved requirements, highlight the path that retail businesses need to take to ensure consumer loyalty, continued business, and wider profit margins.
Additional Solutions for Effective Retail Customer Journey Management
In light of the above customer requirements and demands, it is clear that contactless pickup options and online appointment scheduling software are the most beneficial solutions to deploy as a matter of urgency. These will ensure that consumers have accessible and convenient means with which to schedule appointments and pick up packages.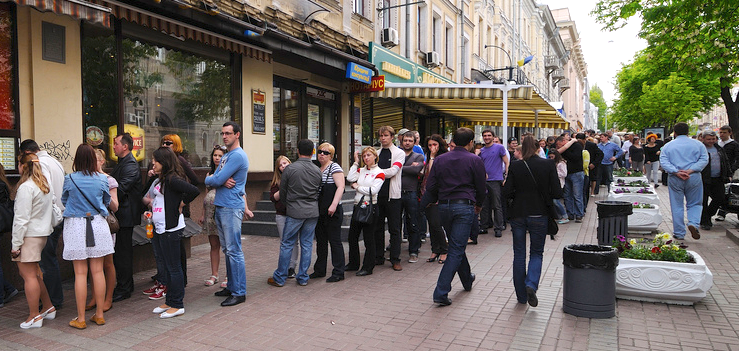 Contactless Pickup Options
Delivery options include in-store pickup, curbside pickup and home delivery. These are all contactless and largely self-service. In-store and curbside pickup saves on delivery costs and allows the customer to collect their parcel at their ease. While home delivery with contactless options (delivery leaves the parcel at a designated place for the customer to collect) provides a simple and optimized service for a cost.
Benefits
No queuing since the time of collection or delivery is pre-determined
Contactless and self-service solutions
Higher customer satisfaction and accessibility
Increased operational and managerial efficiency
Online Appointment Scheduling Software
Customers access the store's scheduling software via web or mobile application, choose a time, date, and location that suits them and confirm their appointment. They then begin receiving regular notifications reminding them of the appointment details.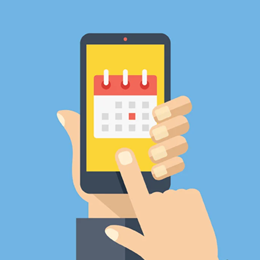 Quick and easy deployment
Standalone and scalable
Shorter actual and perceived wait times for consumers
Increased customer satisfaction and NPS
Greater operational efficiency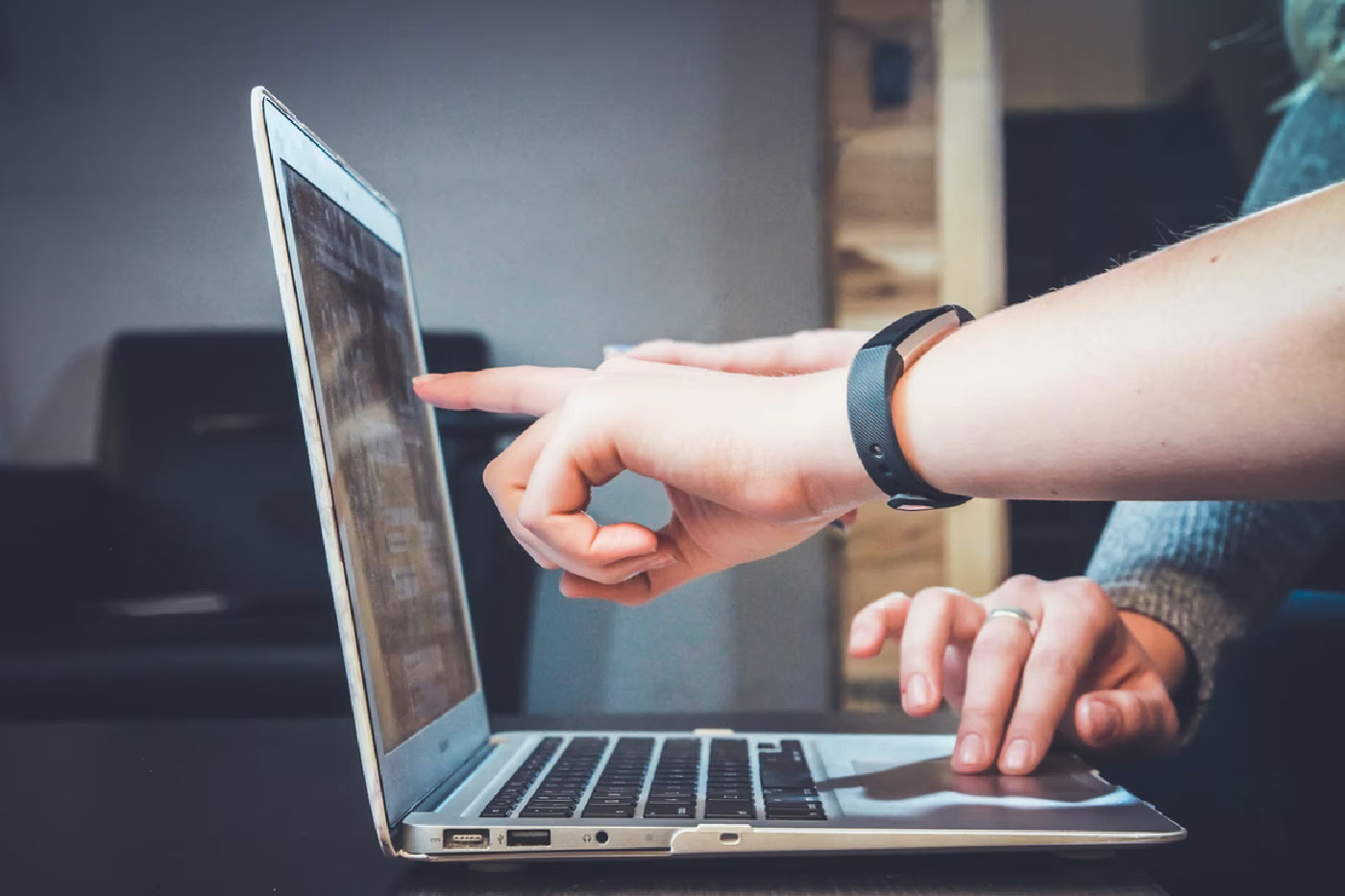 BOOK A FREE DEMO