In this blog, we will discuss the impact of the queue management system in improving the customer journey while analyzing the role of business intelligence in reviewing data analytics of consumers.
The in-store checkout process really frustrates me!
As the last touchpoint, it can taint the whole shopping experience. Research shows that it is a key area of customer dissatisfaction.
In a recent survey, more than 9 in 10 respondents said that "fast payment and reduced queue times were critical or valuable to their perception of a brand."
At the same time, it is one of the most cost-intensive operations in stores.
Queues present a great hurdle for brick and mortar stores. Consumers who shop online don't have to wait in a line to be served whereas lines and waiting times are a chief complaint when customers shop in physical retail stores.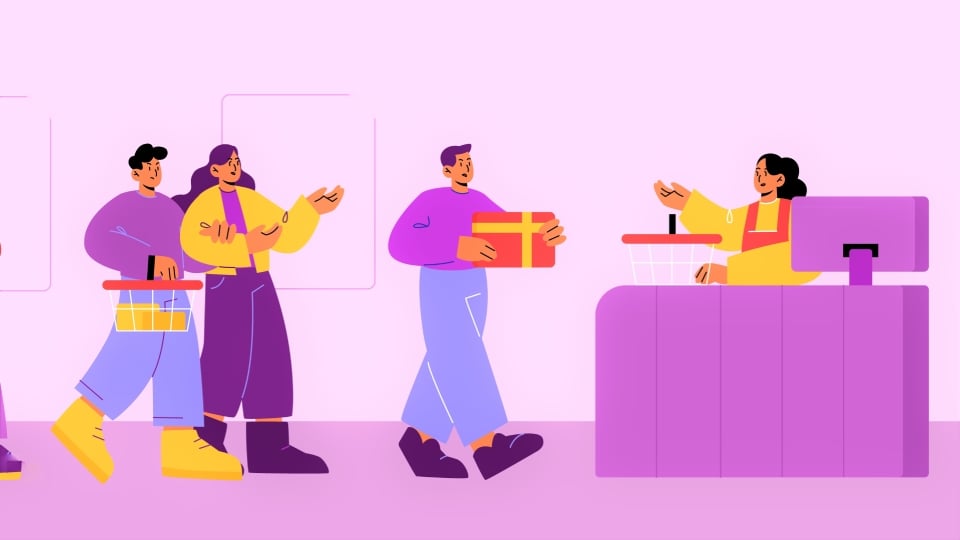 Combining a queue management system with more flexible checkout equipment can greatly increase speed, capacity, and throughput, reducing customer stress and store operational costs and easing in-store customer journey.
Role of Digital Signage in Improving the Customer Journey
Digital signage has a crucial role to play in improving the shopper experience and reducing costs by increasing productivity in the Checkout Arena.
It can provide analytics and flexible communication at multiple channels to improve customer flow, with clear guidance to put the right shopper in the right queue. Digital screens can also be incorporated into the queuing area itself to help to minimize perceived waiting time and promote current and future offers.
The smart and bold digital signage solutions create a strong impact on customer interactions with the brand. It turns a customer's journey into an exciting one especially when they wait for longer times than expected. It keeps your customer engaged meanwhile they are called out to be served.
How Can Business Intelligence Contribute to a Customer's End to End Experience?
When an organization decides to perform customer journey mapping it steps forward based on data collection. A business intelligence tool helps to make informed decisions based on customer insights,  along with a detailed analysis of reports received.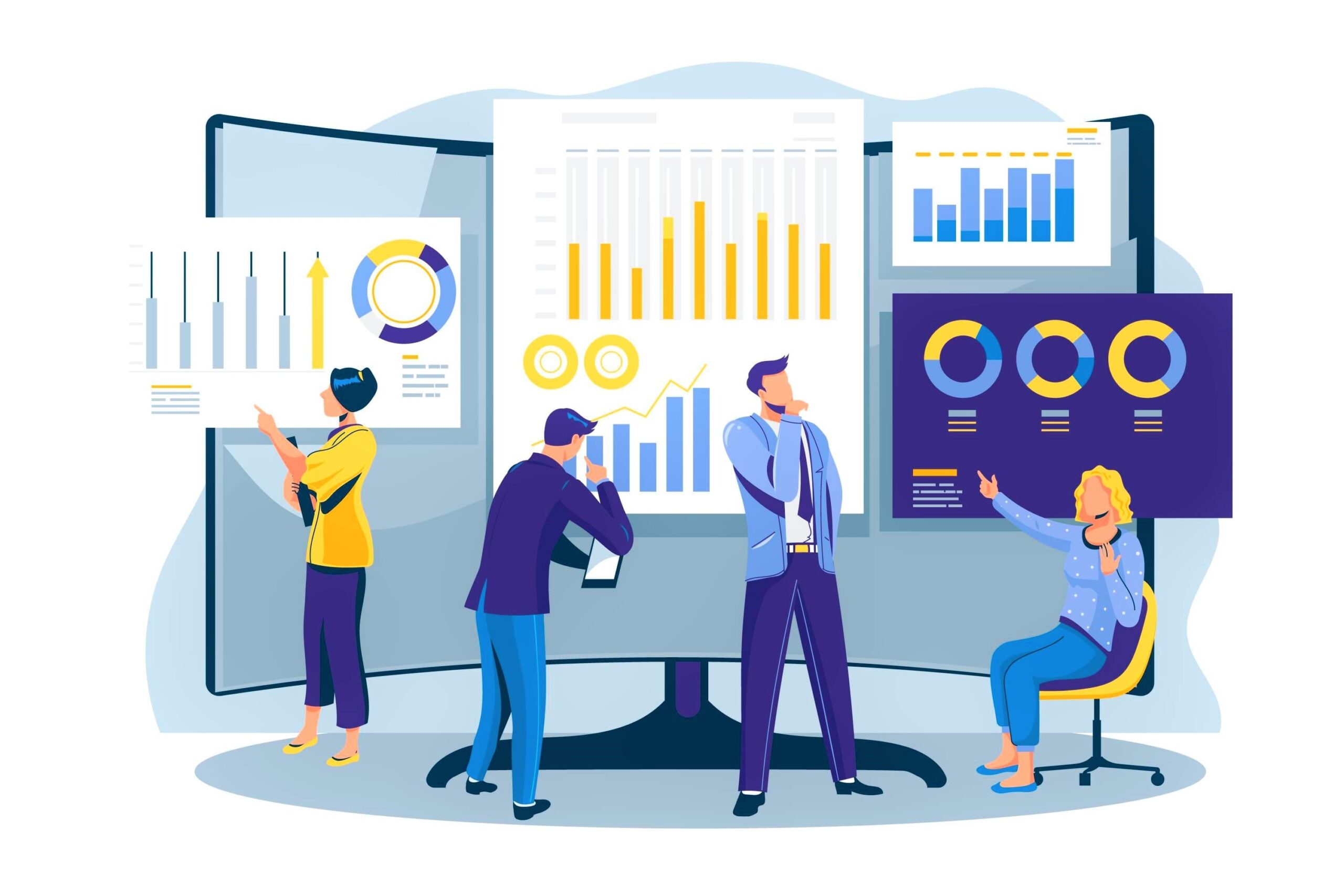 As a result of analytics received, digital transformation is performed at different customer touchpoints.
1. Online Appointments: Pre-visit data helps an organization plan the workload. Also, the potential customers planning to visit will experience a hassle-free journey.
This way organizations can have an estimate of the customer that will visit in the future and prepare accordingly. The service areas will seemingly avoid the rush at peak hours and allocate resources efficiently.
2. Virtual Check-In Service: Easily find out the services required by the customers present in the service area. The mapping process smoothens the sales cycle for both the management and the visitors.
Long queues at check-in counters contribute to having a bad customer experience. Virtual check-in eliminates the pain point of customers waiting at check-in sections. Hassle-free customer interactions raise the overall customer experience standard of any organization easily.
3. Digital Solutions for Service: Personalized customer service is what every organization aims for. once you can gather the personal data of your customer, it becomes a lot easier to exceed their expectations and improve customer experience. Also, if the serving solution is designed while considering the customer's pain points, the staff will be able to serve better.
4. Real-time customer feedback: Customer journeys end not when they avail services but when they provide thorough feedback to the service provider. An in-depth view of the whole journey contributes to taking the right steps for service provision in the future.
When customer feedback is received on time, management can take correct decisions quickly. An advanced queuing solution offers you all in one system from customer appointments to feedback.
Using Customer Touchpoints to Analyze Data
During the customer journey, there are different touchpoints that organizations must ensure exist. These touchpoints help reduce the pain points of customers as well. An integrated solution for customer journey optimization lets organizations gather data from multiple customer touchpoints and perform analysis together.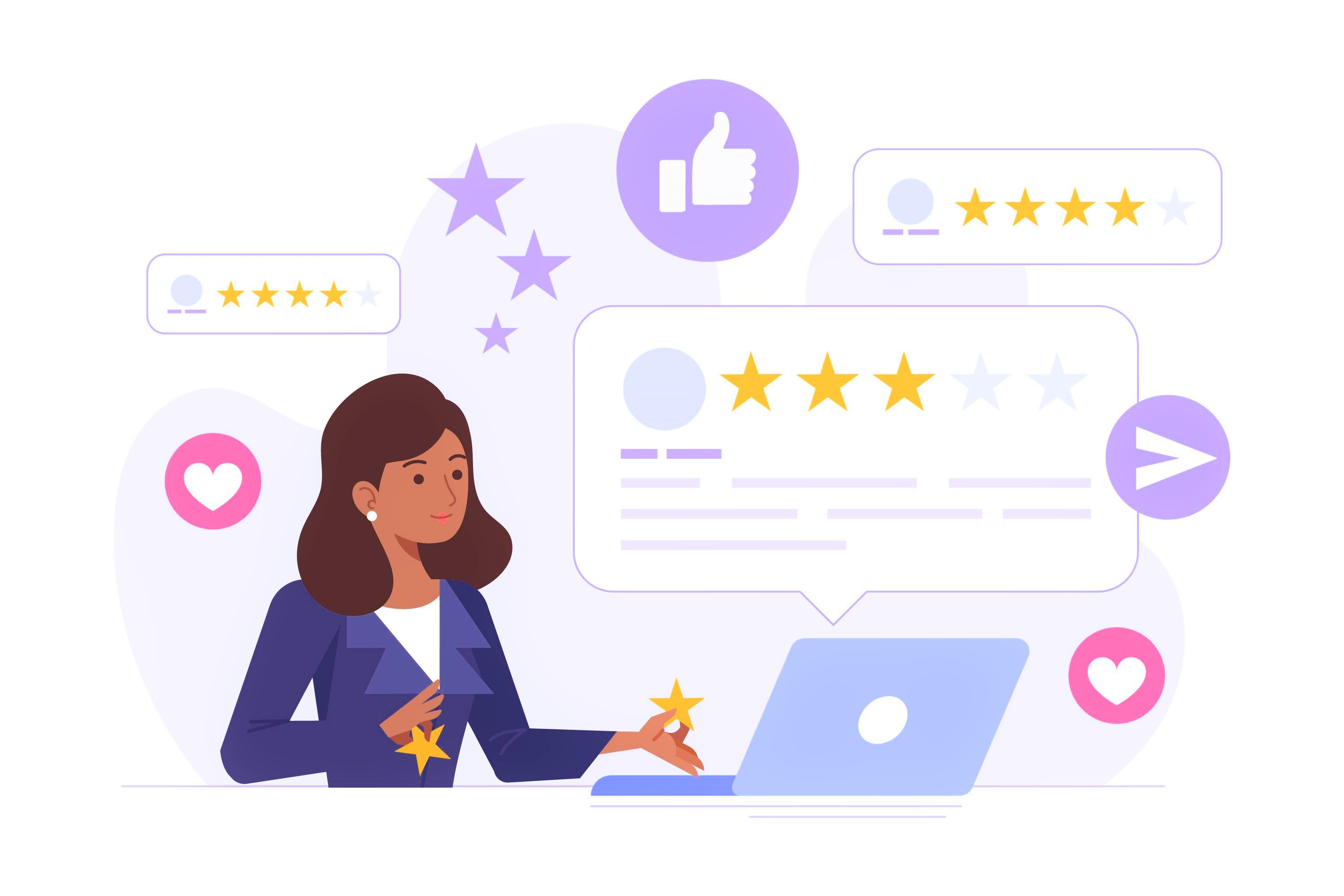 From appointments, arrival, and service, till customer feedback is received, an enterprise queue management system for retail is a complete solution to optimize the customer journey efficiently. It enhances customer satisfaction by not only adding value to the customer journey at multiple touchpoints but also elevates the experience for existing customers as well.
What's Next
Customer journey optimization is essential in the modern-day business world. Wavetec with its high-tech customer journey solutions like queue management, digital signage, customer feedback, etc. makes it possible to deliver the desired customer experience.
Gain major benefits in operational savings and customer service improvements by talking to Wavetec's Customer Journey Management consultants today!
BOOK A FREE DEMO