In this blog: The challenges of the manual customer onboarding process, the advantages of digitally onboarding customers via self service kiosks, and much more.
---
What would you do if you wanted to open a new bank account and get a debit card issued? You would go to your closest branch of your chosen bank and spend an hour with a bank teller, fill out forms, present ID copies, show proof of income, ten print and then you would have to wait up to two weeks to receive a debit card and checkbook in your name, right?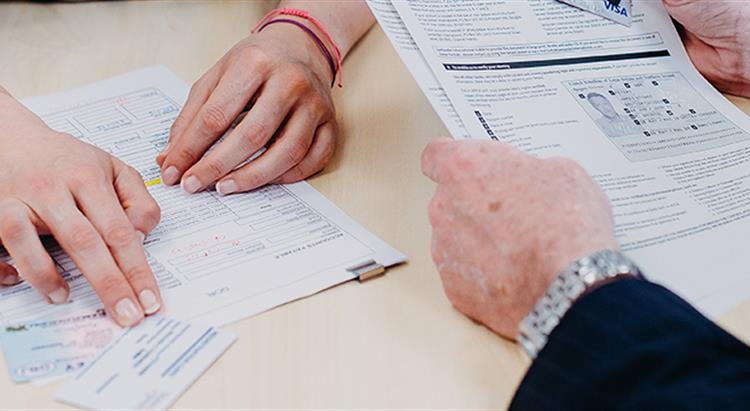 Wrong! All of that is in the past now. Self service technologies have taken leaps of innovation to bring you kiosks that enable you register an account at a bank and issue a personalized debit card within minutes, no matter what day of the week or time of day it is.
Challenges of Manual Onboarding
The use of self service to automate customer onboardings has solved a lot of problems banks previously experienced with the analogue process.
It's Not Very Green
Opening a new account wastes a lot of paper; account opening forms, copies of these forms, copies of IDs, employment letters, utility bills and they even use paper for your signatures. 45% of this paper ends up in the trash and hundreds of billions of dollars are spent on paper each year by S corporations. That is tremendously wasteful.
Digital onboarding via a kiosk eliminates any use or wastage of paper during the account opening process.
Limited Hours
Traditional banking has always been limited by its operating hours. It is almost impossible for a working individual to visit a bank to open an account without taking out at least an hour from their work day. A self service kiosk, on the other hand, can be installed in most indoor and outdoor public locations and accessed 24/7.
Little to No Personalization
A bank teller is unable to judge your preferences and recommend complimentary or additional services accurately which means that they usually fail at trying to upsell and cross-sell. Self service kiosks have advanced software and algorithms that track your transactions and form patterns to recommend products & services that are best suited for you. In turn, the use of self service kiosks has resulted in a 40% higher order value on average.
Prolonged Document Requests
On average, opening a new account with a bank takes 3 weeks. Most of this time is spent waiting for your personal debit card and checkbook. Lets say you lose your debit card or checkbook, you'll have to submit a request at a branch for a new one and wait a few more weeks for delivery. Card issuance kiosks register and dispense personalized debit cards within minutes.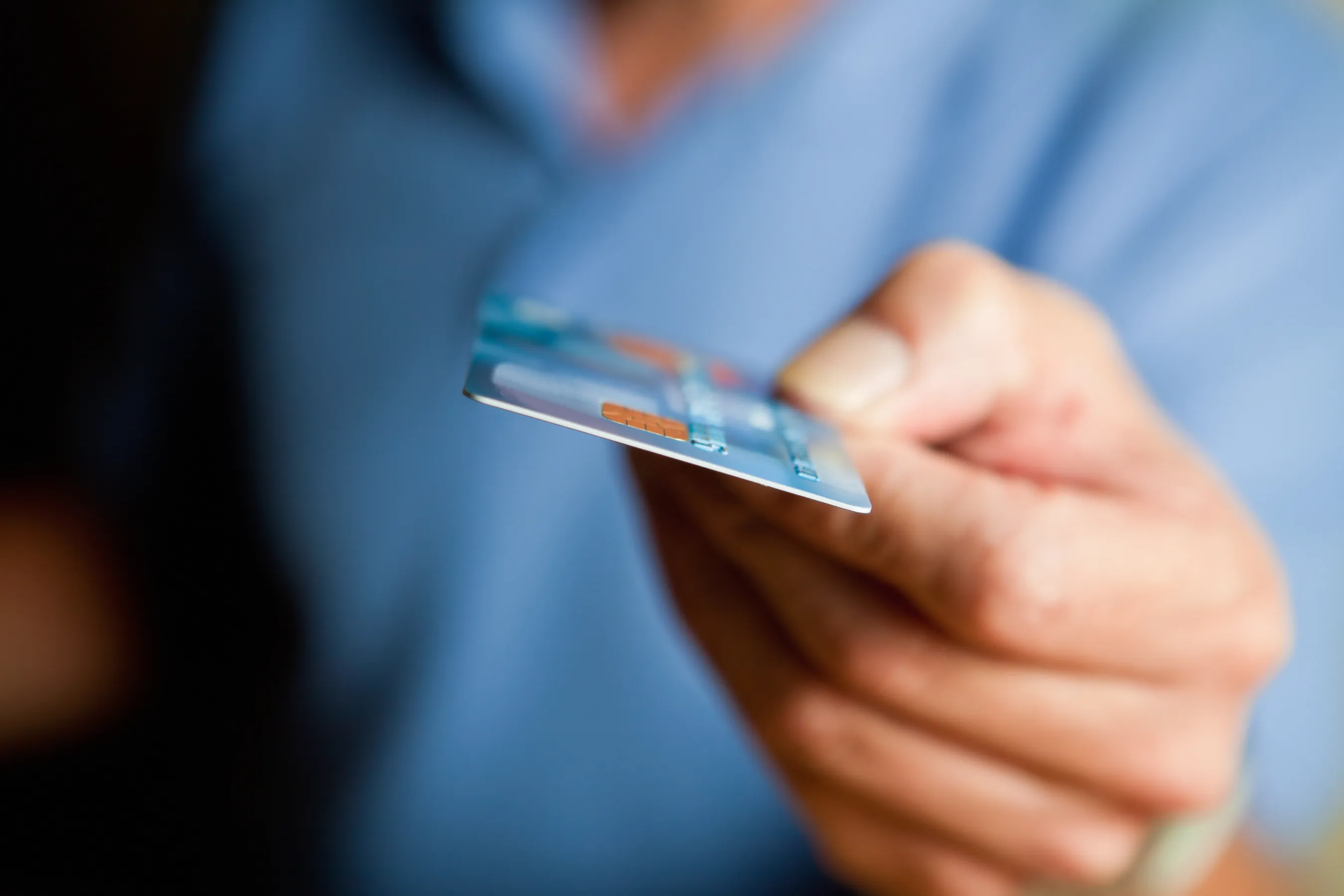 One Channel of Service Delivery
If you were looking into opening an account or submitting a request for a replacement debit card, your only option was to visit a physical branch and wait in line for a teller to assist you. However, modern banks are creating an omni channel experience for their customer by leveraging self service technologies and mobile apps.
Advantages of Digital Onboarding via Kiosk
Digitizing and automating the process of new customer onboarding can prove to be extremely beneficial for banks.
Changing Regulations
Previous regulations limited banks in some regions from properly implementing the use of self service kiosks for automating the onboarding process, but with the growth of technology and the impact of Covid 19, regulations are changing and banks from over 153 countries can now implement the digital registration process with full KYC.
Decrease Operational Costs
Implementing self service and digitizing branch operations saves banks a lot of money while retaining full staff. This is because employees can now focus on more demanding tasks while everyday transaction traffic is diverted to self service kiosks and mobile banking. Banks and STAs save 15% in operational costs by going digital.
Increased Conversion
Customers today seek intuitive user experiences in financial services and the use of self service to digitize customer onboarding has helped some banks increase their conversion rates by up to 60%. The use and implementation of innovative and current technologies gives banks a competitive edge over others in the same segment while attracting a whole slew of customers.
Omnichannel Experience
Empower customers by offering them the ability to choose; create an omnichannel experience by offering a combination of branch, mobile and self service banking options to your customers. Banks that offer multiple channels of service delivery significantly broaden their customer base by catering to the needs of all kinds of customers.
Instant Card Issuance
Not only do self service kiosks streamline the digital onboarding process, but they also cut wait times for debit cards from weeks to seconds. Once a customer is done with the onboarding process and their account is created the kiosk can instantly issue and dispense an active personalized debit card on demand. The same goes for replacement cards and other documents as well.
The Process
The user friendly interface of the kiosk guides you through the onboarding process and the large touchscreen makes navigating through the steps a breeze. Self service digital onboarding essentially consists of five chronological steps:
ID Scan & Data Entry
Identity & Data Verification with full KYC checks
Account Approval
Disclosure & Consent with Digital Signature
Account Funding & Card Dispensing
This entire process of onboarding, which would otherwise take weeks, can be performed in as little time as two minutes.
Azimut Self Service
Azimut is a self service solutions provider that focuses on bringing you the best end to end solutions available in this ever growing industry. Azimut is a part of the Wavetec Group, serving some of the largest banks, telecoms and mobile financial services providers in North America, Africa, and Central & Southeast Asia.
BOOK A FREE DEMO