Rush at airports changed in the mob which creates security aggravations and also a delinquent for the airport staff. Airlines spend an implausible amount on marketing and advertising to build their brand. Basic steps were taken by the airline industry in the early 90s with different vendors of LED solutions for transforming Flight Displays where information regarding takeoff and landing, delay, or changes in flights has shown above the heads and clear to passengers (customers). These displays can be well-run with a few keystrokes or can also be set to instinctive change with a rotating schedule. Airlines are already using digital mediums to get the best results.
LED Displays has ample features for the airlines comprising labor-intensive and automatic glow level to determine legibility, multilingual support, etc., helping the passenger. Displays are the best way of communication with the passengers and airlines are modernizing by installing full-color displays for advertisements for the entertainment of passengers in waiting areas. The advertisements and Flight information displayed through these displays attract customers and keep them informed while they wait. Static Displays are being taken over by today's digital world and the next generation will rely mostly on technology rather than manpower.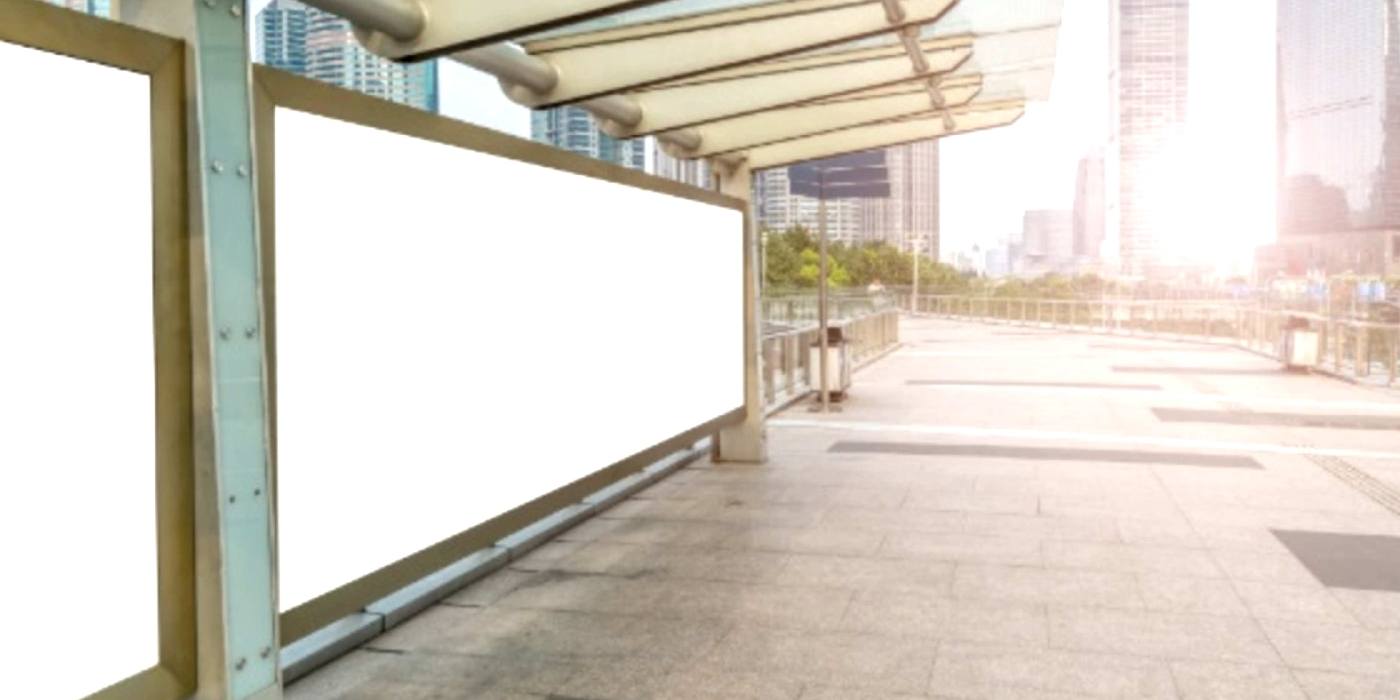 Wavetec's LED solutions benefit the Mass Transit Industry with a customer-friendly milieu. Passengers at airports are well-informed about their flights and stress-free while traveling. Wavetec has been developing new standards for the airline industry to help them retain, attract and inform their passengers. Airlines can monetize passengers' waiting time, generates revenue from ad space and formats, and eliminate skin deployment costs. Wavetec's Content Management System for the LED Solutions is very simple and enhanced for the users to change the data from morning to day to night. All the content can be managed with one click and in real-time. Wavetec's CMS for Displays is a customizable solution and hassle-free for its clients.
BOOK A FREE DEMO