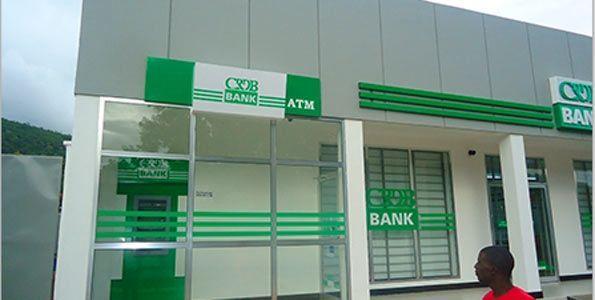 About CRDB
CRDB is a commercial banking company and a leading financial services provider operating in East Africa. Financial services offered by the bank are associated with; Corporate, Retail, Business, Treasury, Premier, and wholesale microfinance services.
It is one of the fastest-growing banks in the region and is involved in uniquely tailored solutions for its customers. With a vast portfolio of its products and services CRDB currently has:
260 branches
551 ATMs
18 Depository ATMs
12 Mobile branches
1184 Point of Sales (POS) terminals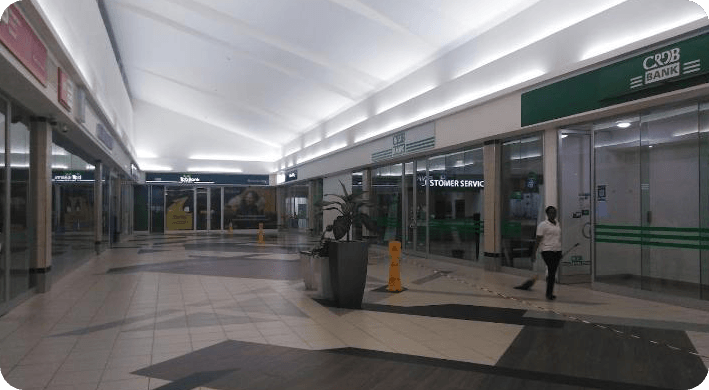 The Opportunity:
To meet the objective of providing banking customers with responsive customer service and robust solutions, CRDB lacked in a few areas, these were:
A scientific approach to managing customer flows in branches. Customers at their branch were directed by a Bank officer responsible for handling customer flows. Unfortunately, during peak hours' customers end up directing themselves for the intended service. Due to this, chaos occurred for both customers and bank officers at the branch.
CRDB sought for a solution to avoid customers lining up in the wrong queue, or jumping a queue. To resolve the customer complaints generated as a result of the delay in service provision, a standard queue management solution is implemented.
Also, the Bank stored no analytical information on how service to customers is managed. We now exemplify the current lack of analytical information for the two parties concerned (customers and staff), thus bringing to light how its existence could improve their experience and the efficiency of operation
Solutions
To offer the intended solutions CRDB required, Wavetec deployed the following solutions at different branches of the bank:
Standard Queue Management Solutions implemented to improve customer waiting times and line management. It enhanced customer experience at key touchpoints
Digital signage solutions placed for the advanced visitor-guidance technological solutions
Customer Feedback solution helped CRDB to implement desired changes as per the customer's expectations.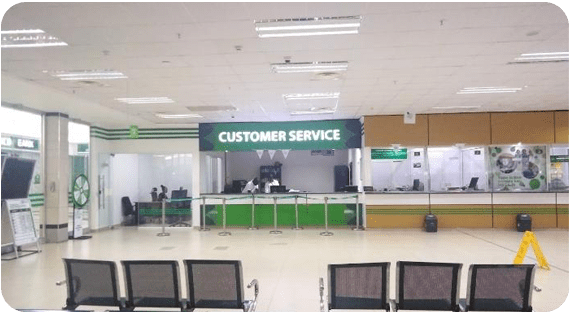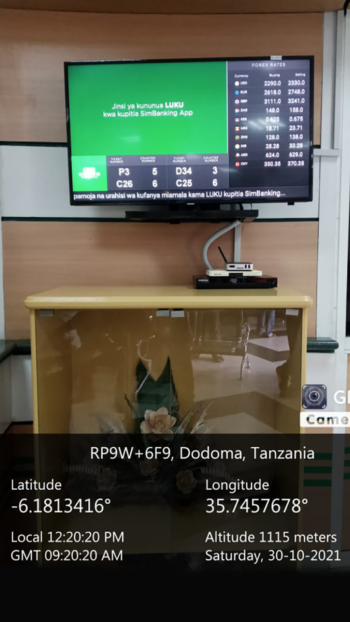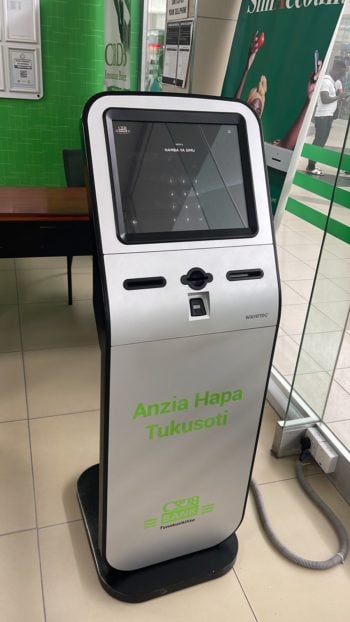 Customer Journey flow
The customer walks into the branch and interacts with a 17" Dual printer Kiosk that has a card reader and Biometric reader for customer identification.
Customer keys in their mobile number on the Kiosk which is meant to identify them once they proceed to the teller.
A customer walks into the waiting area which has a TV displaying ticket numbers called, Forex rates and Marketing content.
Customer is called at the counters using our web TSU
After service, customers walk into the 10.1" feedback unit strategically placed near the exit of the banking hall to give their feedback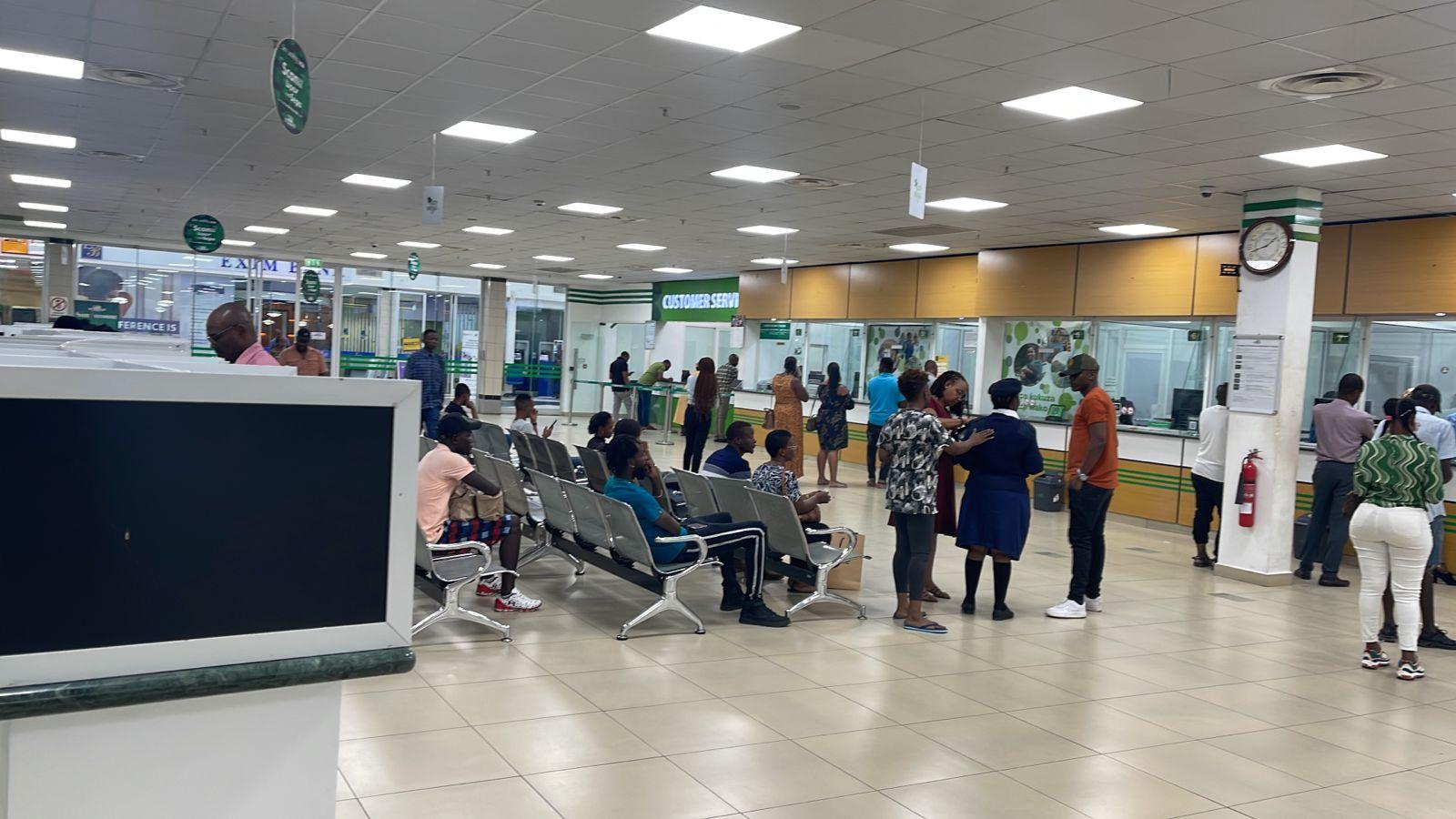 Benefits of the Solutions:
Queues are streamlined in the waiting area and managed well through the automated system
Gain insights into customer waiting and service time as well as teller performance metrics
Shorter perceived and actual wait times, and fewer walk-aways
Greater customer satisfaction
Increase profitability and cut back on operational costs
Informed customers at all stages of their visit
Client feedback
The system has been appreciated by all management levels of CRDB and most specifically delivering the system within their stipulated timelines and adding on Swahili language calling in the system which is the main national language.
Wavetec agile methodology in entire solution delivery was commendable.