Historias de éxito de clientes
Amamos a los clientes felices. Lea nuestros casos de estudio y descubra cómo las soluciones de Wavetec están ayudando a algunas de las marcas líderes del mundo a mejorar la experiencia del cliente.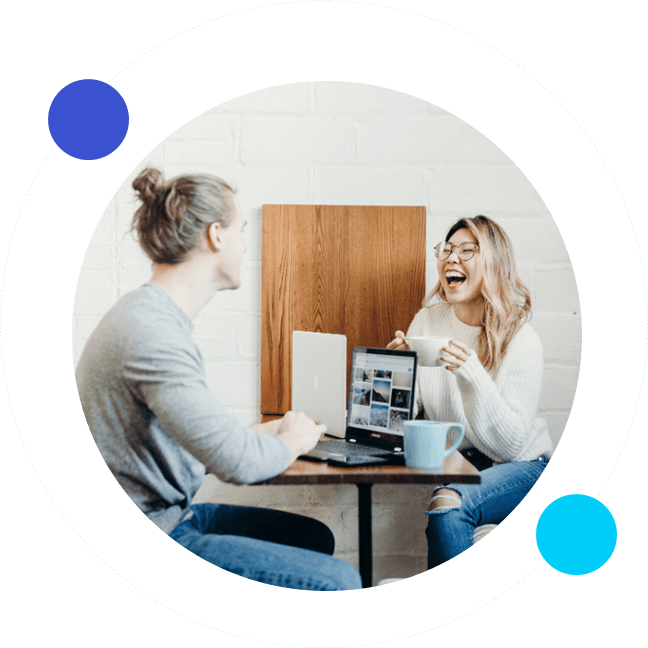 show all

(92)

Banking

(18)

Retail

(15)

Government

(16)

Healthcare

(9)

Telecom

(11)

Airport and Airlines

(4)

DMV

(1)

Education

(5)

Leisure

(6)

Stock Exchange

(12)
Saudi Fransi for Lease Finance (SFL) is a fast-growing, leading financial institution that places the customer at the ce...