About
Mibanco
In this world of increasingly competitive arena, it is essential not only to rise up to the customer's expectations but also to exceed them, and to win in the marathon of ever-evolving trend of customer satisfaction. Mibanco being a customer-centric organization, began its operations in Lima in 1998 as the first Peruvian bank to specialize in micro-finance. Mibanco is the fifth largest bank in Peru, and the largest Microfinance bank by asset size in Latin America.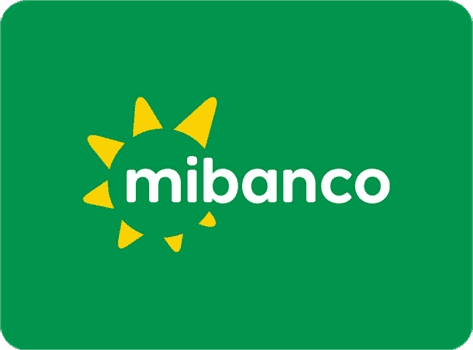 Challenges
Integrating Queuing Systems with Digital Signage in order to provide their customers with banking services that are more personal, and immersive to everyday banking
Urgent Requirement from Mibanco: Installation in 100 branches in the span of 2.5 weeks
Designing a solution that integrates well with Mibanco's complex workflows
Results
Reduced customer wait time by 30%
Reporting and Dashboards allow access to real-time business intelligence reports.
Track Daily Employees' Performance helps managers to monitor the daily KPIs of their staff in different branches

The Challenge
Being a customer-focused microfinance bank, having a strong reputation for its customer service; Mibanco strongly believes that its approach of providing a great customer experience has proved to be a key in achieving consistent growth and relationship development. But this journey wasn't as easy as one would perceive to be.
Digital Signage System Integrated with Queuing System
The major problem Mibanco faced was integrating the digital signage system with the queuing system in such a way that the banks would be able to facilitate their customers to interact with the user-friendly machine to avoid standing in long queues and the same time allows banks to display interactive content tailored specifically for their branch.
In the retail banking industry, queuing remains one of the most common reasons for customer disgust. Despite technological advances such as online and mobile banking, customers still complain about the long waiting times. MiBanco required an intelligently designed queuing management system to meet the customer's banking needs.
Another requirement was for the system to be integrated with a digital signage solution. An integrated system frees customers from waiting in long queues and creates a much more pleasant and favorable environment whereby the customer can indulge in meaningful, personal, and immersive banking experience.
Complex Workflows
The workflow of Mibanco is exceedingly different. They only cater to small to medium- size enterprises placing a great deal of emphasis on understanding the specific needs of its business customers, developing exceptional services for them, and ensuring those needs continue to be met every day. Therefore, Mibanco wanted a solution that could cater to their requirements such as custom calling logics which could help them streamline their processes.
Reduce Wait Time
In order to ensure effective implementation of the strategy, MiBanco chose Wavetec's Queue Management System which helped them reduce their customers' waiting time and manage workflows through Wavetec's centralized dashboards.
Project Delivery in Record Time
With customers being the heart of our solutions, Wavetec ensures to meet their customer's expectations and this time yet again Wavetec was able to integrate and streamline the banking process of Mibanco across Peru with having its smart solutions deployed and fully functional across 100 branches in a span of just 2.5 weeks which is an achievement in itself.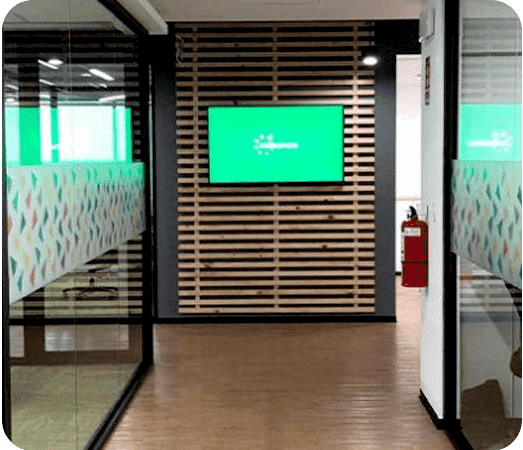 On successful completion of the project, GM LATAM German Martinez said,
"The entire team tactfully delivered the project of exceptional quality while staying on schedule." He further said "I just wanted to say thank all my team for being so fun to work with and being rock stars with the best attitudes."
Reporting and Dashboards
Wavetec's solution helped MiBanco access real-time business intelligence reports through a centralized reporting system that gives them insights in terms of customer flows, Key Performance Indicators such as avg. service time, avg. waiting time and the number of people waiting in queues at any given point. The Spectra also highlights staff performance in different branches without the need of paying a visit to branches to check the staff performance.
Track Daily Employees' Performance
In addition to this, Wavetec's central reporting system allows managers to track the daily performance of employees which helps them design the workflows of their employees in order to improve service efficiency in their branches.