Wavetec Redefines Retail Experiences Across

500 Consum Stores!

About
Consum Cooperativa Valenciana is a leading supermarket retailer and the largest cooperative of the Spanish Mediterranean area since 1975. Today it has over 790 stores and 3.5 million customers, all of whom are provided the best of quality, variety, service and price!
Objective
Long waiting times have been identified as a significant concern for 60% of customers, while 75% of retailers report customer losses attributed to wait-related issues.
To address these industry-wide challenges and uphold their commitment to providing the best service and quality, Consum has set the following objectives:
Organize the checkout process.

Enhance customer satisfaction.

Reduce customer walkaways.

Improve resource allocation and organizational efficiency.

Record and collect data on waiting and service times, with a particular focus on customers who leave due to excessive wait times.
Consum aimed to accomplish these goals by implementing an integrated queuing solution, seamlessly connecting with their back-end systems and weighing scale as needed. 
The goal was to not only streamline customer queues but also provide comprehensive data control, enabling them to make significant service improvements.
Deployment
To address the aforementioned concerns, Consum deployed the following modules:
Take a Ticket Kiosk
Donatello Digital Signage solutions
Integration with the Consum mobile ticket application
Interactive enterprise Spectra dashboards
Integration with Consum's BI platform for data analytics
Integration with the weighing scale and Web calling APIs
Store Manager application for service alerts and monitoring
The goal of these deployments was to enable real-time monitoring of service performance and facilitate the implementation of changes and improvements.
The solution implemented by Wavetec streamlines customer flow, allowing customers to shop while waiting for their meat order. It also enhances the efficiency of the teller in the meat department with a customized interface that enables them to weigh the meat, select the meat type, calculate the cost, and even call the next customer.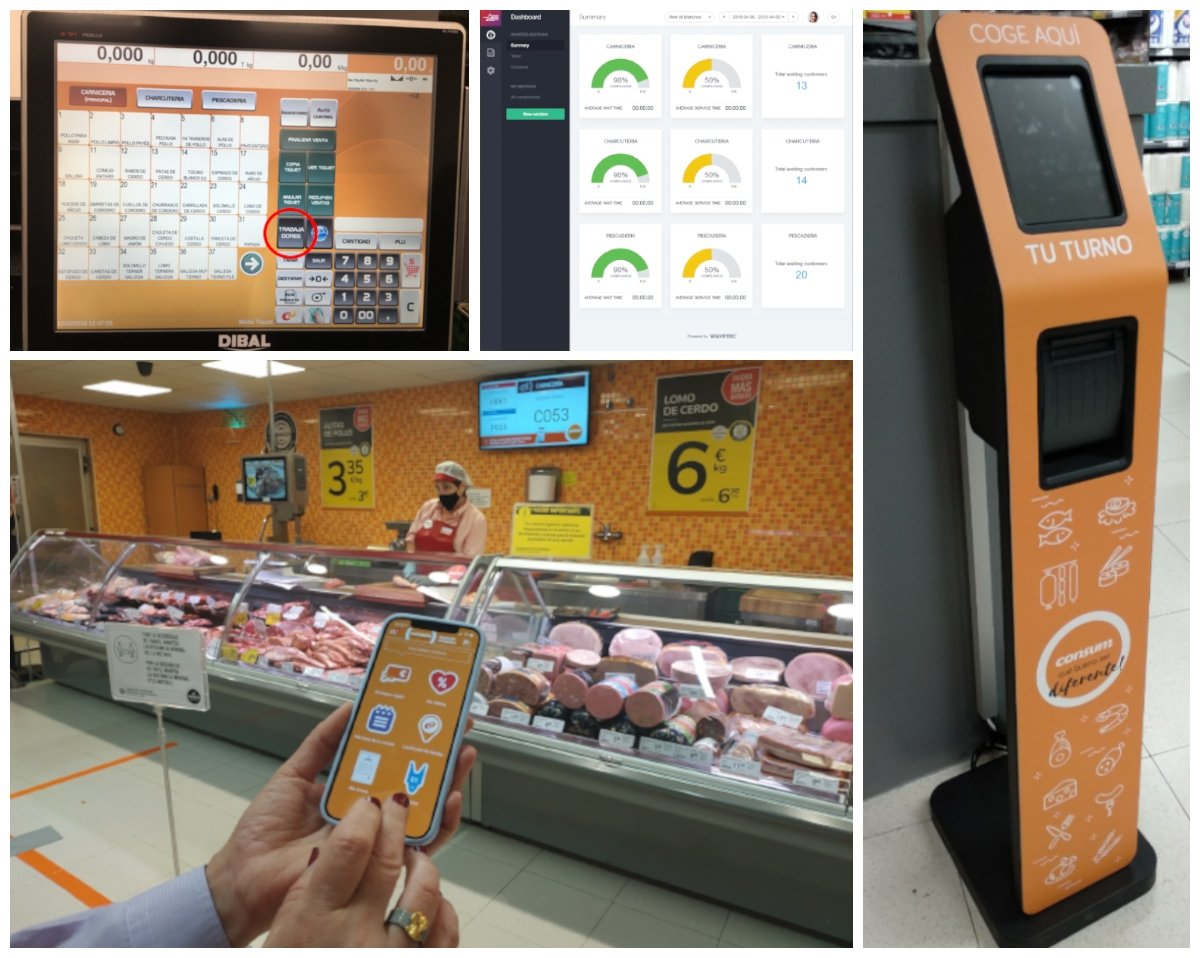 Customer Journey flow
Wavetec's solution has been installed in 500 Consum sites! Clients acquire a ticket for the deli counters from the self service kiosk or from the mobile application, and this secures them a virtual place in the queue for the deli counters. They continue shopping in other sections, checking the signage screens or the mobile application for updates and notifications of when their turn is approaching or being called. They will then approach the deli counter to be served.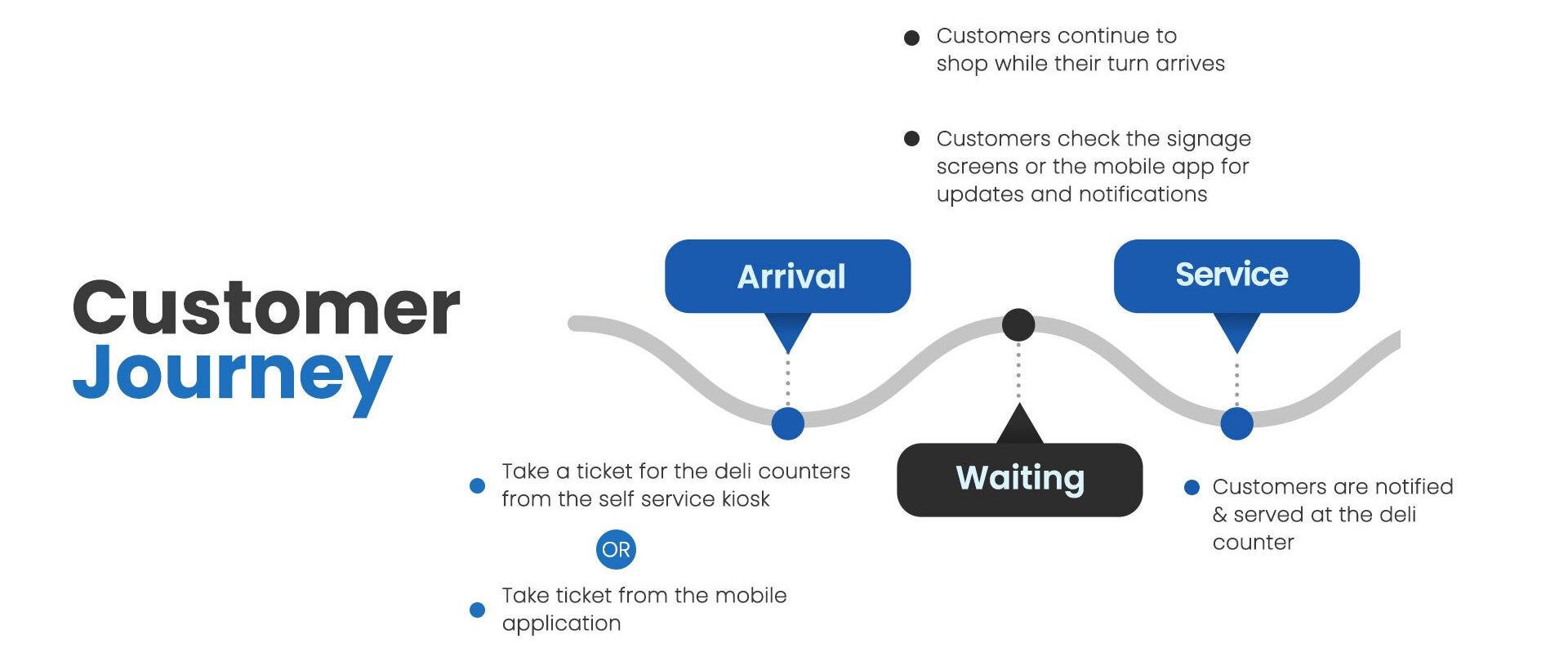 Benefits
Consum's adoption of Wavetec's solution delivers remarkable advantages:
Efficient Queue Management: With an average wait time of just

4 minutes and 38 seconds

, customers can swiftly complete other tasks while waiting, enhancing their overall shopping experience.

Enhanced Customer Satisfaction: Customers no longer need to physically queue, resulting in a perceived wait time shorter than the actual waiting time, significantly increasing customer satisfaction.

Boosted Sales and Profitability: As customers move freely within the supermarket, the chances of additional purchases rise, directly contributing to increased sales and profitability.

Optimized Staff Efficiency: Wavetec's solution empowers staff to manage customer flow more efficiently, serving

47,935 customers

per day, while issuing an average of

52,936 tickets.

Reduced Walkaways: Consum minimized the loss of potential customers and maximized revenue.

Sustainable Operations: Electronic ticketing aligns with sustainability initiatives while providing actionable customer behavior insights via reporting and dashboards.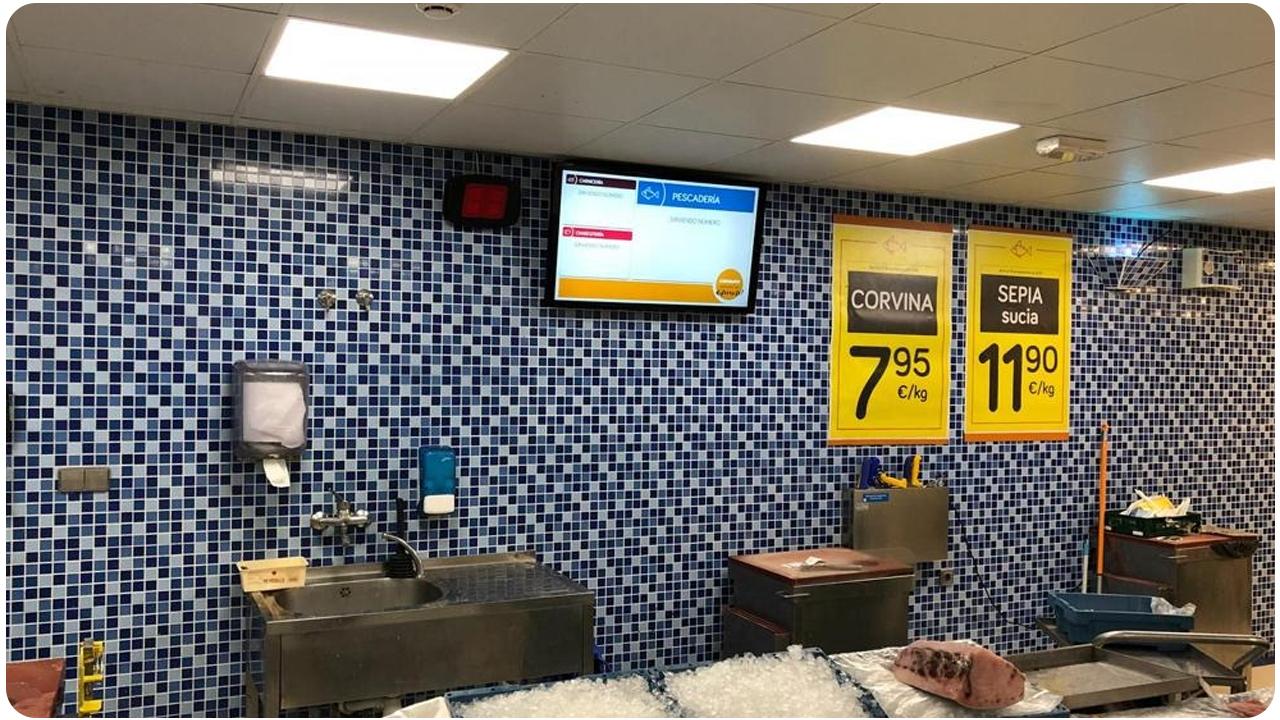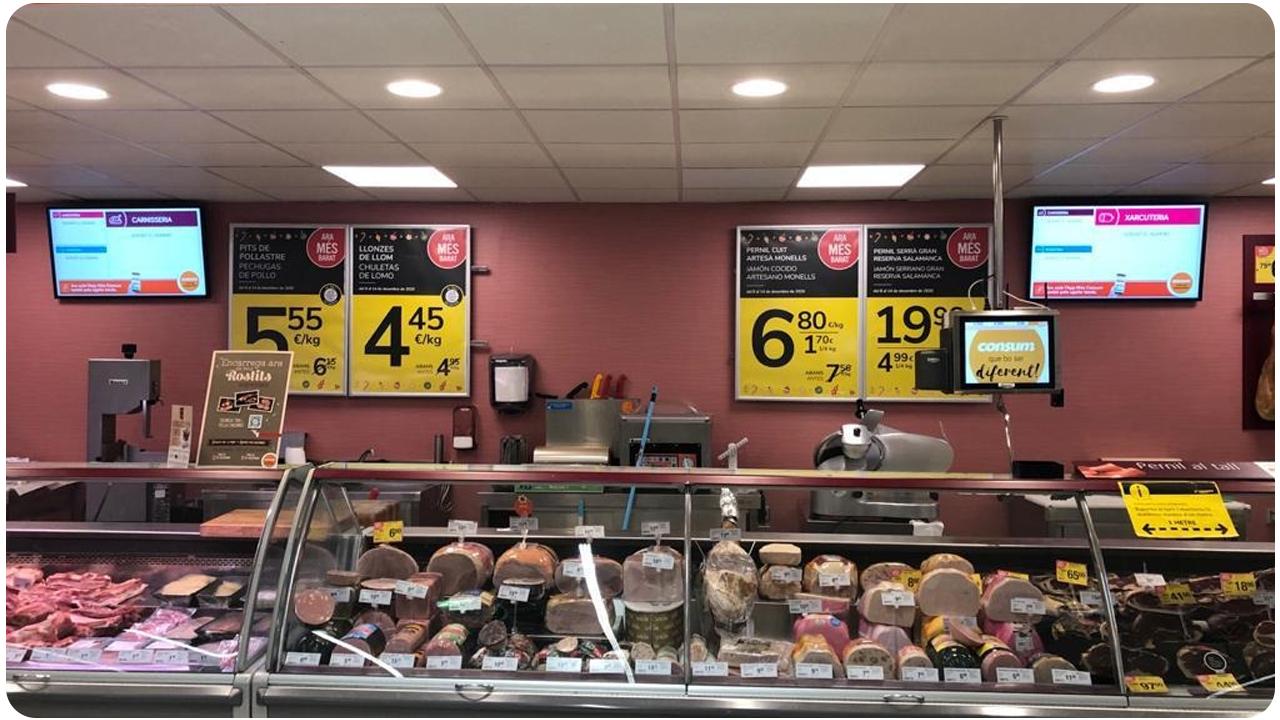 Final Thoughts 
Consum's journey demonstrates how innovative technology creates a win-win scenario for both customers and businesses. Through data-driven insights and efficient queue management, Consum has raised the bar for service quality and operational efficiency.
As they continue to excel in providing exceptional service, the case of Consum serves as an inspiration for businesses seeking to enhance customer experiences, boost profitability, and embrace sustainability in the digital age.