---
LED-Ticker Displays
Wavetec LED Börsen- & Nachrichtentickers sind mit speziellen Hardware-Komponenten entworfen, um reibungsloses Scrollen der Inhalte in Echtzeit zu gewährleisten. Unsere LED-Tickers und Video Displays können benutzerdefiniert in beliebiger Form und Abmessung entsprechend Ihren Anforderungen gestaltet werden und für den Innen- und Außenbereich verwendet werden.


---
Höhere Zuverlässigkeit
---

---
Informationsverbreitung in Echtzeit
---

---
Kundenspezifischer Schrankaufbau
---

---
Reibungsloses Scrollen der Inhalte
---

---
Zeitgleiche Änderung der Daten
---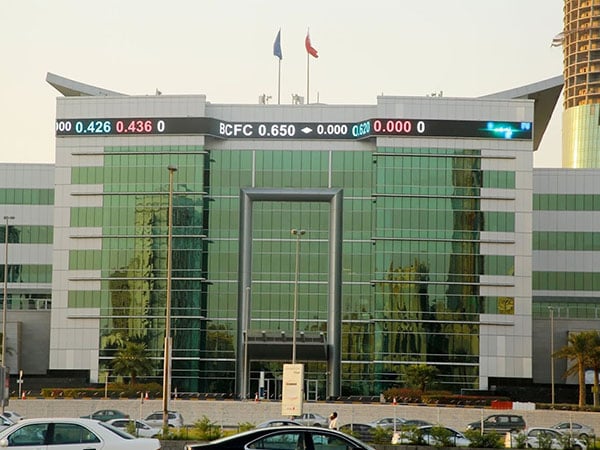 Wavetec Börsen- und Nachrichtenticker ermöglichen Unternehmen, Marktdaten in Echzeit, proprietäre Informationen, aktuelle Nachrichten und Messaging in einem Klick zu präsentieren. In der heutigen Welt sind Tickerdisplays ein Schlüsselelement für die Finanzmärkte, um immer über die Marktlage informiert zu bleiben.
---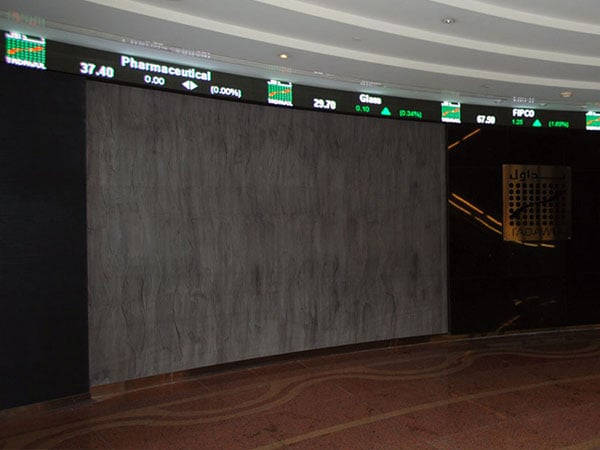 Unsere LED-Ticker-Lösung wird durch Donatello Suite unterstützt, einer Serveranwendung, die anspruchsvolle Integration mit Datenfeeds der Börsen & Warenbörse ermöglicht, um Echtzeitinformationen, wie Wechselkurse, Aktienanteile und Firmenlogo zu projizieren. Nachrichten und Filme können auch gescrollt werden.
---
Laden Sie unsere Broschüre über Börsen- und Nachrichtentickers herunter, um mehr zu erfahren herunter
Unsere Nachrichten- und Börsenticker sind zuverlässig, dynamisch und werden von Finanzinstituten auf der ganzen Welt verwendet. Finden Sie heraus, wie Sie im Bereich der Finanzdatenverbreitung mit Wavetecs Nachrichten- und LED-Tickers einen Schritt voraus sein können.
Wavetec offers a complete range of display solutions which are ideal for advertising,retail and branding. HD Series, PRO Series and Prime Series are premium product lines offering solutions for both Indoor LED and Outdoor LED displaying applications.
[pw_vc_carousel pw_query="size:All|order_by:date|order:DESC|post_type:portfolio|tax_query:100″ pw_link_target="_self" pw_post_layout="horizontal_carousel" pw_skin_type="pl-gridskin-two" pw_grid_skin_effect="pl-gst-effect-3″ pw_teasr_layout_img="title,image,text" pw_excerpt_length="300″ pw_hide_date="" pw_carousel_pre_view="3″ pw_image_effect="none" pw_show_zoom_icon="" pw_show_link_icon="" pw_icon_type="none" pw_icon_effect="none" pw_title_font_family="inherit" pw_meta_font_family="inherit" pw_excerpt_font_family="inherit" pw_excerpt_font_size="14″ pw_readmore_type="pl-permalink" pw_speed="4000″ pw_slider_hide_pagination_control="yes" pw_slider_hide_prev_next_buttons="" pw_slider_loop="" pw_image_thumb_size="350×200″ pw_carousel_slide_width="1206″ pw_carousel_min_slides="3″ pw_title_font_size="20″ pw_readmore_translate="Read More" pw_show_overlay=""]