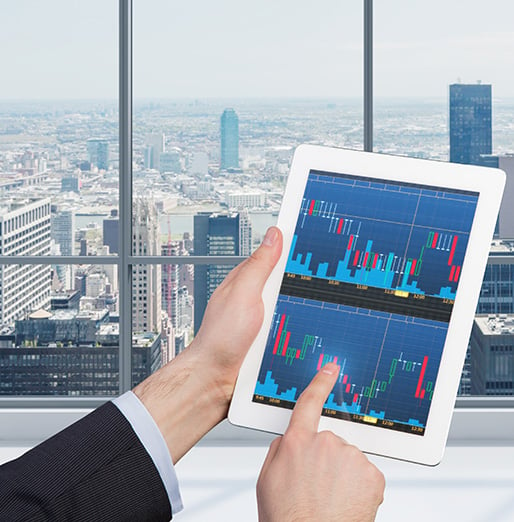 ---
Schlüsselfertige Börsendisplays
Wir bieten unseren Kunden weitreichende Unterstützung in jeder Phase unseres Projekts. Unsere erfahrenen Projektmanagementberater schaffen Werte, um Ihren Erfolg zu fördern und ermöglichen Ihnen, Ihre Ziele effektiv zu erfüllen.
STARKE KAPITALMÄRKTE
Zweckorientierte Informations-Displaylösungen
Zugang zu aktuellen Informationen sind unerlässlich in der heutigen Finanzbranche, da die schnellere Entscheidungen getroffen werden. Zuverlässige Videodisplays und Scrolling Tickers sind grundlegende Voraussetzungen. Diese müssen von einem System, das nahtlos die Datenzentrale integriert, um die Transparenz zwischen den Beteiligten zu gewährleisten, unterstützt werden.
---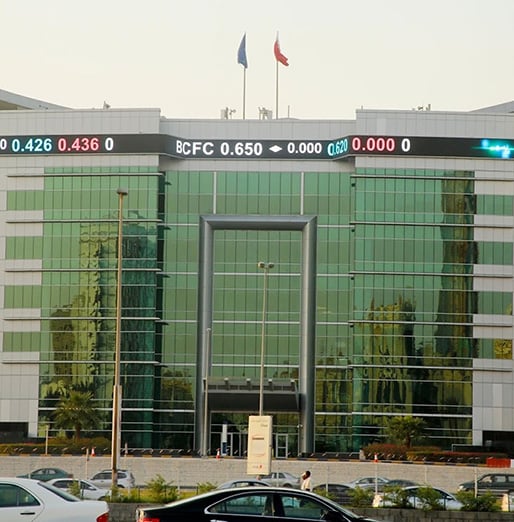 Laden Sie unsere Broschüre mehr erfahren
Revolutionieren Sie die Art und Weise, wie Sie finanzielle Informationen Ihren Anspruchsgruppen präsentieren. Nahtlose, schlüsselfertige Lösungen von Wavetec sind perfekt, um Börsen umzugestalten, um für Transparenz zu sorgen und um Finanzdatenverbreitung zu aktualisieren.
Wavetec offers a complete range of display solutions which are ideal for advertising,retail and branding. HD Series, PRO Series and Prime Series are premium product lines offering solutions for both Indoor LED and Outdoor LED displaying applications.