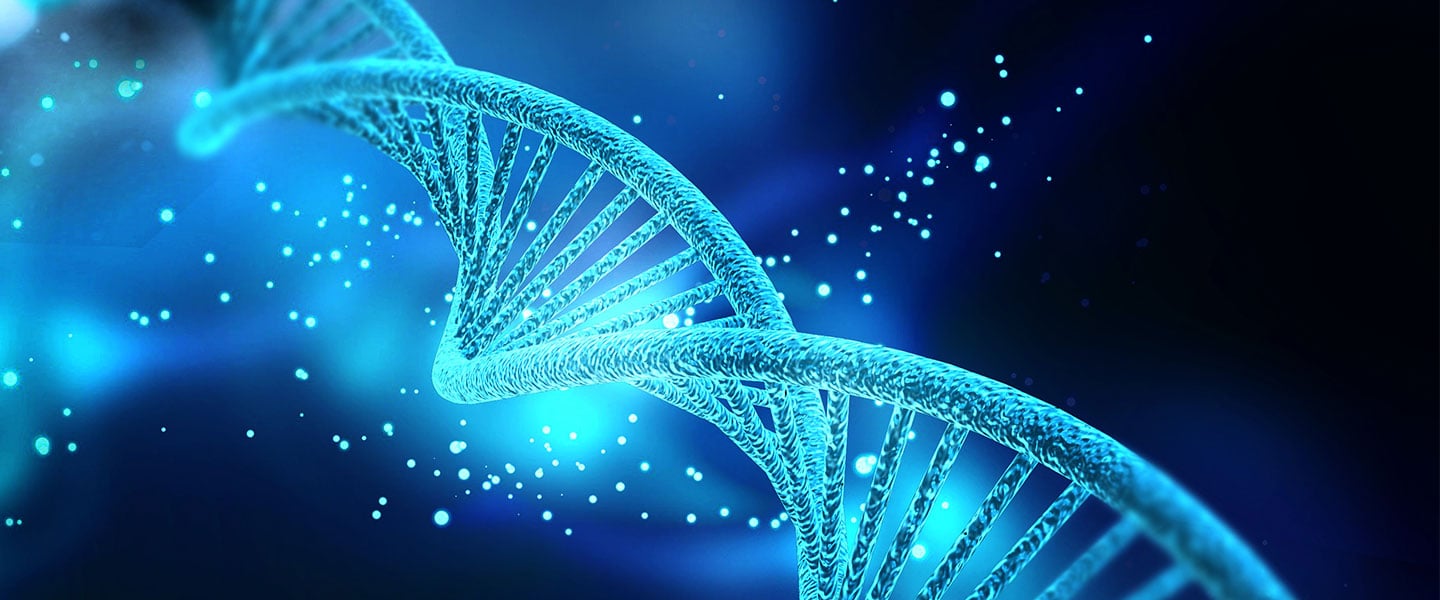 Our DNA - Innovation
We are rebels. Our genes share the overwhelming load of innovation as we challenge existing solutions to enhance them to the slightest details throughout the process, from the design stage to the actual execution for our customers' projects.
Design Thinking Approach
With advent of a new philosophy-Design Thinking approach Wavetec has devised and developed a new methodology, Wavetec's Design Scheme, which allows us to offer a broad product and service portfolio focused on instilling memorable experiences into those who use our solutions.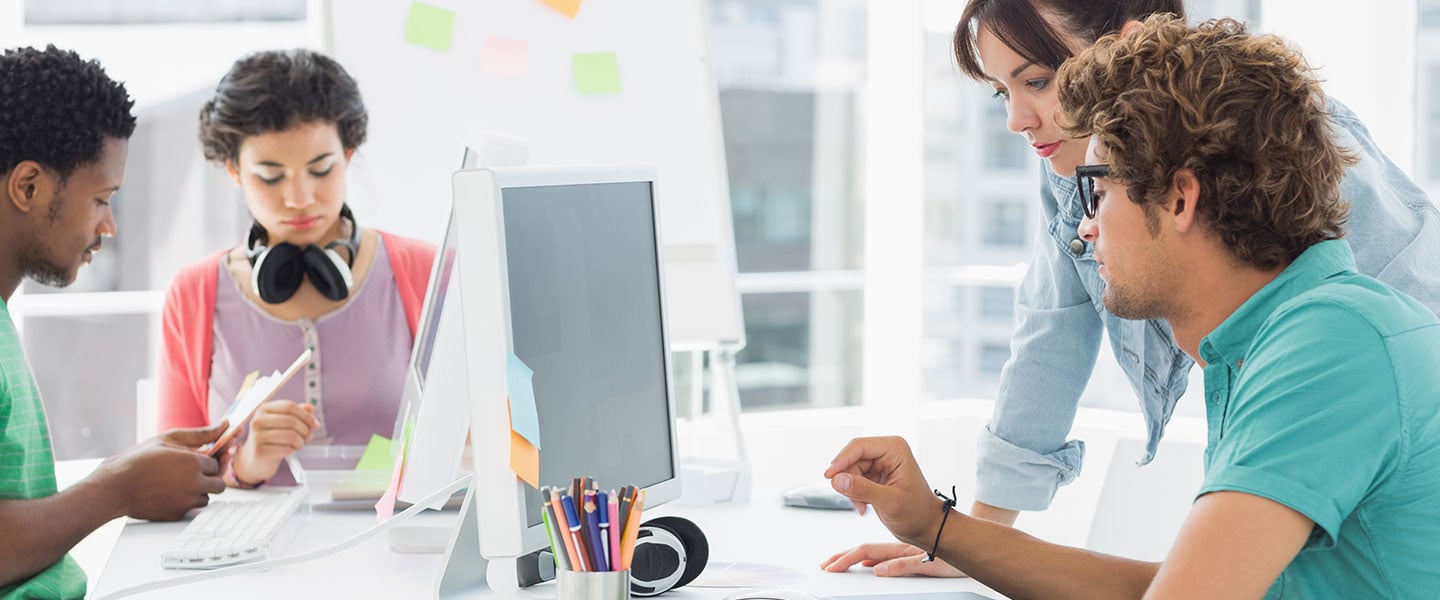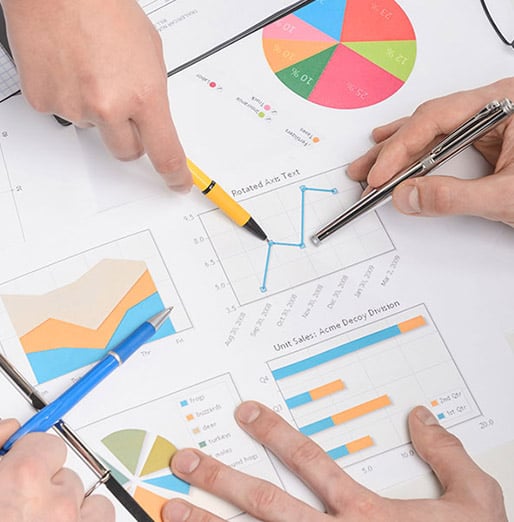 ---
Design Center in Finland
Muodot is a Finnish agency which specializes in waiting area, retail area and industrial design. Muodot and Wavetec are partners, uniting to develop creative products and services.
How We Do It
Our expert teams are trained to apply a wide variety of techniques to devise and develop novel, technically sound projects. Our team of professional consultants bring a diverse knowledge base allowing us to deliver cutting-edge technological innovations in our products and services.
---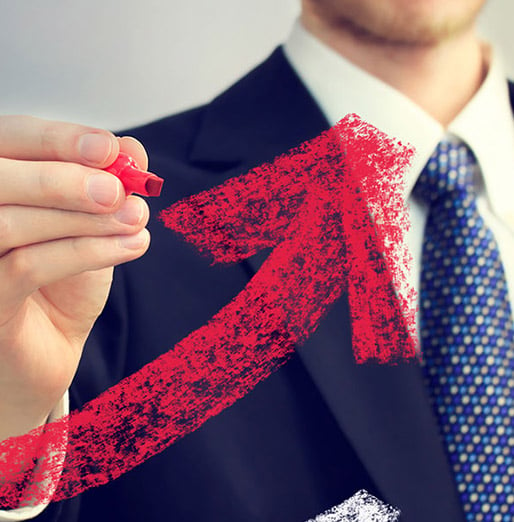 We look forward to exploring and bringing life to innovative ideas. If you wish to partner with us, kindly fill the form below.
With a global presence, and over 27 years of experience, Wavetec believes innovation thrives on collaboration. We look forward to meeting entrepreneurs, and visionary leaders of project and technology based startups, who are interested in joining us to pursue innovation and establish a meaningful exchange of ideas and business initiatives.