Soluzione Virtuale di Coda Whatsapp

Il sistema ha integrato una soluzione con Whatsapp, la piú famosa app di messaggistica istantanea. Attrae e mantiene piú clienti offrendo esperienze di attesa no-stress.
Wavetec è la prima compagnia che offre ai suoi clienti questa esperienza unica ed innovativa.
Con 20+ anni di esperienza con uno spettro di clienti in tutto il mondo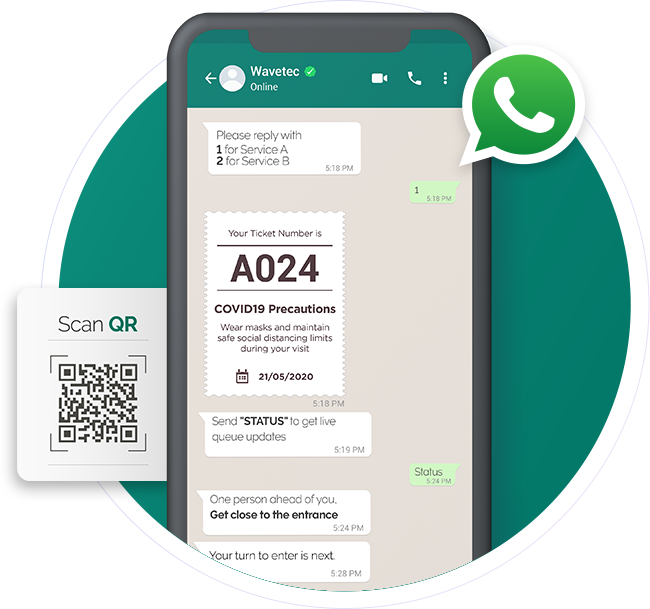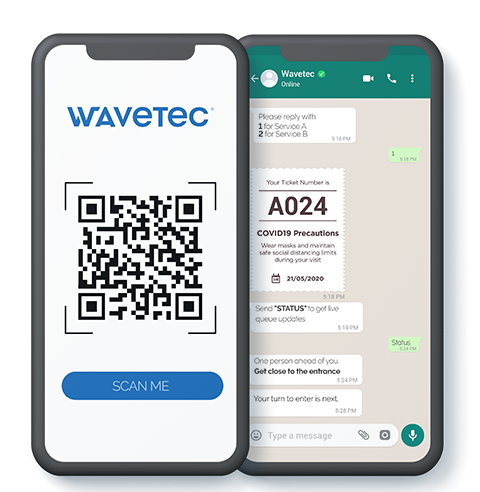 The right Virtual Queuing
Solution for your Business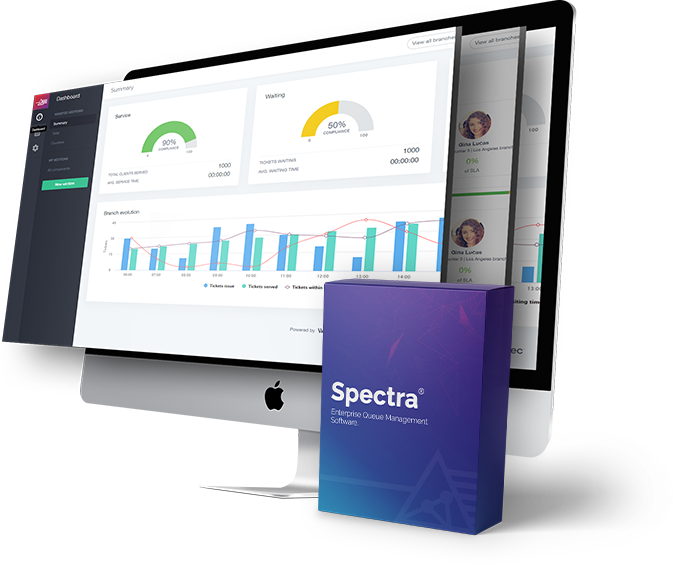 Automatizza, Digitalizza e Trasforma il tuo Customer Journey con Spectra

La coda con Whatsapp è stata resa possibile attraverso Spectra, un pacchetto di software che si integra con tutte le applicazioni per minimizzare lo sforzo del cliente attraverso tutti i canali e i punti di contatto, assicurando un'esperienza piacevole ogni volta che il cliente visita il tuo negozio.
Spectra cambierá la maniera di operare delle aziende proprio dove i clienti si posizionano. Noi ti mettiamo in controllo totale dell'esperienza clienti con azioni in real time, dashboard e reports
Download the Brochure to find out:
How Virtual Queuing Solutions Can Help You!

We have wide ranging expertise in refining service areas at banks, hospitals, pharmacies, government organizations, supermarkets and retail stores. SafeQ helps to empower you a step further to deliver seamless customer experiences.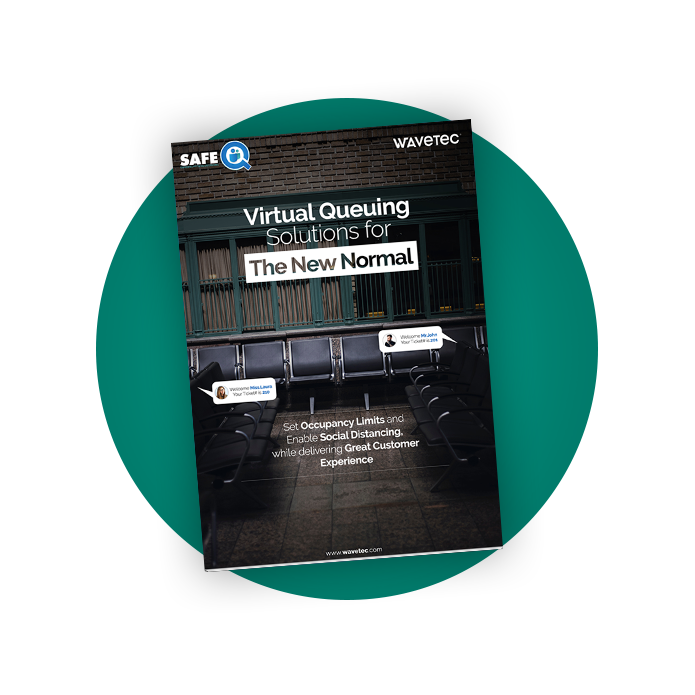 Talk to a Human
Have questions about solutions? Our entire team specializes to ensure you're receiving the best information possible. From basic questions to complex inquiries, we're here to help!
Already a customer? Contact support services
Our customer support services are the best in the biz, with a 90% customer satisfaction rating. They're standing by to help you.