I have seen so many companies adapting to the new way of managing queues but mostly it has firms like banks, telecoms, airports, etc. Never in my craziest imaginations had I imagined Disney adapting to a Queue Management Solution. But what else can you do when you have huge queues and you care about your customer experience?
Other than one announcement, that too a year ago, The Mouse has been pretty hush about their plans. This has left room for extensive speculation that one would usually associate with just how sharp the screen of the next iPhone would be. Disney is trying to go big in today's moving forward world but they have to be careful as if they are not perfect in deployment, this can be a major fail for them.
One major initiative of NextGen focuses on what is being called an xPASS, which would allow guests to book rides weeks or months in advance. Now, I am not so sure about that idea. Booking a ride in advance is like getting your son engaged to a girl before she is even born! You need to first experience it to know if it's good or not.
Let's say if it's their first visit how would they know which ride would be good enough to take twice or thrice? How can parents predict what their 5-year-old kid would want to do again and again? We all know kids are unpredictable and when they don't get what they want they can turn the world upside down with their cries and shouts.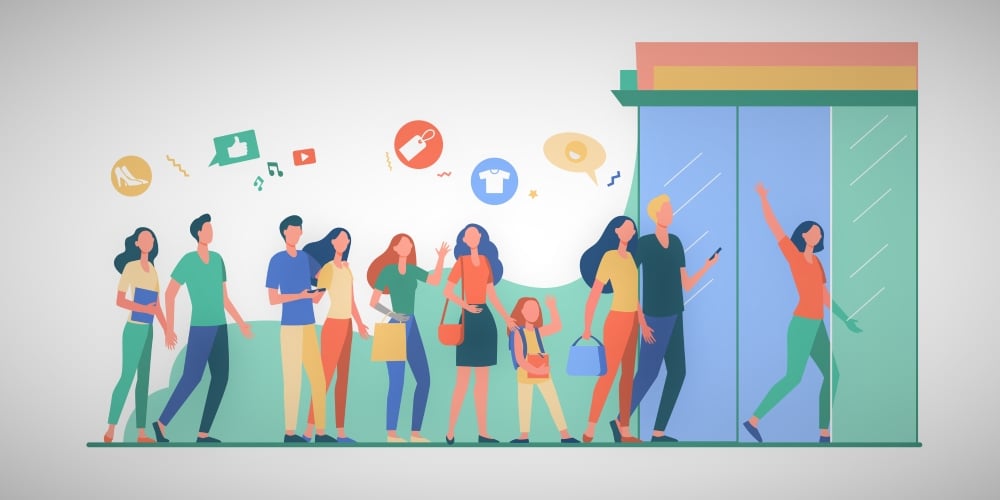 Disney needs to keep a check on the advanced appointments and needs to keep it limited so there is room for spontaneous people joining the ride and also for the late bookers. A lot of people would be unable to get bookings for the popular rides if all of them are booked in advance.
The second part of NextGen supposedly is RFID — Radio Transmitting Bracelets, which I feel can be very helpful and is a move forward as it will allow Disney to keep track of you throughout your visit. It would ask you for specific information like credit card details, name, and favorite attractions.
Using these details and the sensors deployed throughout Disney's resort would trigger interactive features. Yes, this means that an attraction may greet you and your family and call you by name. In effect, a Disney park would become a little more like a website; it would record where you've been and the choices you've made.
Note that this could make running a reservation system a little easier. Their RFID also helps in the advanced booking process, as it would be easier to locate someone who has booked a ride at a specific time and it could be given to another waiting customer if they are not nearby.
Imagine the data Disney would get if they implement this. Data is, without doubt, the most powerful tool and if Disney pulls this off they would have huge amounts of it.
Interested in learning more about the queue management system solutions? Connect with us for more information.
BOOK A FREE DEMO