Only if it was that easy to convince people, the world would be much more different. Imagine, how many ideas would have come and despite them being brilliant, they would have been rejected just because they seemed obsolete at that time but most of these ideas had the potential to make history. The fact remains, "People who are crazy enough to think that they can change the world are the ones who do it".
It's not the idea that would change the world, you need to have it in you to take your idea through to the very end. You need to have faith in your idea so that you can argue with the people who have the dice in their hands. Most of the history makers suffered were taunted until they finally did what they believed in and that is when they shut the world, and only that is when they were appreciated.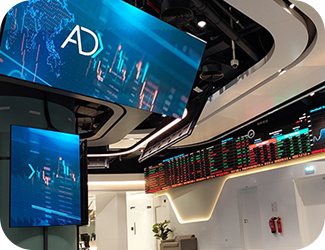 It's not easy convincing anyone or changing their thought process of people. Neither is it easy to make someone believe in you and even if you succeed in doing that, it will bring you to the most difficult part, which is, making someone believe in your dreams.
It's happened so many times with me, presenting a brilliant idea and thinking this would make me the next Steve Jobs but every time the response was an expression, worse than the fact that my dog makes while he is pooping. I didn't have it in me to fight and make my boss believe in me or my dreams, especially after the ugly expression but I had it in me to tell him when it was done by someone else – "Told you So".
Static Displays are being taken over by today's digital world. Firstly, LED Displays offers amazing Content Management Software that helps users advertise more than one brand and change advertising messages from morning today to day-night. Secondly, Online Advertising. There is, without doubt, a huge market there and advertisers are making full use of the benefits being provided.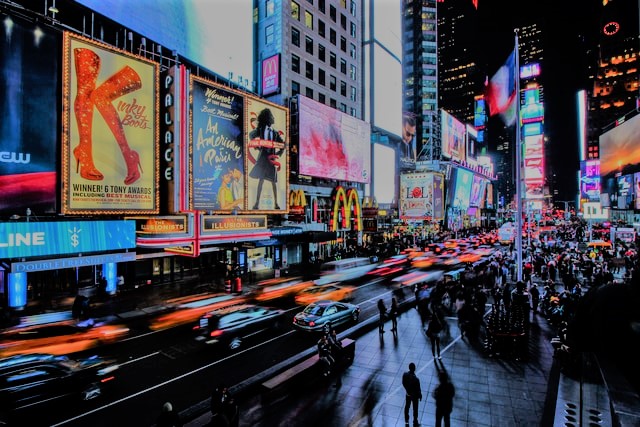 Companies are already using a blend of both digital mediums to get the best results and it is quite evident that very soon there will be no Static Displays other than by "Dumb Beggars" who use it as a means of communication. However, you never know, they might also switch to digital signages so they can increase their ROI.
I would conclude by saying that for a brand the best approach would be taking both the digital mediums and creating a campaign that would revolutionize advertising for ages to come. We are still waiting for the crazy person who thinks he/she can change the world because I have been too freaked out by my boss's expressions already.
BOOK A FREE DEMO