World Class Quality Standards
Our global alliances ensure a high quality product, with unsurpassed service. Wavetec's products are designed in UK and UAE, with innovation and development hubs in Santiago de Chile & Karachi. We are ISO9001: 2015 certified, by Bureau Veritas as our auditor. WAVETEC is financially audited by KPMG.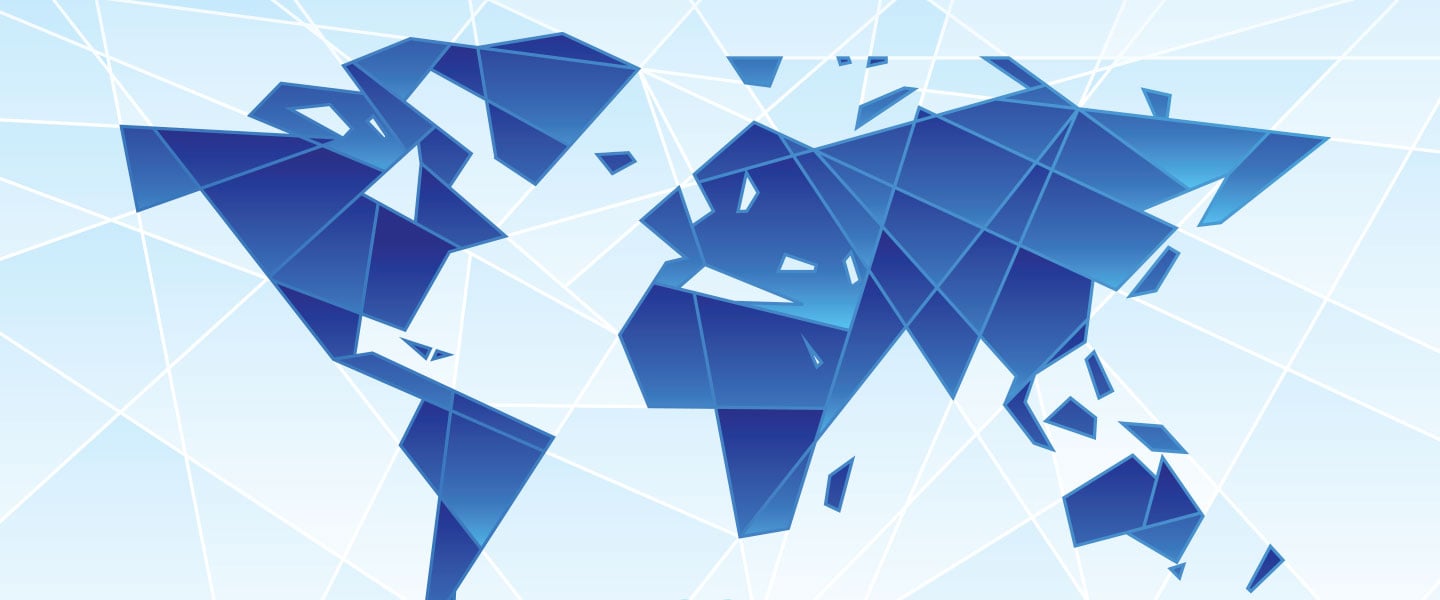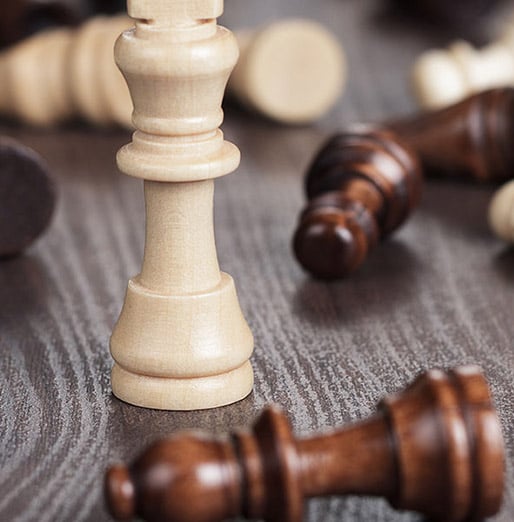 ---
Customization & Innovation are not just Words
Wavetec expressly focuses on its customers to ensure that all development needs are meet. With presence in major cities such as Dubai, Barcelona, Santiago de Chile, Lima, London, Karachi, Riyadh, Shenzhen and Nairobi Wavetec ensures strong customer connection. A new innovation hub in South America, an industrial product design company in Europe and a diverse R&D team comprising over 12 nationalities are all indicators that we are committed to innovation and customization to provide nothing but the best our its customers
A Technology Leader has Emerged
With over 20,000 installations worldwide, Wavetec Customer Experience Division is an emerging global leader in Enterprise Queue Management Systems, Digital Signage and Customer Feedback.

Wavetec is a world leader in Stock Exchanges and Commodities Markets with its Financial Market LED Displays Solutions installed at over 30+ locations worldwide.
---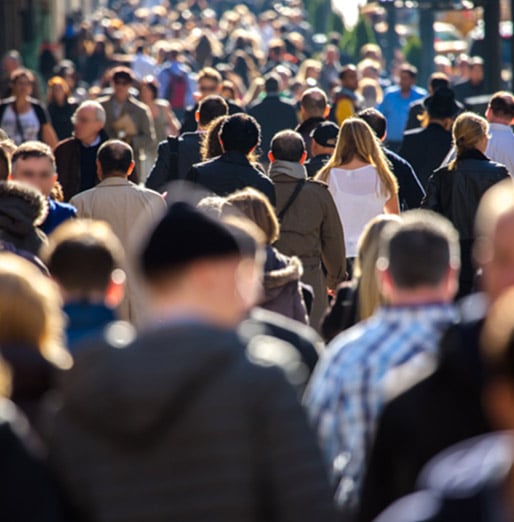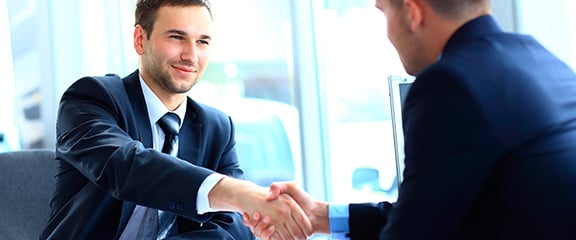 International Customers
Since inception, Wavetec has strived for customer excellence and market leadership. Today, Wavetec has a huge global footprint and an impressive clientele. We take pride in serving companies globally.